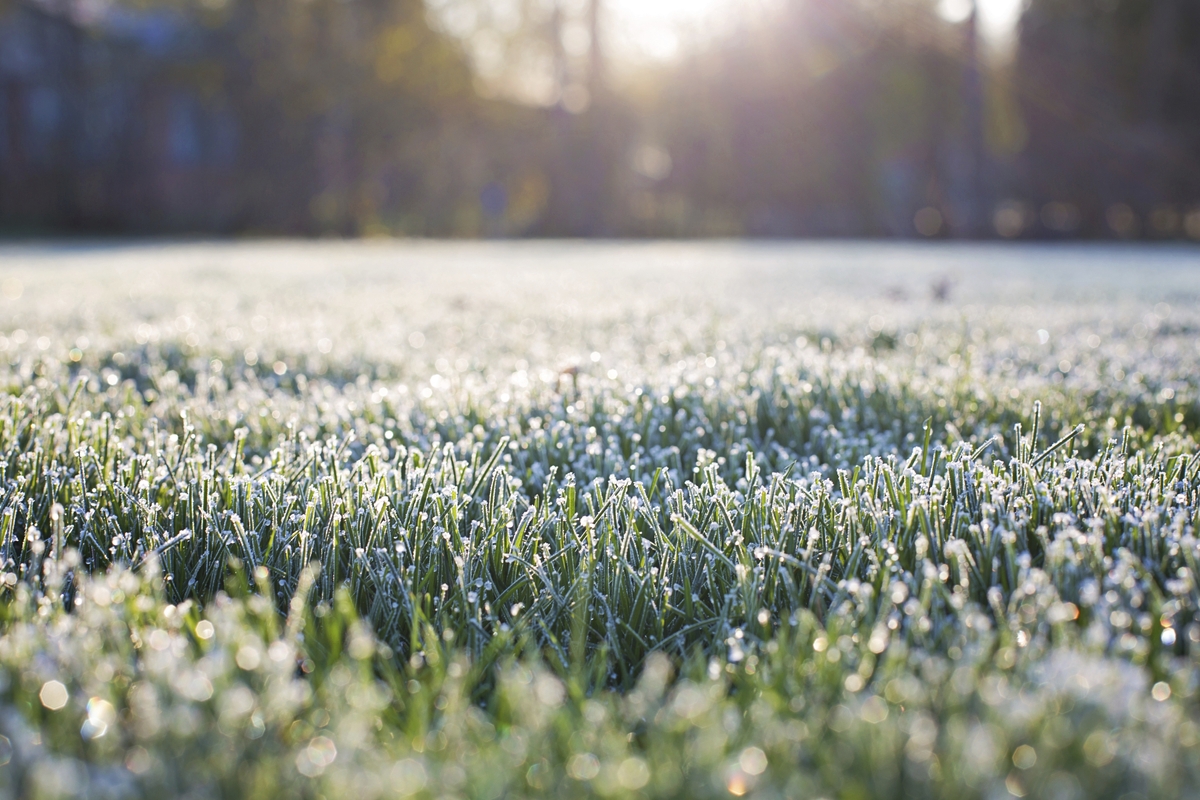 Finally, spring has come after the long, cold winter months! With warmer weather ahead, it's time to celebrate this season with spring cleaning.
While nobody likes to clean, it's essential to give your house a thorough cleaning every once in a while. The good thing is that there are ways to make cleaning less of a chore and more of a pleasure.
So, check out this helpful guide on the dos and don'ts of spring deep cleaning.
Dos
Clean One Area at a Time
Is your home too large to clean in one fell swoop? One of the best tricks is to focus on one area at a time. For example, you could start with the kitchen and work your way through the bathroom and other parts of the home. Cleaning one section at a time makes it easier to see what needs to be done, and it's more efficient.
Start Cleaning From Top to Bottom
Basically, you'll start cleaning from the ceiling to the floors. Wipe the tops of window sills, appliances, and door frames first, then work your way down. With this trick, you'll save yourself some time by not having to re-clean surfaces again. Always clean your floor last!
Be Careful While Walking on Wet Floors
Water is an essential tool when cleaning, especially when mopping your floors. If your floor is wet, it can cause slipping and falling. But, if you're careful enough, you can prevent such accidents.
Create a Cleaning Checklist
To carry out your tasks efficiently, create a cleaning schedule. This should be a detailed checklist of the tasks you need to finish or areas to clean. If possible, stick the list in a place where you can see it often. Doing this will help you get things done in an orderly fashion.
Seek Professional Help
If cleaning your house seems overwhelming, you can get some relief from professional cleaners, especially if you don't have enough time to clean your space. Professional cleaners are trained to get the job done right and provide exceptional results.
Don'ts
Clean Only When You Like
It's normal to suffer from the occasional case of the lazies. However, not cleaning regularly will make it harder to clean your home. The more often you clean, the easier it will be to keep your home in tip-top shape. So, it's important to set aside time for some cleaning every week.
Instantly Throw Items Away
While you'll find unnecessary things while cleaning, it's best not to throw them away. Instead, you can recycle or donate them to charities. Not only will you be helping the environment but also people in need!
Neglect Small Things
It's easy to overlook small details when cleaning. However, these small things are just as important as the big ones. Handles, door knobs, and taps can be breeding grounds for germs, so clean and disinfect them, too.
Get Professional Cleaning Help Today
Cleaning can be a daunting task, but it keeps your home inviting and fresh. If cleaning becomes too much of an undertaking, you can always seek help from the experts at Professional Surface Restoration. We have expertise in various cleaning services, including carpet cleaning, natural stone, stucco, and hardwood floor cleaning.
You don't have to love deep cleaning as much as we do, but we're here to make cleaning a breeze for you. Give us a call today at (419) 705-8693.