When it comes to office cleaning tasks like cleaning of floors, walls, baseboard, and other hard surfaces, experience matters. You don't want to work with a company that does mostly routine maintenance tasks such as dusting, vacuuming, and taking out the trash. Professional Surface Restoration offers quality cleaning of hard surfaces to businesses in Toledo, Ohio and the surrounding communities. These areas can quickly accumulate dirt and grime that not only makes your office look dirty, but can spread harmful bacteria as well.
Floor Cleaning
Our company has years of experience cleaning various types of floors, including wood, tile, stone, concrete, and carpet. We evaluate your commercial flooring to determine its unique properties and then use the highest quality of equipment and cleaning solutions to get it sparkling clean. Current and prospective customers are continually sizing up your company. You don't want to lose business to a dirty floor.
Cleaning of Walls
Your company's walls are continually exposed to airborne pollutants, including contaminants from the heating and air conditioning systems. When you want that fresh look without having to invest in painting or putting up new wallpaper, give us a call instead. We remove stains and other debris that makes your walls look unsightly. After all, you can't cover the entire wall in pictures. Once we're done with this part of our office cleaning, your walls will look and smell fresh.
Cleaning of Baseboards
Baseboards, especially white ones, quickly collect dirt and can make an entire room look dirty. We use industrial-strength cleaning agents to get your baseboards to shine once again.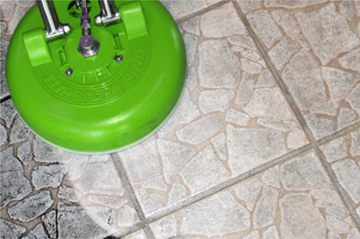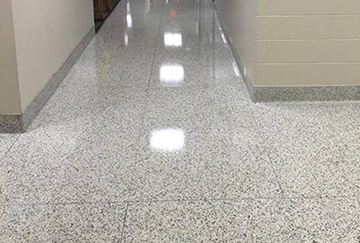 These are just some of the hard surfaces we take care of as part of our office cleaning services. Please contact us to learn more or to request a free estimate today.