Residential Cleaning Services
Does it seem like your carpet, hardwood, or tile floor just never comes clean? This could be due to the equipment and cleaning solutions you use. Professional Surface Restoration offers residential cleaning services to homeowners in Toledo, Ohio and the surrounding communities.
We are a fully licensed and insured company with well-established roots in this area. Our customers describe us as trustworthy, hard-working, and knowledgeable.
We have the equipment and experience to get any hard or soft surface in your home cleaner than you have ever seen it. Our residential cleaning services include: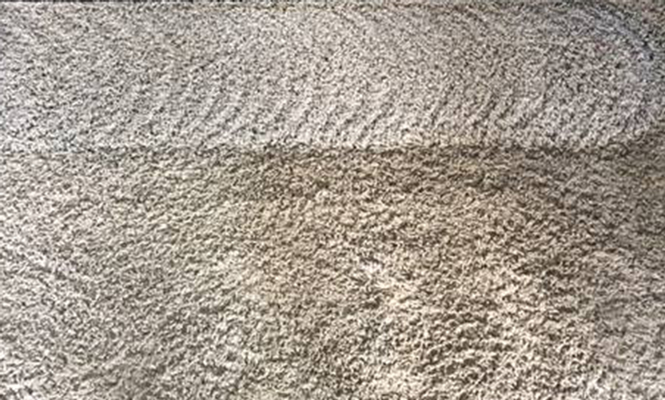 Carpet traps sand, dirt, and airborne particles deep within its fibers. Unfortunately, a typical vacuum cleaner only cleans the top layer. That means you release these particles into the air every time you walk on your carpet. The same is true when you sit on your upholstered furniture.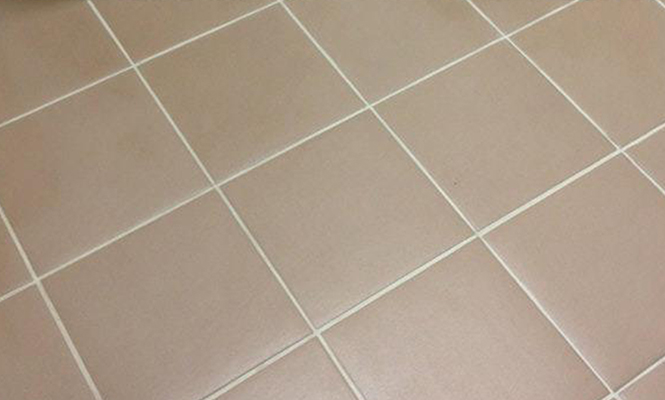 Grout is a type of concrete used to fill gaps in masonry walls and tile floors. We have specialized equipment that loosens dirt particles trapped in grout so your tile floor looks extra clean when we wash it.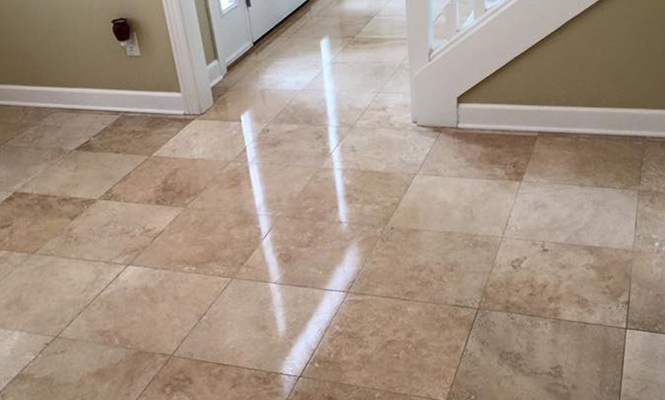 Granite, limestone, and flagstone floors are especially beautiful when they're sparkling clean. An occasional deep cleaning by a professional brings out its true beauty.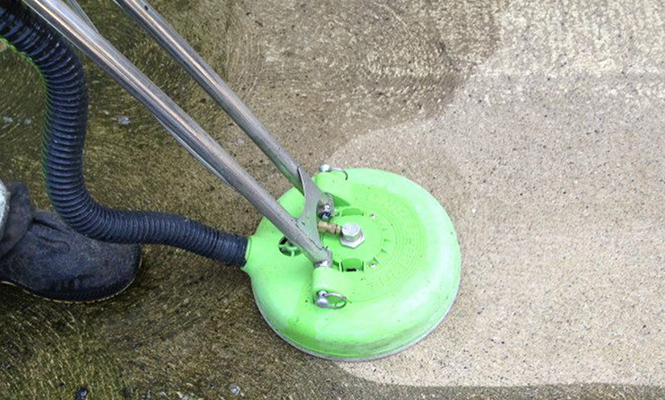 If your decorative concrete floor doesn't have the right sealing, it will chip easily and trap dirt. We assess the floor for sealing issues and then clean it thoroughly.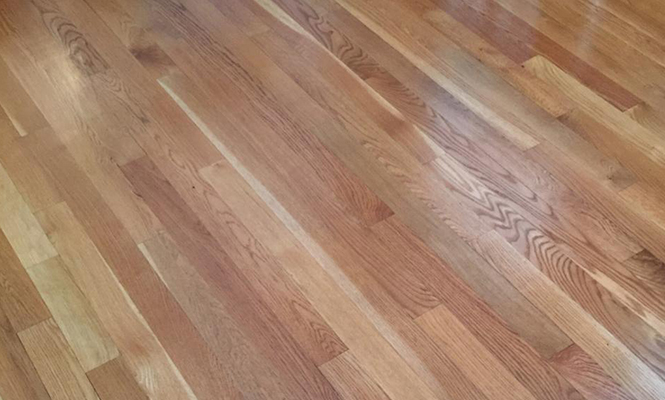 We treat your hardwood floors with a dusting agent and then vacuum and mop it using a high-quality commercial cleaning solution.
Please contact us for a free estimate or to learn more about the residential cleaning services we offer homeowners in Toledo and Northwest Ohio.