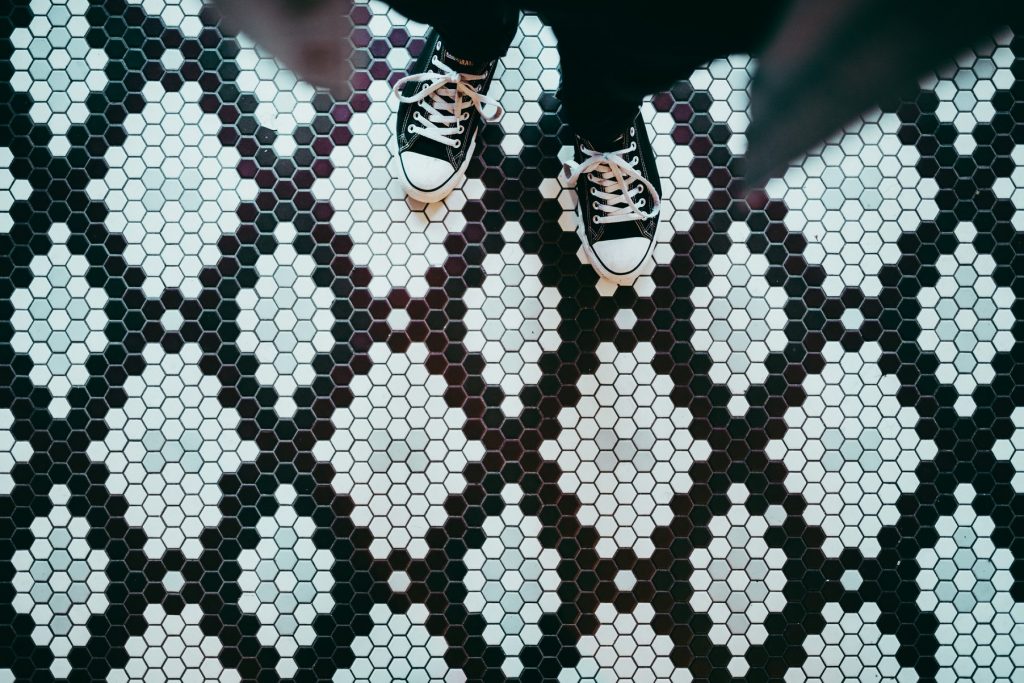 Your tiled areas see their fair share of foot traffic and other forms of wear and tear. Whether it's spilled food in the kitchen or dirty feet in the bathroom, tiled areas can quickly become soiled. However, since grout lines are often narrow and it can be difficult to notice discoloration. It's a good idea to know some tips for deciding when it's time to clean tile and grout.
Try a Test Cleaning
If you think your tile and grout are in need of a good scrubbing, start by cleaning a small test area. Over time, floor tiles will lose their luster and grout will darken thanks to repeated foot traffic and the accumulation of dirt, dust, and other debris. Choose a spot to clean and then compare the finished result to the surrounding area. If the difference is very notable, it's time to clean the tiles and grout.
Professional Sealing
When you installed your tile and grout (or paid a professional to install them), you hopefully used a reliable sealing agent to protect the grout. If not, the grout will likely discolor and fall into disrepair before the surrounding tiles. It's imperative to properly seal grout and tile to avoid water damage in and between your tiles and other surfaces.
DIY Tile & Grout Cleaning
Some grout and tile cleaning jobs can be done on your own. All you'll need is a cleaning solution, a scrubbing brush, and patience. You'll need to saturate the grout lines and work in small areas to fully lift all of the dirt and debris out of your grout lines. However, while you can certainly handle cleaning grout and tile on your own, you may find better results if you hire a professional.
Perks to Professional Cleaners
A professional cleaner will more than likely have better, more effective, cleaning supplies than you have stashed under the sink. Cleaning grout and tile is intense labor, so the expense of hiring a professional cleaner may be easy to justify considering the time and stress you'll save yourself.
If you're considering professional cleaning, take the time to research your options. Look for before and after photos of their past cleaning work and see what kind of quote they can provide for your grout and tile cleaning job.
Ultimately, cleaning grout and tile is a pain, but you can handle it on your own with a bit of elbow grease and patience. However, tough jobs certainly require a professional's attention, and Professional Surface Restoration is ready to help.
Professional Surface Restoration specializes in hard surface cleaning. Why waste time on methods that don't get your hard surfaces clean? Contact us for a free consultation today.