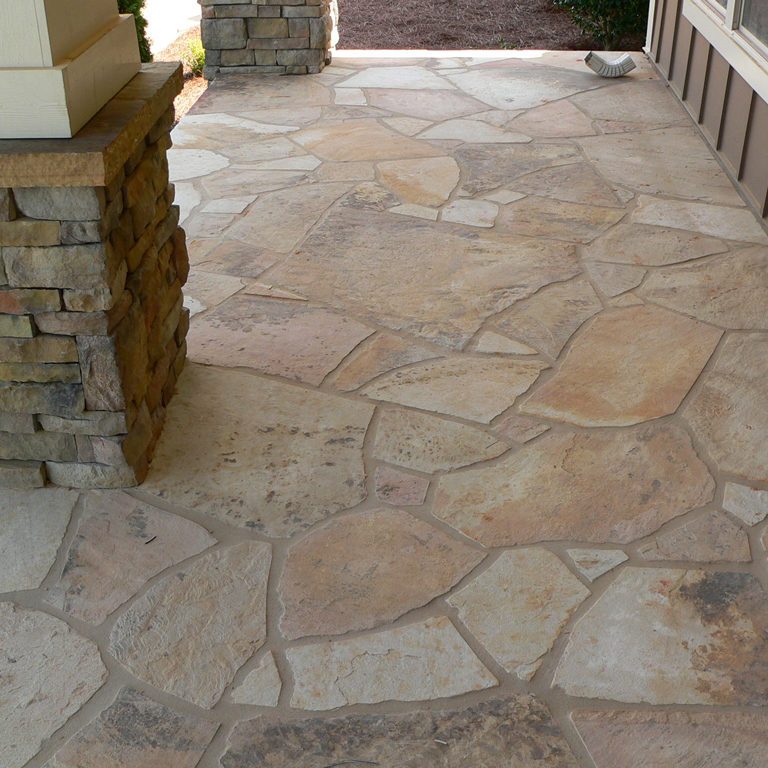 Natural stone flooring needs extra care. When you hire someone to clean your natural stone, you want to know that they are qualified. You may not be an expert in the proper care of natural stone but asking the right questions can ensure you are hiring the best natural stone cleaning service.
Here are five questions to ask to get you started….
What Is Your Specialty?
Whenever you are hiring a professional to work on your home, you want to be sure they can handle the job. Many contractors do side jobs that are not their particular focus area, but this isn't the type of job for a general cleaner. Natural stone flooring and its care requires knowledge that you should only trust to a company that specializes in natural stone cleaning and restoration.
What Are Your Credentials?
One way to make sure your natural stone cleaning service is qualified to handle your project is to ask about their credentials. Anyone can claim that they are skilled in a particular area, but you want to ensure that they can back up their claims. A reputable professional will be glad to share their credentials with you before tackling the job.
How Many Years of Experience Do You Have?
Even if a natural stone cleaning service has the proper training and accreditation, it's still important to know how much field experience they have. It is essential to hire stone experts who know the individual needs of natural stone varieties. Also, ask how long they have been working in your area. Specifics of climate and weather elements have a major impact on natural stone.
What Materials Will You Use?
Your cleaning service should be able to explain their entire process to you, including what products they use and how they affect your natural stone. You want to be sure they aren't going to be using anything that is too harsh on your natural stone or on the environment. A quality cleaning service will use cleaning solutions that are EPA and environmentally-friendly.
How Will You Clean Up After the Process Is Finished?
While your stone flooring needs exceptional care, you don't want to be left with a mess to clean up after someone has cleaned the floors. Discuss all stages of the cleaning process with the potential team and ask whether they will be responsible cleaning up after the floors have been taken care of.
Having a reputable cleaning service that you can trust is essential. If you are looking for an experienced team of natural stone cleaning professionals with a reputation for excellence, call Professional Surface Restoration today at (419) 705-8693.