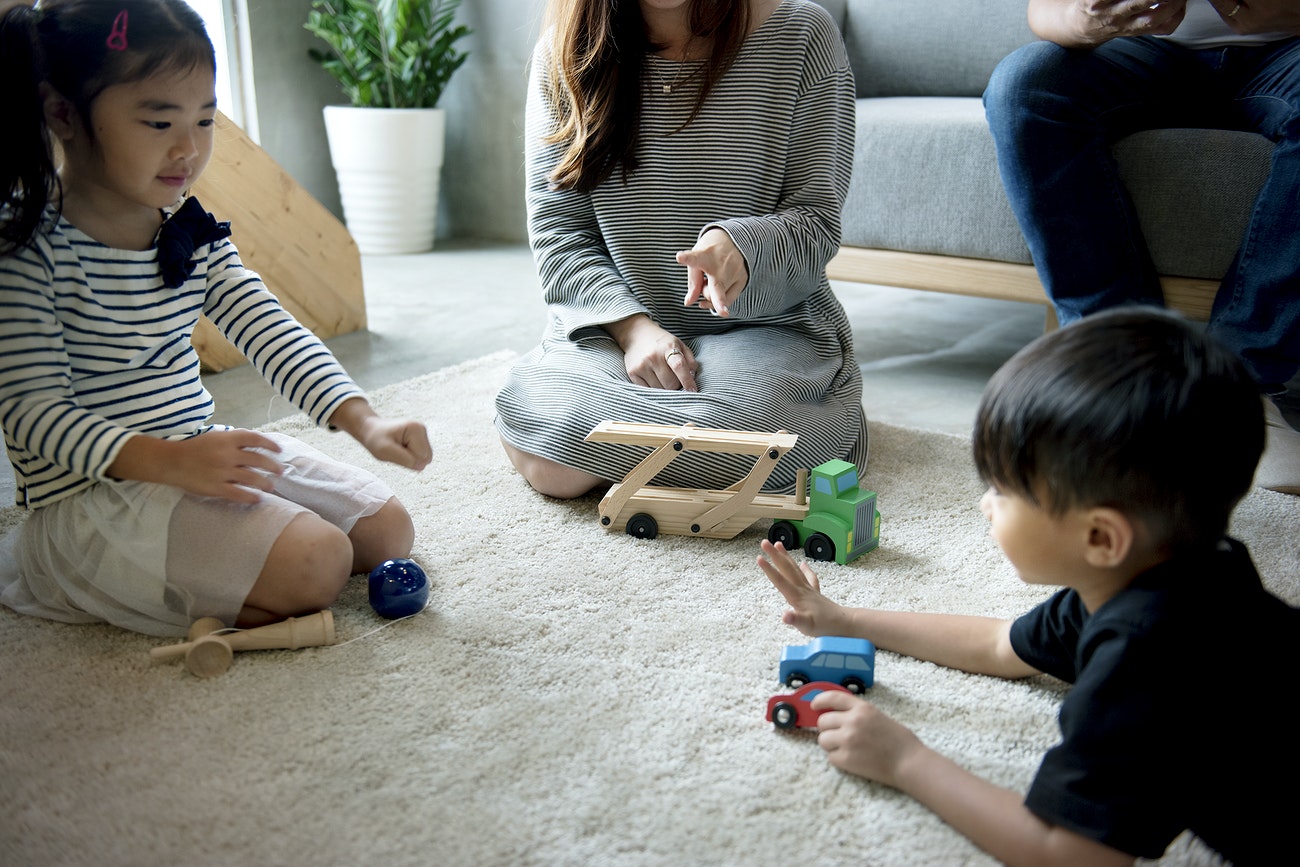 This time of year, homeowners have their carpets professionally cleaned to prepare for holiday gatherings. Having your carpets cleaned now can make you feel better about spending the next few months indoors. Cleaning your carpet will remove the dirt, bacteria, and pet dander built up during the summer months. Yes, it's time to get steam carpet cleaning by a professional.
The next decision is what kind of carpet cleaning is best for your home. Should you choose steam cleaning or dry carpet cleaning? Read on to see the differences between the two.
Steam Cleaning
During steam cleaning, a quality cleaning solution is applied to carpets to loosen dirt. Pressurized hot water (over 200 degrees) is applied to your carpet and sucked back out along with any accumulated dirt. This high-temperature cleaning system allows the removal of embedded bacteria and other toxins present in the carpet fibers. It will also kill mold or mildew and can remove any dust mite infestations that might be present. Steam cleaning can penetrate deep into the pile of your carpet and remove up to 97% of bacteria and dirt embedded there. This also helps remove stubborn stains that have made their way down deep into the fibers.
Drying time after steam cleaning will depend on the airflow to the room and its humidity and temperature. This can result in dry times from as little as eight hours to around 24 hours. Using fans to circulate the air can help improve dry time.
Dry Carpet Cleaning
Dry carpet cleaning professionals use chemical compounds or solvents to break down the soil and grime in your carpet. The application solutions they use contain a small amount of moisture, so it is not technically a completely dry process. As they use significantly less water than steam cleaning, the drying time is minimal. You can usually walk on carpeted areas immediately after cleaning.
Dry cleaning chemicals cannot penetrate deep into the pile and may not be able to remove deeply embedded dirt or stains. The cleaning process may also leave some chemical residue on your carpet. These harsh chemicals can sometimes cause strong odors, and some people may be sensitive to the chemicals. It is important to ask your technician about the specific products they use.
Which Method Is Best?
The decision on which method to use will depend on the needs of your family. Although dry cleaning can provide a faster dry time, steam cleaning provides a more thorough deep cleaning with less chemical exposure.
Are you ready to get your carpets deep cleaned?
The environmentally friendly products used by our professional steam cleaning technicians will leave your carpets deep clean and smelling fresh.
Contact us today to set up an appointment to have your carpets professionally steam cleaned.