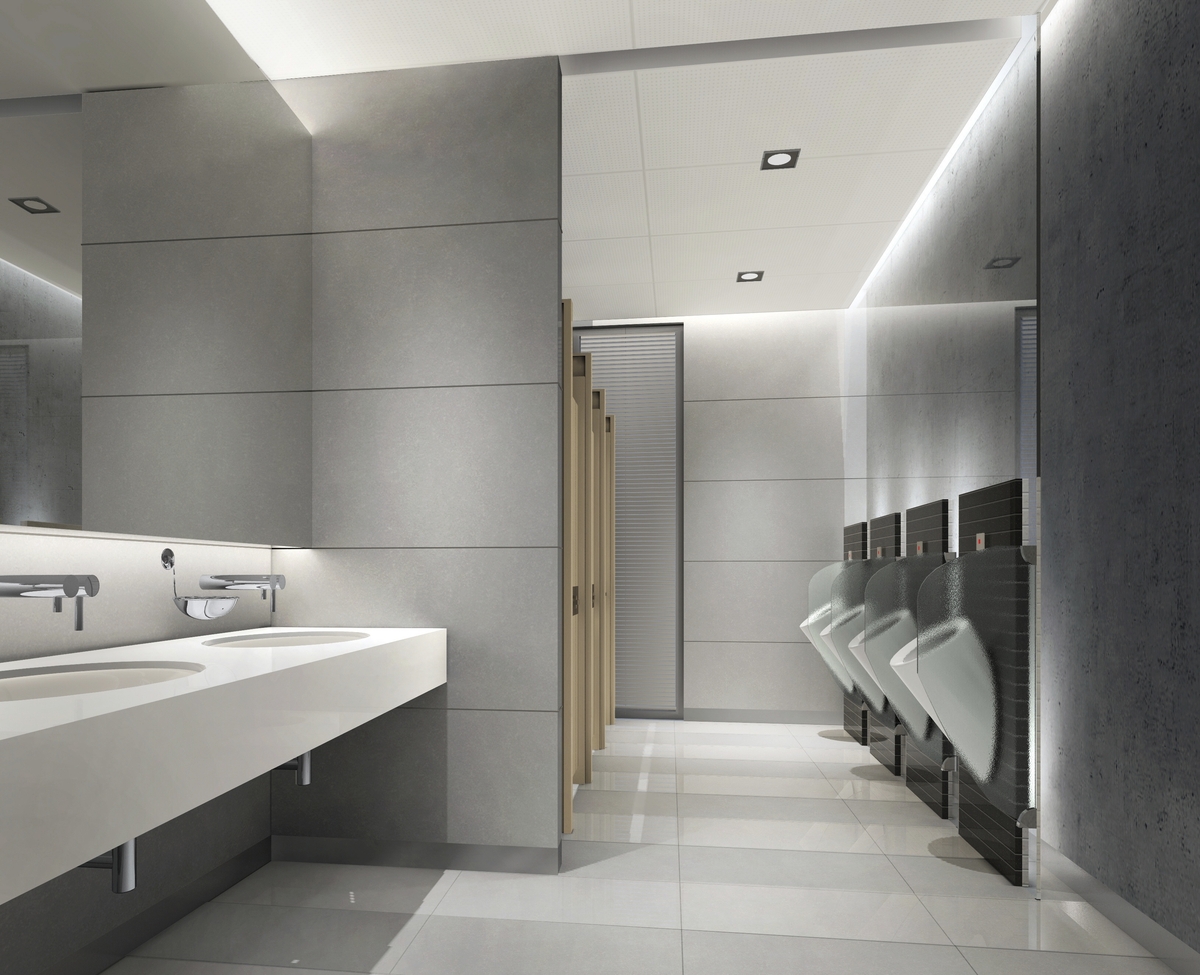 For the health and safety of its employees and customers, restaurants are required to maintain a clean and hygienic environment. Managers and restaurant owners are undoubtedly aware of regulations requiring you to clean, rinse, and sterilize all surfaces in your restaurant, especially those that come into touch with food.
It is crucial to ensure your restaurant is cleaned, sanitized, and free of dirt that a customer can see that may affect their experience in your establishment. But more than that, it is vital to deeply clean the restroom because it is one of the critical areas that customers observe and use to judge how clean and neat your restaurant is overall.
Here are important reasons to schedule restroom deep cleaning in your restaurant.
Get Rid of Viruses and Bacteria
It is common knowledge that bathrooms are full of contaminants and bacteria. So, you don't want the restroom in your restaurant to become a breeding ground for bacteria, viruses, and other pathogens that could harm your business.
Indeed, you can routinely clean your bathroom, but it is more likely that it won't be thoroughly cleaned. As a result, bacteria and other dangerous toxins can still be present in the restroom at your restaurant. The worst thing is that it may harm not just the health of your employees but also that of your customers. In addition, it will significantly hurt your reputation and impact your business.
That's why it's crucial to have your restroom professionally deep cleaned to eradicate viruses and bacteria.
Avoiding Cross Contamination
Cross-contamination is a severe problem that could end up ruining your restaurant. Regular restroom cleaning can be beneficial, but it won't completely prevent the possibility of cross-contamination from your bathroom to your kitchen.
Deep cleaning professionals can eliminate the risk of cross-contamination in restrooms by concentrating their cleaning and sanitizing efforts on items and surfaces that are more likely to harbor germs, such as faucets, doorknobs, toilet handles, and countertops. In addition, professionals have the proper cleaning tools and materials to prevent cross-contamination because dirty rags, sponges, and mops can spread germs and viruses to anything else they come into contact with.
Maintaining a Clean Image
Regular deep cleaning of the restrooms can give customers the impression that your restaurant is clean. Customers will have more faith in your service and a favorable opinion of your restaurant if they notice your establishment's cleanliness, particularly the restrooms. They will also expect clean food, utensils, surfaces, and everything else.
Restaurant Cleaning Checklist
Here is a quick checklist that will help you determine what needs to be done when you deep-clean your restroom.
Daily
Disinfect toilet and urinals
Wipe sinks and counters
Sanitize door handles and dispensers
Refill dispensers
Replace trash bags
Mop the floor
Weekly
Wipe down walls
Clean stall partitions
Polish countertops, mirrors, and metal surfaces
Clean floor drains
Scrub floors
Monthly
It is recommended to schedule a monthly complete deep cleaning of your restroom to ensure that everything is clean and free of bacteria and germs.
Professional Surface Restoration is the top-ranked service provider for deep cleaning restaurants. Contact us today at (419) 705-8693 and elevate the level of cleanliness in your restaurant's restrooms.