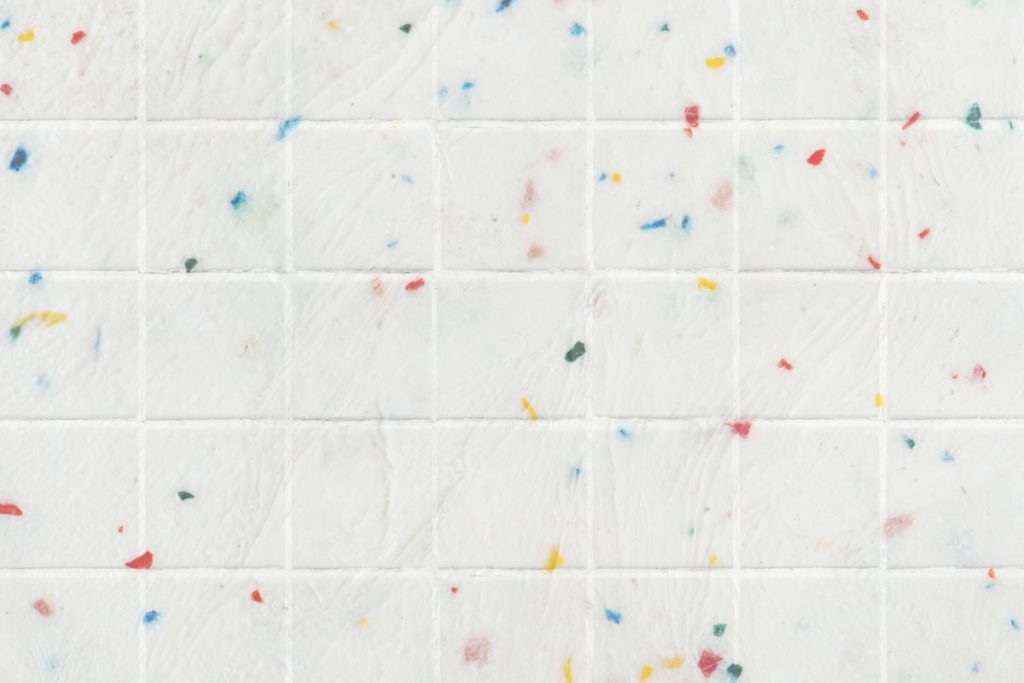 Tile is an excellent choice for many home and business owners due to its beauty, resiliency, and relatively low-maintenance characteristics. While individual scrubbing and mopping does the job on an everyday basis, hiring a tile and grout cleaning company can help you provide routine maintenance to newer floors or even restore old, dull, and dirty floors to their original glory. However, it is important to ensure you're hiring a trustworthy tile and grout cleaning professional.
How do you go about choosing the right tile and grout cleaning company? First, you'll need to Google "tile and grout cleaning near me" then, isolate the best with the following techniques
Ask the Right Questions
Before you contact a tile and grout cleaning company, prepare a list of all the necessary questions. Questions should include:
How many years of experience do you have? While some newer companies provide a great cleaning service, when it comes to more expensive or delicate tile, you'll likely want an experienced company to handle your cleaning needs.
Are you insured and bonded? Insurance and bonding ensures the cleaning company will be responsible for any property damage caused and that you won't be held liable in the event of an accident on your property.
Are you licensed? Licensing is especially important for commercial properties and ensures your tile and grout cleaning company is up to date on the most current procedures in the industry.
Can you handle my specific needs? Inform the company regarding any special considerations such as foot traffic and the material of your tile to ensure the proper cleaning and restoration techniques are available.
Request a Free Estimate
The best tile and grout cleaning companies will perform a free estimate for any work done on your property before beginning. In many cases, this involves cleaning a sample tile to demonstrate how clean you should expect your tile and grout to become, how long the entire job should take, and what methods are preferable. A free estimate also allows you to adjust your expectations for the job before it begins.
Always Read the Reviews
In this digital age, any trustworthy tile and grout cleaning company should have an online presence. For most, this includes a business website as well as reviews on sites like Angie's List, Yelp, and the BBB or on a Google My Business result. In addition, be sure to ask friends and colleagues for referrals and recommendations for local businesses they've utilized in the past.
If you're searching for tile and grout cleaning companies near Toledo, Ohio, Professional Surface Restoration offers specialized cleaning equipment and best in the business techniques. We'll eliminate all dirt and bacteria from your hard surfaces, and finish with a water based sealer to keep tile looking fresh.
For a free estimate, call (419) 705-8693 or submit an online estimate request today.