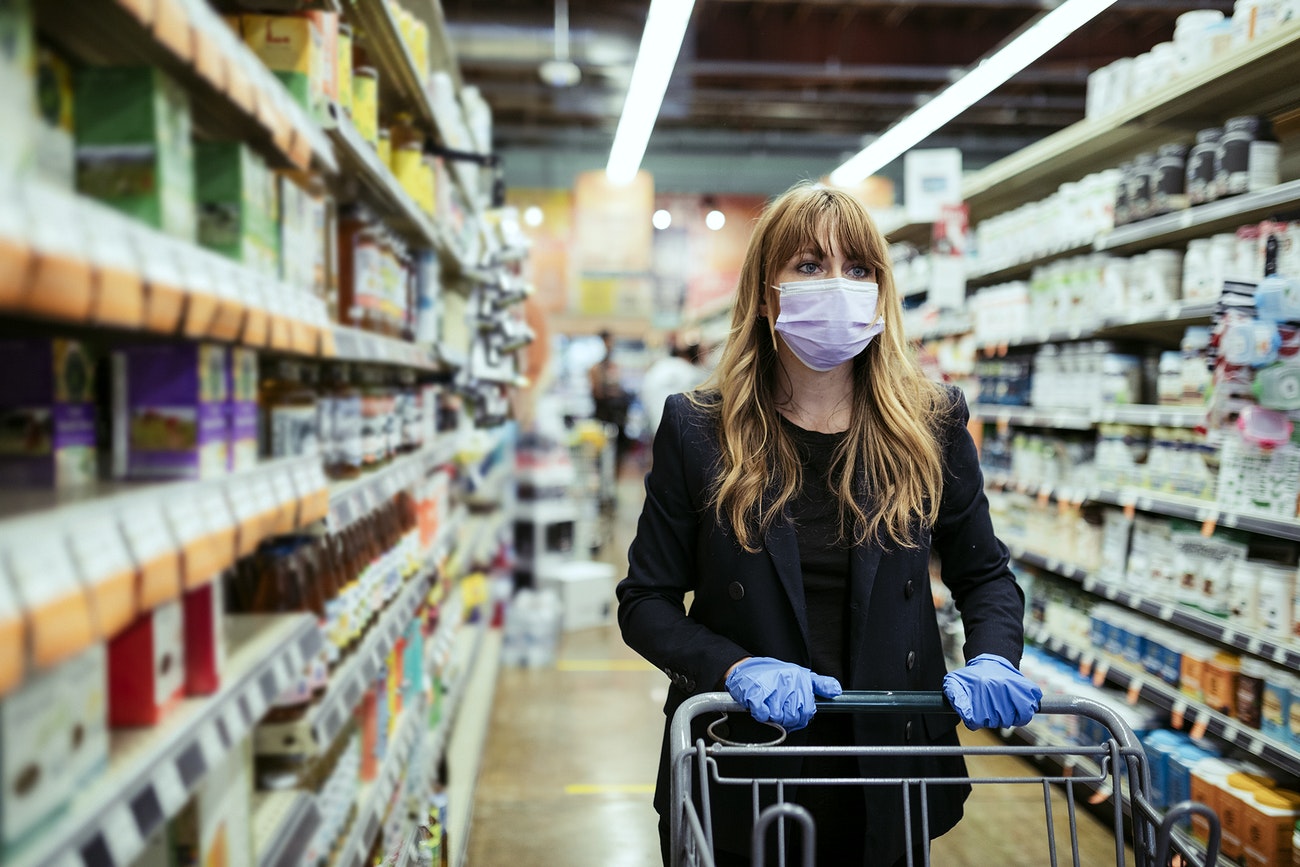 The coronavirus pandemic has been one of the most transformative periods of our lives. It has affected pretty much everything from the way businesses run to how we interact with one another.
With the challenges of 2020 being phased out, companies and businesses are reopening and welcoming customers again. It is truly a wonderful thing to see; people are coming out and attending small events, company workers can resume, and businesses are also able to run and provide their services, albeit to a lesser degree than they could before the pandemic hit.
Day by day, it looks more like the world is returning to normal.
Protection as a Priority
However, it is critical to point out that "normal" isn't exactly what we have now. Companies and businesses are opening their doors again, but there's a need to still stay careful and vigilant. One of the most significant areas where we need vigilance is with cleanliness and organization.
The Centers for Disease Control and Prevention (CDC) has provided guidelines for companies and businesses that resume operations to help them understand how to keep surfaces and their environments clean. To ensure compliance with these standards, we at Professional Surface Restoration are looking to provide businesses with the best COVID-19 disinfecting services available.
Our Solution
Professional Surface Restoration is a full-service, deep cleaning and surface restoration company. While we continue to provide our core service to locations that require it, we're also lending our expertise to businesses that are looking to bounce back from the coronavirus. Our professionals are on hand and would like to provide the best in surface restoration and cleaning to companies of all sizes and industries, allowing them to achieve optimal cleanliness as they welcome customers.
Fight Bac™ RTU Disinfectant
This quaternary based, anti-bacterial cleaner is an ideal disinfectant spray for use in hospitals, nursing homes, schools and hotels. It provides excellent performance in cutting grease, heavy soil and filth with quick drying times.
It's also efficacious against
COVID-19
TB
Staph aureus
Salmonella
Pseudomonas and Ecoli.
Also virucidal when used on pre-cleaned environmental surfaces against HIV-1 (AIDS virus) and Canine Parvovirus.
Features include:
Broad spectrum disinfectant – kills Human Coronavirus, TB, HBV, HAV, HCV, staph, salmonella, and pseudomonas.
Meets requirements of OSHA Bloodborne Pathogen Standard.
Quat-based formula for use on a variety of hard, nonporous environmental surfaces.
Quickly cuts grease, cleans, disinfects and deodorizes hard surfaces.
Why Work With Us?
Quality Assured
COVID-19 disinfecting services are critical now because of the health crisis we're facing. To ensure the protection of you and your customers, you need the best hands on the job. At Professional Surface Restoration, we have qualified cleaners who are well-trained and experienced. No matter the cleaning task's nature, they can get things done easily and without any stress whatsoever.
Support for Your Business
It doesn't matter what you want cleaner or what type of business you run. As long as you're taking in customers in this period, you need to ensure their protection at all times. Let the professionals help you out.
We can take care of multiple parts of your building and ensure that everything you need cleaned is in pristine condition. We guarantee a no-hassle experience.
Cost-Effective Cleaning Services
A proper COVID-19 disinfecting service doesn't have to cost you a fortune. With Professional Surface Restoration, you can get the best of both worlds—optimal surface cleanliness at low costs.
For the best cleaning and disinfecting services in the Toledo area, contact Professional Surface Restoration.