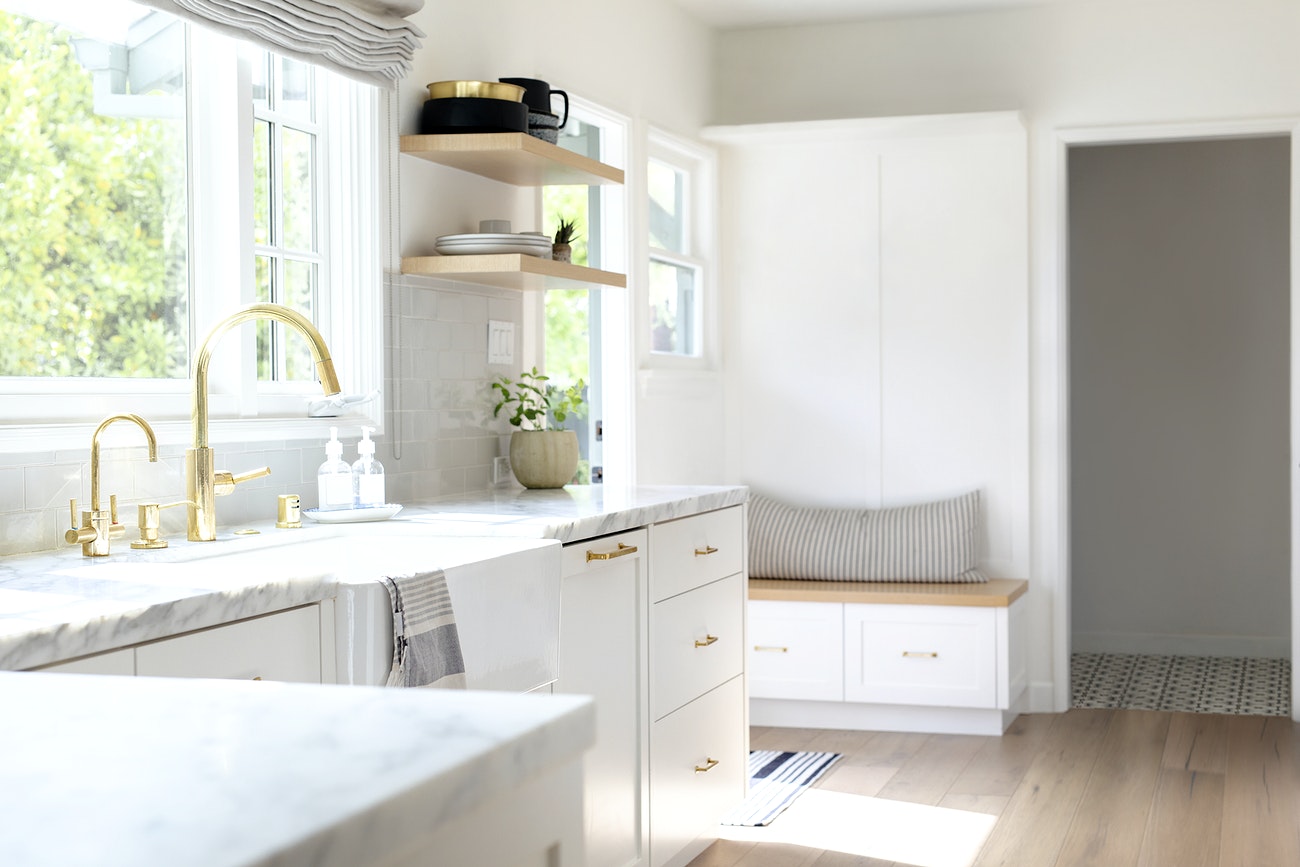 Deep cleaning your carpet, upholstery, tiles, and wood flooring are vital to maintaining the overall condition of your property. As the name suggests, deep cleaning covers areas that aren't usually covered by regular cleaning and ensures that your home is free from deep grime and dirt. While you can deep clean your home any time of the year, it's best if you do it during spring. Spring deep cleaning is actually beneficial as it provides these benefits:
Makes You Happier
Living in a home with dirty floors, carpets and tiles can be very stressful. Instead of being relaxed, your mind will race, and you'll experience anxiety as you'll worry about when and how you're going to clean these areas.
Choosing to hire professionals to deep clean your home during spring can prevent such occurrences and ensure that you become happier. You'll feel refreshed and lighter when your home's floors, carpets, and tiles are clean.
Boosts Productivity
Living in an unsanitary environment can take a toll on your productivity. A dirty carpet, for example, can trap dust, dirt, and other allergens that can prevent you from working at home. Instead of sending several emails during the day, using a dirty carpet at home can cause a runny nose and watery eyes that make it challenging for you to work.
Another benefit you can experience when you hire professionals to deep clean your home during spring is increased productivity. When your home is clean and free of pesky allergens, you can focus on your tasks because you won't be too busy treating and managing health problems.
Saves Money
Everything inside your home is your investment. You've spent a lot of money on the purchase of your carpets and the installation of your tiles and wood floorings. Neglecting the maintenance of these investments will require you to spend more money in the long run as you'll have to pay for its repairs or replacements.
When you hire professionals to deep clean your home, you won't have to worry about breaking the bank as their services are actually cost-effective investments. Cleaning companies have the equipment to deep clean your carpets, tiles, and floors to maintain its condition long-term.
Regularly paying for their services will allow you to enjoy your investment for years without spending money on repairs or replacements.
Increases the Cleanliness of Your Home
Regularly swiping different surfaces around your home isn't always enough to make the area germ-free. Viruses and bacteria can still thrive beneath your tiles, carpets, and flooring and infect your family even after wiping your surfaces.
Deep cleaning aims to kill viruses and bacteria from the source of the problem, so you won't have to worry about infections and other health problems in the future. Hiring professionals to deep clean your home during spring allows you and your family to enjoy a cleaner and safer home.
Hire Professionals
Deep cleaning can improve the condition of your home and health, which is why you should schedule one every spring when the pollen and other allergens are at their worst. You can even get the best results from deep cleaning your home when you let professionals take on this task for you.
Please call Professional Surface Restoration at (419) 705-8693 to schedule an appointment or request a free estimate.