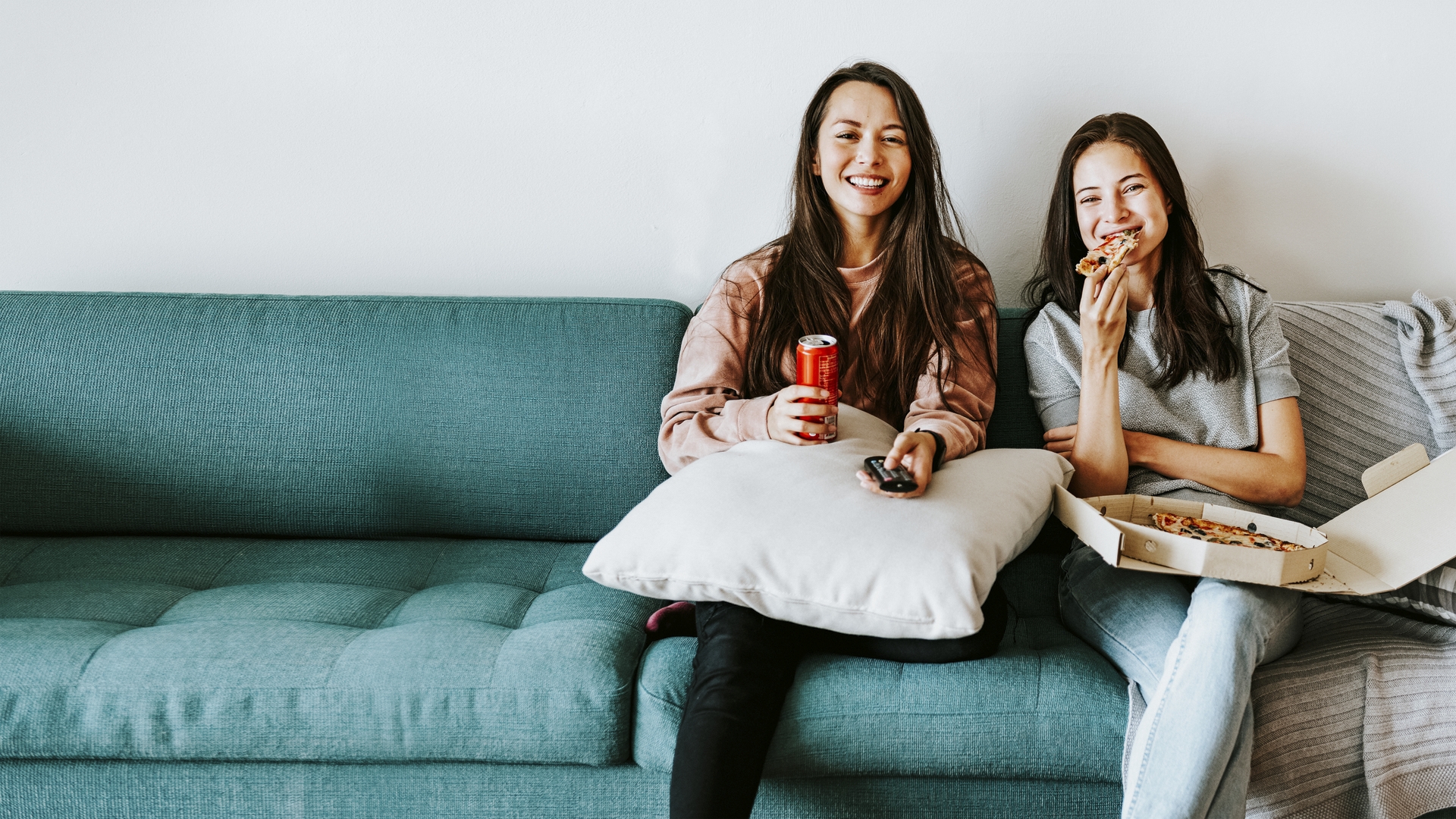 Your upholstery is an important part of your home, and it needs to be taken care of if you want it to look its best. Upholstery cleaning services are a great way to keep your furniture looking brand new. But, with so many available options, how can you make sure that you're getting the most out of them?
Here are five helpful tips to ensure that you get the best results from your upholstery cleaning service:
Choose a Reputable Upholstery Cleaning Service
It's important to ensure the upholstery cleaning service you choose is reputable and experienced. Look for a company with good reviews, qualified technicians, and a solid reputation in the community. Ask around to get recommendations from people who have used their services before.
Professional Surface Restoration is a trusted name when it comes to upholstery cleaning. The company's experienced technicians are certified and trained in the latest cleaning methods, ensuring your upholstery is thoroughly cleaned without damage.
Prepare Your Upholstery for Cleaning
If you want to get the most out of your upholstery cleaning service, preparation is key. Vacuum your furniture thoroughly before bringing in a professional cleaner. This will help remove any dust or debris that could interfere with the cleaning process and make it more difficult for them to achieve great results.
Communicate Your Needs or Concerns
Knowing exactly what type of job needs to be done, as well as how often it needs to be done, can help ensure that the right services are provided and that all expectations are met. Furthermore, making sure that all questions or worries are addressed beforehand can give you added peace of mind when it comes time for the cleaning technicians to perform their services.
Follow Post-Cleaning Care Instructions
One of the best ways to make sure that you get the most out of your upholstery cleaning services is to follow any post-cleaning care instructions provided by the professionals. Whether it's allowing sufficient time for drying or avoiding sitting on furniture before it's completely dry, following these instructions will help ensure that your upholstery stays clean and fresh for as long as possible. It's also a good idea to avoid placing items directly onto your freshly cleaned surfaces until they are completely dry.
Schedule Regular Upholstery Cleaning
Regular maintenance is the key to keeping your upholstery looking its best. Scheduling regular cleanings will help prevent dirt, dust, and soil from penetrating deep into the fabric, which could lead to permanent damage over time. It's important to select a professional cleaner who understands how different fabrics need to be cleaned in order for them to remain vibrant and attractive.
Invest in Longevity and Beauty
It's best to partner with reliable and trusted professionals, such as the team from Professional Surface Restoration, to ensure the job is being done right. Schedule a free demo to get a firsthand look at the work we do and how we can help make your upholstery last longer.