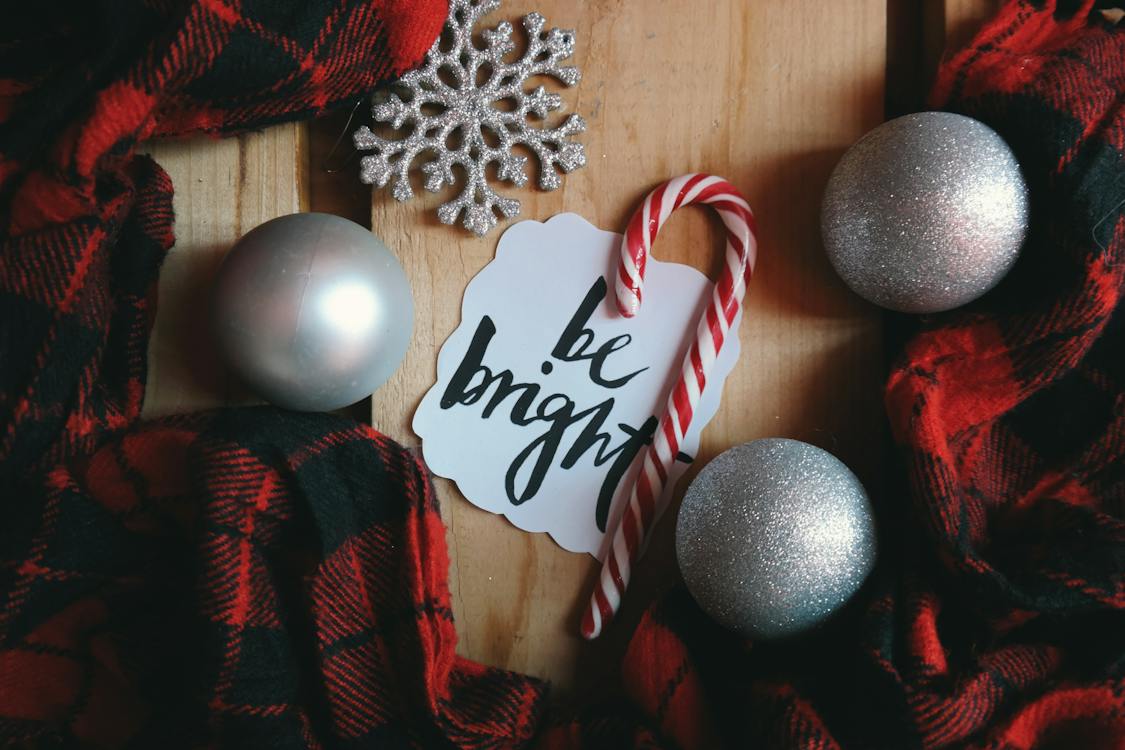 As the festive season approaches, families eagerly anticipate the arrival of loved ones and the joyous celebrations that come with it. It's easy to put off housework while you rush around getting ready for the holidays, but consider a thorough deep cleaning to ensure your home is a haven of warmth and hospitality. Here, we guide you through the holiday deep cleaning process, room by room, and highlight the transformative effects of expert services.
Importance of Holiday Cleaning
Both before and after the celebrations, a well-kept home serves as the backdrop for memorable gatherings, enabling everyone to immerse themselves in the joy of the season without any unwanted distractions. Whether it's the anticipation of guests' arrival or the post-celebration wind-down, the impact of a clean home resonates throughout the holiday experience.
Tips and Tricks for Deep Cleaning Your Home
Kitchen
The heart of the home deserves special attention. Start by decluttering countertops and organizing cabinets. Wipe down surfaces, including appliances, with vinegar and water. Don't forget to clean out the refrigerator, discarding expired items. For a finishing touch, mop the floors to leave your kitchen sparkling.
Bathroom
A pristine bathroom is a necessity for holiday guests. Scrub surfaces with a disinfectant cleaner, including the sink, toilet, and shower. Replace worn-out shower curtains and freshen up towels. Consider adding a scented diffuser or candles for a pleasant fragrance.
Living Room
The living room is where friends and family gather, making it a focal point for your deep cleaning efforts. Revitalize your living space by vacuuming upholstery and fluffing pillows. Dust all surfaces, including shelves and electronics. If you have a fireplace, ensure it's clean and ready for use. Consider rearranging furniture for a fresh look and an optimal flow of conversation during gatherings.
Bedroom
Ensure your guests enjoy a comfortable night's sleep by deep cleaning the bedroom. Wash bedding, including sheets and pillowcases, and vacuum the mattress. Dust surfaces and clean windows for a bright and inviting atmosphere. Consider adding festive touches, such as holiday-themed throw pillows.
Deep Cleaning Services
Sometimes, the holiday rush leaves little time for thorough cleaning. In such cases, professional deep cleaning services can be a lifesaver. Professional Surface Restoration offers a range of specialized services to address the unique needs of each room in your home. From carpets to countertops, our experienced team employs cutting-edge techniques and eco-friendly products to achieve exceptional results.
Carpet Cleaning
Over time, carpets accumulate dirt, stains, and allergens. Our professional carpet cleaning services utilize powerful equipment and industry-leading solutions to rejuvenate carpets. Experience the transformative effect as colors brighten and textures revive, making your home feel cozy and luxurious.
Tile and Grout Cleaning
Tiles and grout, especially in high-traffic areas, can lose their luster. Our tile and grout cleaning services use advanced cleaning agents and methods to restore the original beauty of your surfaces. Say goodbye to stubborn stains and discoloration, and welcome back the brilliance of your tiled spaces.
Transform Your Home for the Holidays with Professional Deep Cleaning
Elevate your home's ambiance with the magic of deep cleaning this holiday season. Professional Surface Restoration is your trusted partner in achieving a spotless and welcoming space for your cherished guests.
Contact us to book our services to experience the transformative before-and-after effects that will leave your home gleaming and ready for joyful celebrations.