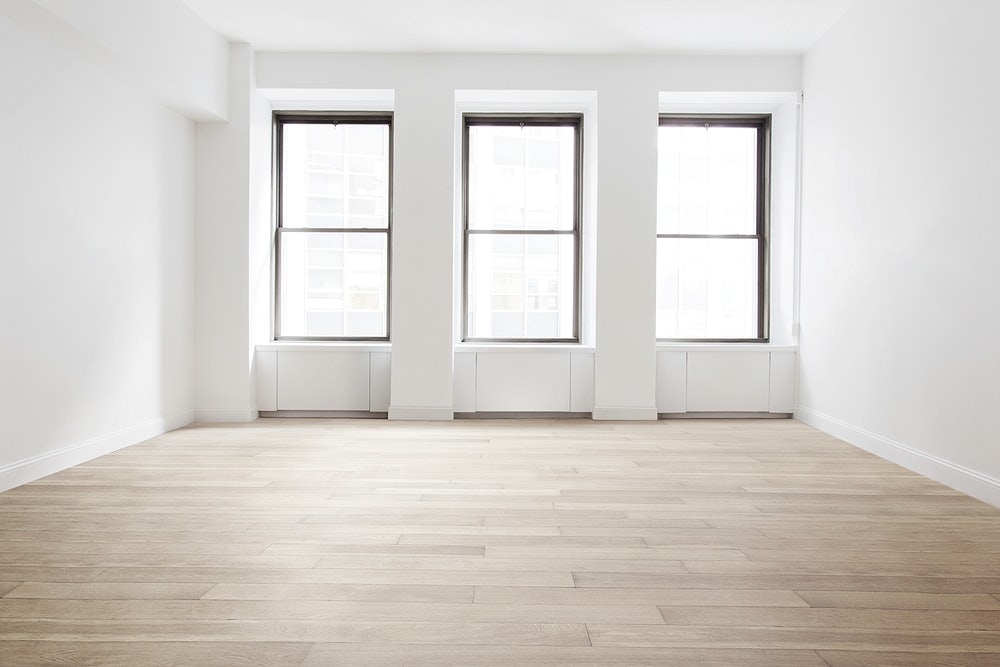 It can be tempting to clean wood floors on your own—after all, getting in touch with a professional cleaner can seem like an unnecessary hassle. However, professional wood cleaning is anything but unnecessary. If you have wood floors in your home or commercial property, you could benefit from hiring a professional to handle cleaning.
If you aren't convinced, here are the top reasons to hire a wood floor cleaning professional today.
Professionals Have the Right Tools
Not everyone has the right tools just lying around their house. In many instances, such as removing indentations or deep marks from your floors, professional equipment will be necessary to get the job done. If you try to clean wood floors without the correct equipment, you run the risk of causing even more damage.
Your Floors Will Be Safe and Protected
A professional floor cleaner understands how to keep your floors protected, minimizing the risk of damage. Not only will they use the correct tools, but your floor cleaner will also know to take key variables into account, such as the coatings or finishes that were applied to your wood floors. These details could impact the steps your cleaner takes to keep your floors safe.
Hiring a Professional Saves You Time
Cleaning wood floors can be a time-consuming job—especially if you're doing it regularly and lack the experience to work efficiently. So, rather than treating it as a weekly chore, hand over the job to a skilled professional.
Your Wood Floors Will Last a Longer Time
The techniques and supplies used to clean a wood floor can impact how long that floor lasts—use the right ones, and you can clean your floor thoroughly while avoiding damage. Professional floor cleanings can also allow you to stop dirt, grime, and grit from building up and wearing away at your wood floor's finish.
Totally Removes Contaminants, Germs, and Bacteria
You might be surprised by the number of contaminants that can build up on your wood floors. For instance, pollen, dust mites, and pet dander are all contaminants that can take a toll on your health.
Hire Professional Surface Restoration
If you're looking to have wood floors cleaned in the Holland, Ohio, area, then you can always turn to Professional Surface Restoration. We serve both residential homeowners and owners of commercial properties. We'll make it possible to have a floor that appears shiny and new, regardless of how long it's been on your property.
You can get in contact with us through our online contact form—then, you're one step closer to spotless wood floors, without the work you're used to putting in.