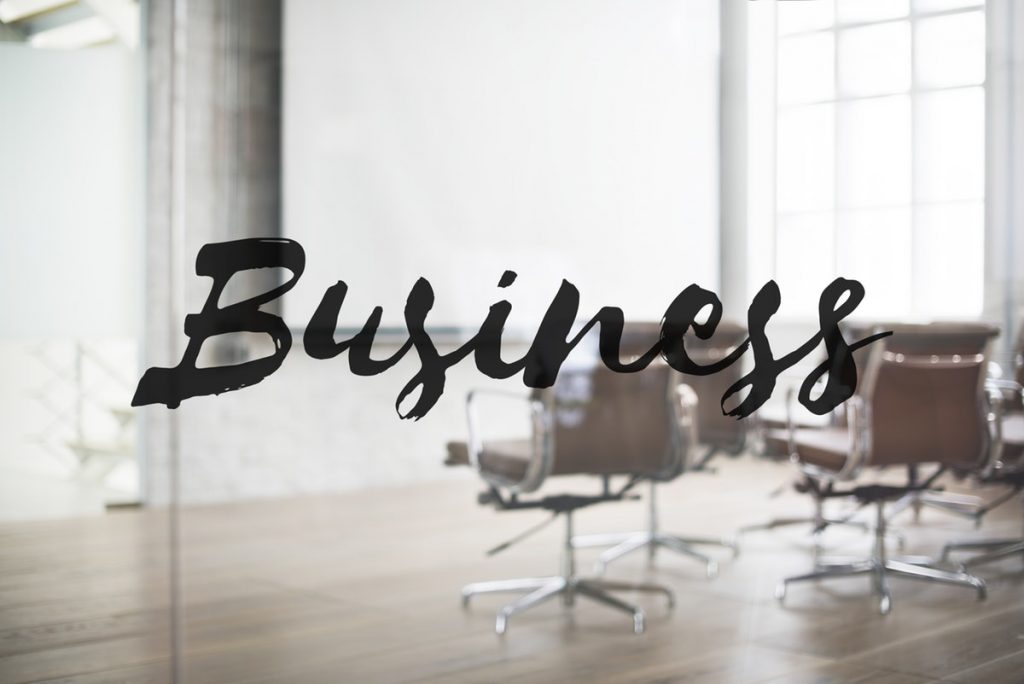 People don't give commercial floors much thought when they're clean and well-maintained. However, that can change quickly when in disrepair or dirty. This can leave customers with the impression that your business doesn't take the time to attend to small details or possibly doesn't have the funds to keep the floor clean and safe. They may form a lasting impression that leads customers to believe you won't take proper care with their products or services either.
The good news is this problem is entirely preventable. Keep reading!
Commercial Floors and Safety
The need to keep the floors of your business clean and safe goes beyond aesthetic concerns and making an unfavorable impression on customers. Improperly maintained floors can also present a huge safety issue. For example, a customer who trips over an obstacle in the middle of the floor and breaks a bone could sue your company for medical expenses. Your company could also find itself paying workers' compensation benefits for several months if an employee sustains an injury due to unsafe flooring. Prioritizing clean and safe floors just makes good business sense.
How the Sense of Smell Can Relate to Flooring
The human sense of smell is one of the most powerful of the five senses because certain aromas can lead to an automatic response without a person stopping to think about it. According to a paper published in the retail industry in the early 2000s, humans generate approximately three-quarters of their emotions from the sense of smell. When your company's floor smells clean and fresh, it can cause people to remain longer than they would have otherwise.
Make Sure the First Impression of Your Customers is a Good One
A clear, shiny floor is one of the best ways to make a good impression on someone walking into your business for the first time. If your business has a hardwood floor, make sure that someone is assigned the task of dust mopping daily to eliminate surface dirt. It's also important to use a damp mop to eliminate oil and deeper-set stains at least a few times a week.
No Time for Commercial Floor Cleaning?
Even when you understand the importance of clean and safe flooring, you may not have the time or the manpower to complete the task in-house. We invite you to contact Professional Surface Restoration today to learn more about our commercial flooring services.