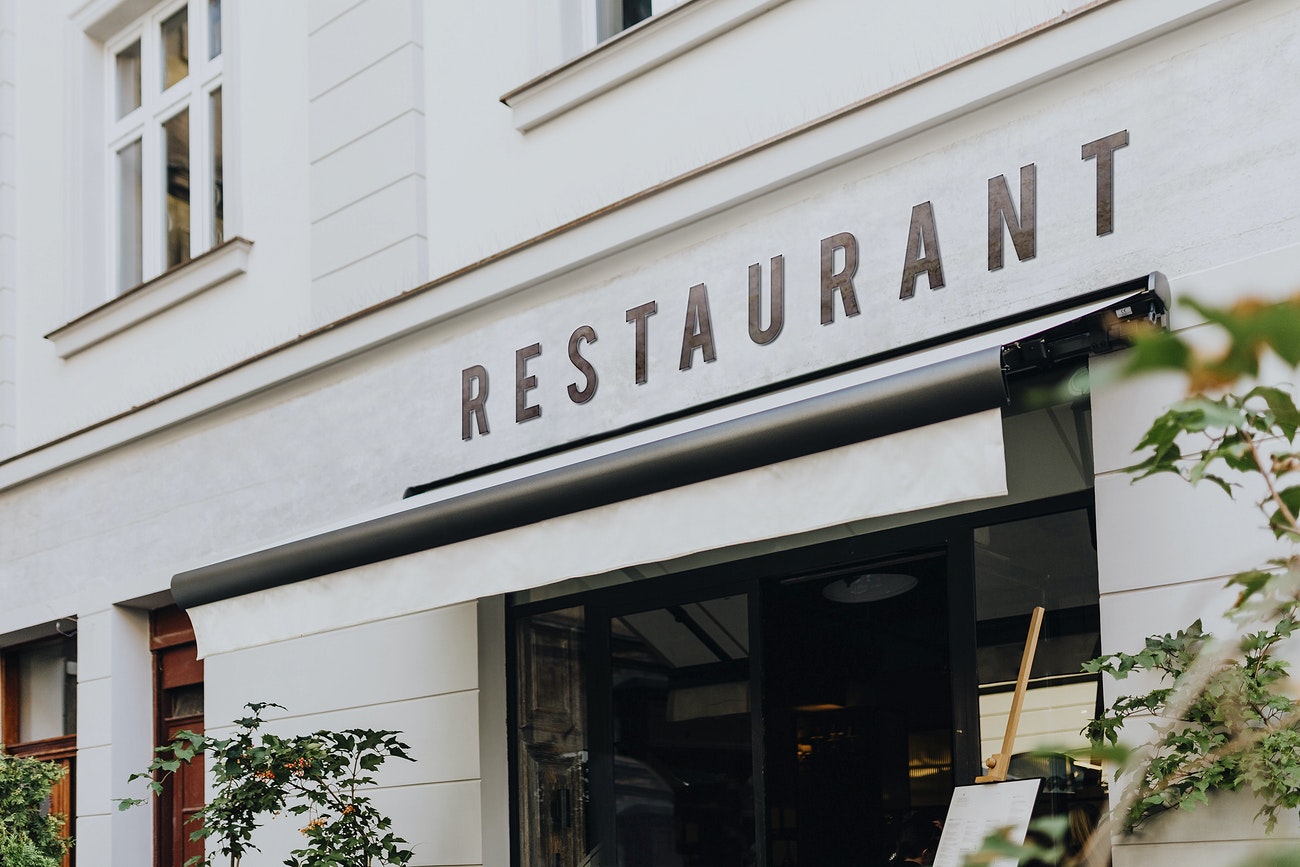 As the manager of a food service establishment, it is your responsibility to ensure that the food you provide to the public is not only delicious but is safe to eat. Health inspections by local government officials ensure your business's compliance with health codes and give your customers confidence that you are doing your best to keep them safe.
Since health inspections are unannounced, you must always be prepared for a visit from the health department. The easiest way to do this is by making sure you are always up to code. Identifying best practices, implementing ongoing staff training, having the proper tools on hand, and doing routine self-inspections will make your next health inspection a breeze.
Identify Commercial Kitchen Cleaning Best Practices
One of the best ways to determine what your restaurant guidelines should include is to develop a Hazard Analysis Critical Control Point (HACCP) Plan. A HACCP plan identifies potential food contamination risks so that you can implement procedures to minimize the risks. The plan, developed by the U.S. Food and Drug Administration, can serve as a general guideline that you should modify to fit your individual restaurant. There are certain important areas that you should include, such as proper sanitation, employee health guidelines, proper food handling, storage, and temperature control.
Staff Training
The kitchen and front of the house staff must be familiar with basic health guidelines, such as proper handwashing, sanitation, and food labeling guidelines, food temperature and storage guidelines, and when to stay home from work. Staff should be trained on how to use and properly clean all the equipment, including effective sanitation. Create kitchen and front of house cleaning lists and monitor them to make sure they are being completed.
Proper Equipment
For your staff to stay in compliance with health codes, they need the proper tools. This includes thermometers to check food temperature, test strips to monitor sanitizer strength, and cleaning supplies to disinfect hard surfaces.
In some instances, you may not have the proper equipment to clean your restaurant thoroughly. You should call a professional to handle jobs such as cleaning exhaust hoods and degreasing floors in these cases. This will ensure that the restaurant is clean, reduce safety risks from dirty floors, and will eliminate food contamination from greasy hoods.
Commercial Kitchen Self-Inspections
Doing regular inspections of your restaurant kitchen will help you monitor staff understanding and compliance with health codes. Shift managers should be following cleaning and maintenance checklists for equipment, exhaust hoods, and flooring to reduce grease hazards and other safety risks. Managers should check for proper sanitization, food labeling, temperature control, and employee understanding of regulations.
The easiest way to be confident that you will pass your next commercial kitchen health inspection is by always remaining in compliance. Making food safety a priority is good for public health and good for business.
Make sure your restaurant is ready for its next health inspection by contacting us today to set up a thorough cleaning of your commercial kitchen.