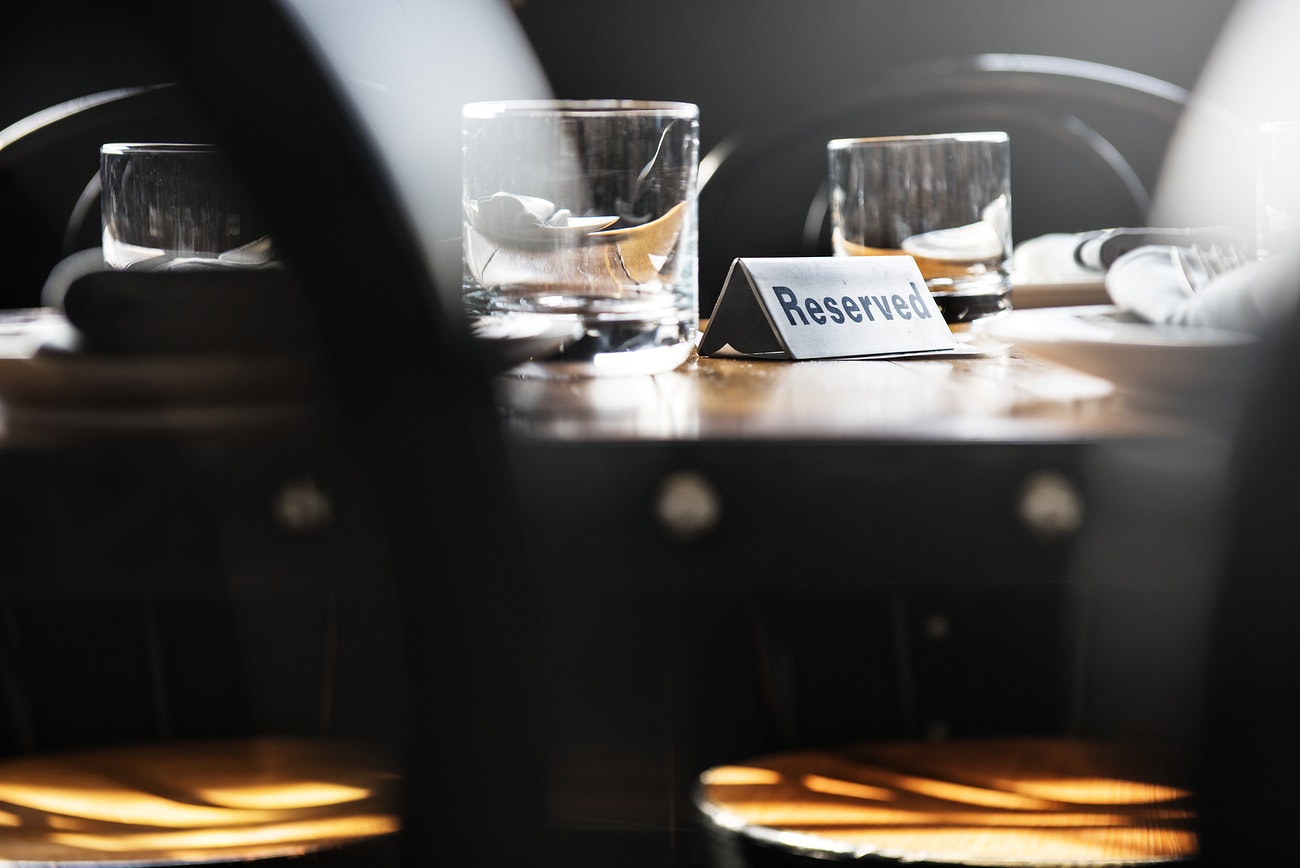 Now more than ever, it is important that customers have confidence in a business's commitment to health and safety. For the restaurant industry, this means ensuring that guests feel you are doing everything possible to maintain a clean and sanitary environment. To achieve this level of consumer confidence, your restaurant needs to go beyond the routine cleaning done by staff. Current and future customers will be expecting a level of cleanliness that can only come from consistently adding "deep clean" into your cleaning schedule.
Deep Cleaning the Restaurant
Restaurants typically make general cleaning duties a part of front of house side work. Tasks such as wiping off tables, sweeping or mopping floors, and maintaining bathroom cleanliness fall under this category.
The deep clean process of a restaurant requires a three-step process.
Thoroughly cleaning all surfaces. This step is necessary to maximize the effectiveness of the next two.
Application of a disinfectant that is effective against viruses, as well as mold and fungus.
Reduction of existing bacteria through the use of a sanitizing product.
Deep Clean – Front of House
A deep cleaning of the front of the restaurant requires a thorough cleaning of all surface areas before using a disinfectant and sanitizer. This includes:
Booths, chairs and chair legs, bar, tabletops, and legs
Blinds, curtains, ceiling fans, walls, picture frames
Baseboards, floors, shelving areas
Soda machines and condiment dispensers
Thorough cleaning of all restroom surface areas
Deep Clean – Back of House
Deep cleaning the kitchen area of a restaurant is an arduous task. It requires the thorough cleaning, disinfecting, and sanitizing of all surface areas, such as:
Cutting boards, tabletops, steam tables, sinks, faucets
Grills, stoves, cook tops, fryers, ovens
Soda guns, coffee machines, meat, and cheese slicers
Walk-in refrigerators, reach-in coolers, freezers
Walls and ceilings
Floors and floor mats
Grease build-up in kitchen areas is not only a sanitary concern, but it can also become a fire hazard. Foot traffic from the kitchen through the front of the restaurant can result in grease lanes on floors in high traffic areas. This can result in a safety issue for employees and guests.
As part of the deep kitchen cleaning, it is important to clean grease build-up from walls, hoods, and ceiling areas. Grease traps and floor drains should also be cleaned and flushed.
To do a thorough and effective deep clean of your restaurant, you will need the proper tools and the best products available. By hiring a professional to do the work, you can be confident that you have done all you can to maintain a clean and safe environment for your customers and staff.
If your restaurant is ready to take its cleaning program to the next level, contact us today to see how a deep-cleaning program can benefit you and your customers.