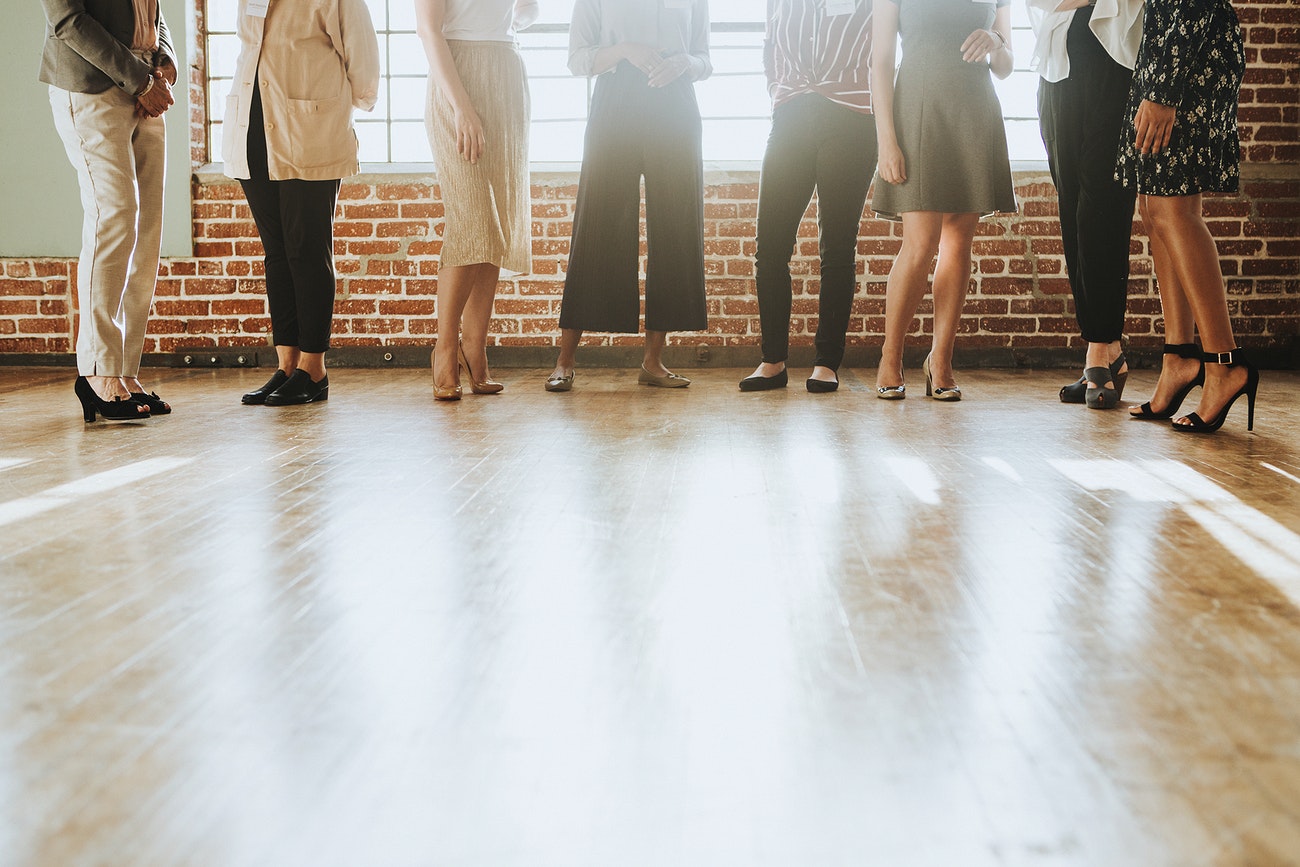 Winter can be a brutal time for residential and commercial properties alike. Being unprepared for the season might unintentionally harm your property's surfaces. If you have an area that requires one professional cleaning session per year, we recommend doing it before the winter season. At Professional Surface Restoration, we equip our professional cleaners with patented equipment and the latest cleaning tools to provide the community with exceptional services. We're here to discuss three reasons to deep clean properties before winter arrives.
Kill Bacteria
As the days get shorter and winter starts seeping in, you might find yourself staying indoors more often. Before the first snow falls, make sure you get rid of all the bacteria, grime, and dust your property has collected during the open-window moments of summer. Because of the COVID-19 pandemic, deep cleaning every surface of your home is a must before winter arrives.
We offer professional, affordable, top-quality services for all home surfaces, from floors to carpets and upholstery. Our professional cleaners apply a pre-treatment solution to loosen any build-up and then use high-pressure water to penetrate the tighter surfaces. Afterward, we kill any remaining bacteria with over 200 degrees of heat and then vacuum the area.
We guarantee that our methods work against unwanted viruses.
Avoid Slip, Trip, and Fall Accidents
Slip, trip, and fall accidents can seriously injure people as they move around a property. Here are some of the common causes of such incidents:
Wet, oily, or moist surfaces
Spills
Different traction levels
If you want to avoid accidents during the winter, follow these tips.
Find a floor care specialist.
Hire professionals for a deep cleaning session.
Make sure your preferred cleaning company uses the right equipment and products.
Following these tips should prepare you for the winter season.
Protect Your Floors
Many people associate the winter season with holiday cheer, but it's also a critical time for your floors. Here are some of the factors that may damage floors during the colder months:
The frigid air temperatures leave floors parched.
Snow-melting materials can scratch floors.
The salt from the snow in boots stains floors.
While you can clean your floors during the winter, a pre-winter treatment is essential to keep them in tip-top condition during the harshest weather conditions. If you hire professionals for a deep clean session, you can remove unnecessary contaminants that wear down your floor's protective finish.
Apart from making your floor look and feel brand new, our environmentally friendly solutions will protect surfaces from damaging materials.
Prepare Your Property for the Winter Season
Besides getting your property Holidays-ready, you need to protect it from other external components. Don't forget to invest in a professional deep clean session for your property. Doing so will help you kill bacteria, avoid falls, and prolong your floor's life span.
Request a free estimate now before winter arrives!