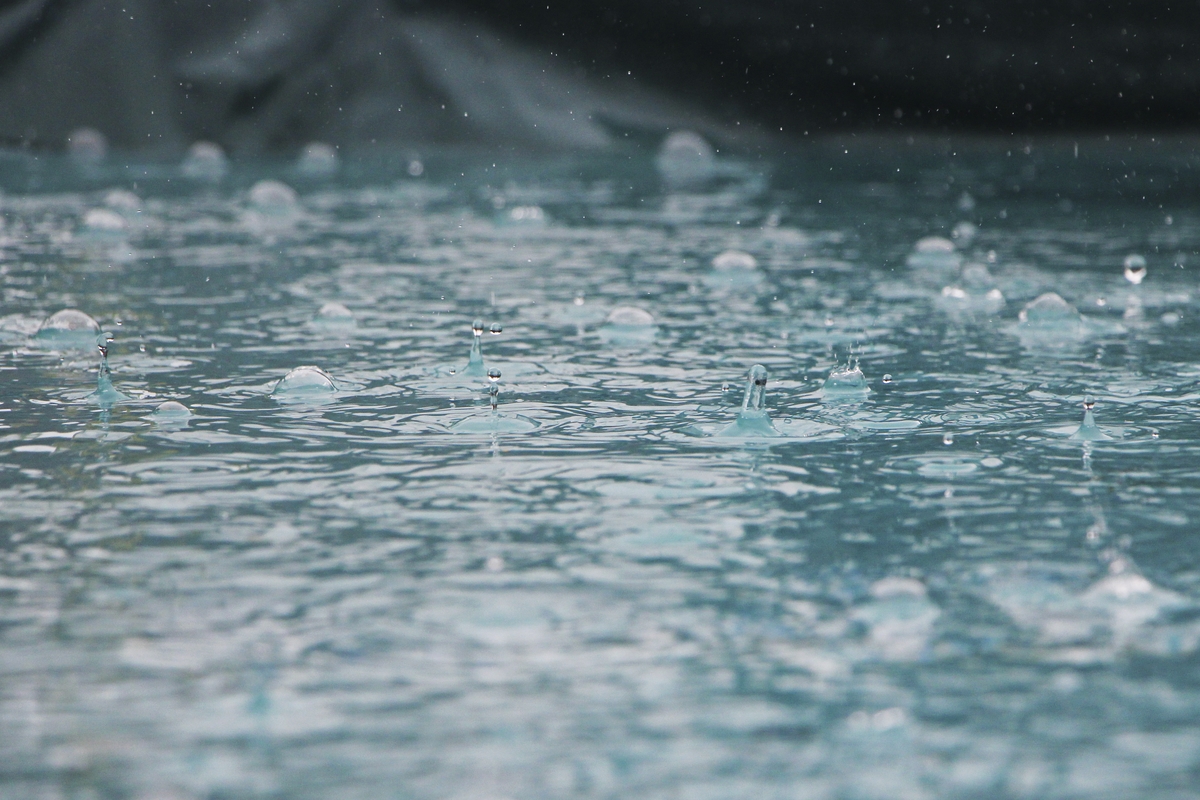 Experiencing flooding in your home can be awful. If you're a homeowner, then you know how important it is to maintain the cleanliness of your property. However, if you've recently experienced a flood, the mud and filth that have been tracked in can make it impossible. Instead of hoping the carpet dries on its own, it's best to get carpets professionally cleaned as soon as possible.
Keep reading for five reasons to get your carpet cleaned after a flood:
1.    Prevent Mold Growth
When carpets get soaked during a flood, it can lead to a black mold infestation in your home. This can be detrimental to the health of your household. In just 24 hours, this harmful fungus can begin to grow if the area is not dried out and cleaned up. Preventing mold growth after it has begun requires prompt action, such as removing standing water from carpeting.
2.    Minimize Foul Odors
There is a good chance that a flood will leave a foul odor in your home due to the muck and debris it carries. Hiring expert cleaners is a good idea if you don't want your house to smell unpleasant for a few weeks. Not only can they restore your carpets' fresh scent, but they can also sterilize them, so you don't have to stress about harmful germs or mold spores lurking in the carpet fibers.
3.    Avoid Delamination
Carpet delamination is another major issue related to flood damage. The carpet padding and the layers beneath it may become saturated with water as the carpet fibers themselves become soaked. Water can erode the glue holding your carpet, causing the topmost layer to peel off. Flooded carpets can be saved if the area is cleaned up quickly enough to prevent the delamination process.
4.    Keep Harmful Microorganisms Out of Your Home
If flooding in your house was caused by an environmental catastrophe or a sewer line overflow, the water on your carpets might be polluted with harmful microorganisms. Humans could be exposed to potentially fatal germs, bacteria, and other creatures in floodwater. Protect your household from dangerous pathogens by thoroughly cleaning your carpet as soon as possible.
5.    Save Time and Money
A carpet cleaning service will not only get the work done for you, but they will also provide discounts, offers, and coupons for other services, such as mold and odor removal. Not only can they get the work done, but they can also do it swiftly and effectively. It's more cost-effective to hire professionals immediately following a flood to assess the situation and advise on how to avoid more damage.
Your carpet can suffer from flood and water damage brought on by both natural disasters and plumbing issues. With the help of a professional carpet cleaner, you can prevent mold growth, minimize foul odors, avoid delamination, keep harmful pathogens out of your home, and save time and money.
If you have questions about flooded carpets, contact Professional Surface Restoration by calling (419) 705-8693 today.