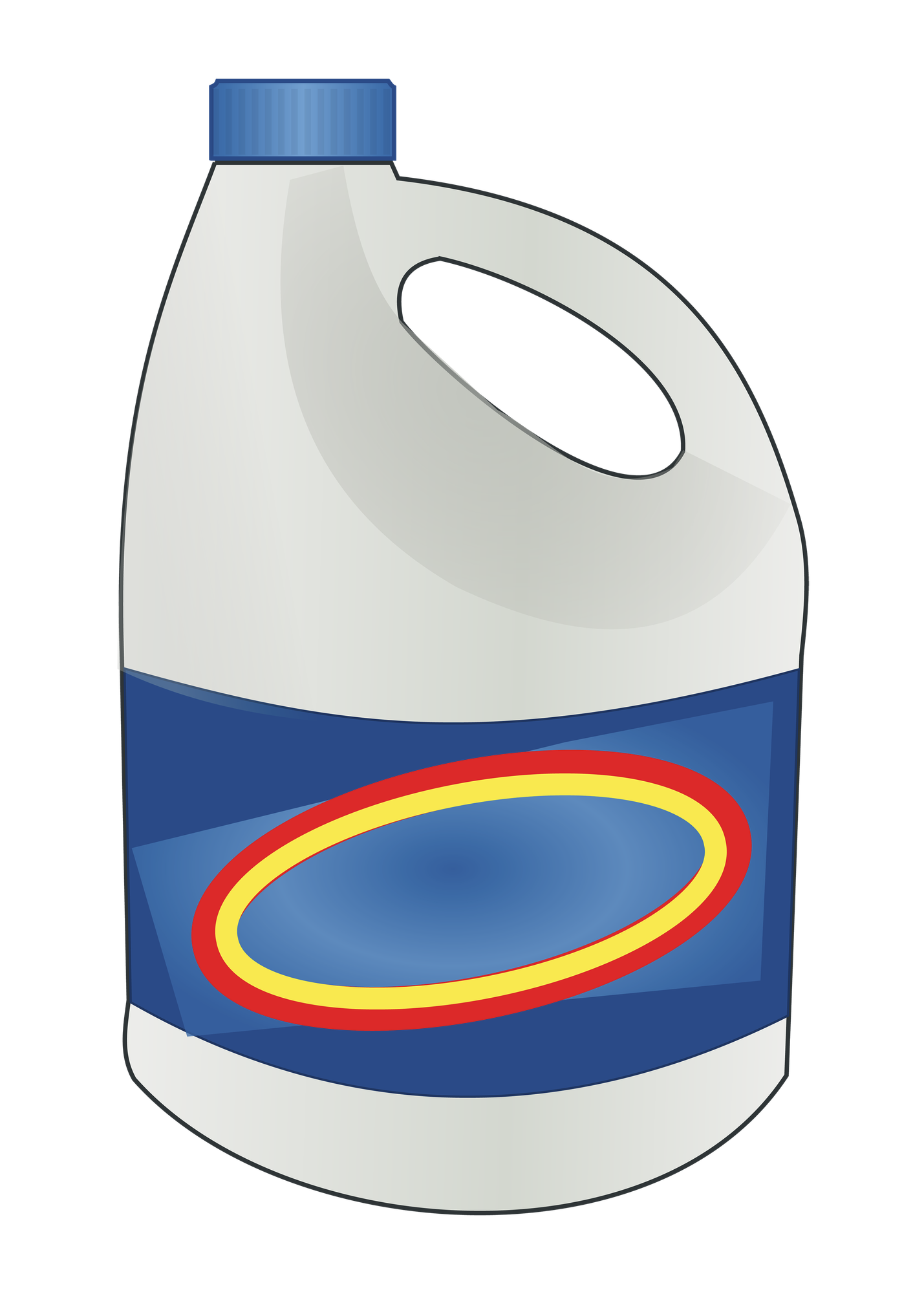 Should you stop using bleach to scrub your grout? For many homeowners, bleach is an indispensable cleaning product in their toolkit. Despite being an effective cleaner for stubborn stains, grime, and discoloration, bleaching your grout might not be an excellent idea.
Let's explore why bleach is not always a wise choice to clean your grout and discover the best way to clean it without diminishing its lifespan.
Too Much Bleach Can Destroy Your Grout
While bleach is effective at killing bacteria and removing stains, it can be excessively harsh on porous materials. Grout is a porous substance typically made from a mixture of cement, sand, and water, providing a stable foundation between tiles. The porous nature of grout means it can absorb liquids, which can lead to long-term damage.
When bleach comes into contact with grout, it can erode the material, weakening its structure and making it more prone to cracking and disintegration. Over time, excessive use of bleach can cause grout to become brittle and crumble, compromising the integrity of your tiled surfaces.
Using Caustic Cleaners Could Destroy Your Grout Over Time
In addition to bleach, many commercially available cleaners contain caustic substances that can be detrimental to grout. These harsh chemicals may provide the immediate "squeaky clean" result you're looking for, but the long-term impact on your grout can be significant.
Caustic cleaners can strip the protective seal on grout, leaving it vulnerable to moisture penetration, mold, and mildew. Keep in mind that no harsh chemicals should touch your grout or bathroom floors. Opting for a pH-neutral cleaner will help you maintain a clean and healthy environment without compromising the structural integrity of your grout.
Use pH-Neutral Cleaners
As mentioned above, a pH-neutral cleaner is one of the best alternatives to bleach for grout cleaning. These cleaners are specifically formulated to be gentle on surfaces while effectively removing dirt and stains. pH-neutral cleaners are less likely to cause damage to grout and won't compromise the protective seal that keeps your grout in good condition.
When selecting a cleaner, make sure to read the labels and choose one that explicitly mentions its pH level. A legitimate pH-neutral grout cleaner should have a pH level of seven, no more or less. A pH-neutral cleaner will ensure your grout remains clean without the risk of deterioration over time.
It Might Be Time to Refresh Your Grout
If your grout has already seen its fair share of wear and tear, consider refreshing or resealing it. Cleaning is ineffective when you're dealing with worn-out grout.
Refreshing or resealing a grout involves removing and replacing the existing grout with a new layer or applying a fresh coat of sealant to protect the current grout. This process not only enhances the aesthetic appeal of your tiled surfaces but also reinforces the strength and durability of the grout.
Call a Professional for Help
Maintaining your grout with a pH-neutral bathroom cleanser might be an excellent way to preserve the longevity of your grout and tiles. But if you've been using bleach to clean your grout, the damage might be too severe to reverse with gentle cleaning.
In such cases, calling a professional to clean your grout is critical. A skilled tile and grout cleaning service provider can assess the condition of your grout, recommend appropriate solutions, and perform necessary maintenance or repairs.
At Professional Surface Restoration, we help homeowners preserve the integrity of their tiles and grout. Contact us, and let's refresh your room.