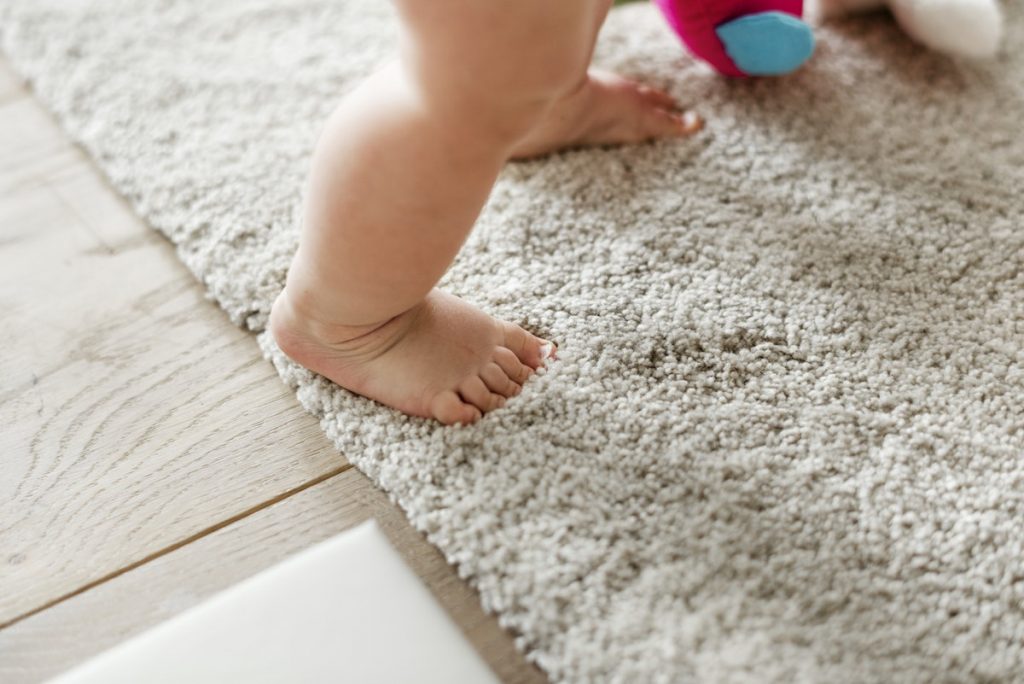 Many people believe that vacuuming a carpet is enough to keep it clean, but this is far from true. In reality, your carpets absorb many more particles, bacteria, allergens, and other substances that vacuuming simply cannot clean completely. The reality is that regular deep cleaning is a necessity for your carpets, and you should plan to arrange deep cleaning at least once each year.
Why Isn't Vacuuming Enough?
Vacuuming your carpets can help you remove dirt, dust, and other particles that you and your family track into the house, but even the best vacuums can accomplish only so much. A top-of-the-line vacuum cleaner may appear to restore the color of your carpet and remove tracked-on dirt and other particles, but this is only a surface-level cleaning. Vacuum cleaners cannot reach to the deepest levels of your carpets and remove the dirt and dust that's been thoroughly tracked into the roots of the carpet fibers.
Benefits of Deep Cleaning
If you do not regularly deep clean your carpets, then the air quality inside your home could be as much as eight times worse than the air outside your home. This isn't good for anyone, but it's especially bad for people who experience allergies. Allergens that drift into the home can settle deep in carpet fibers and continue to aggravate occupants' allergies until a thorough deep cleaning removes them completely.
Investing in regular deep cleanings from a professional carpet cleaning service helps improve your indoor air quality and protects you and your family from allergens, bacteria, and other potentially harmful particles that may become trapped in your carpets.
Long-Term Value of Deep Cleanings for Your Carpets
If you spend good money having your carpets installed, then it only makes sense to do whatever you can to keep them clean and beautiful. You can get much more out of your carpet investment when you have them cleaned on a regular basis. Additionally, some carpet manufacturers require you to have your carpets cleaned professionally on a consistent basis to keep your warranty coverage. Depending on the manufacturer, it could be anywhere from once per 12 months to 24 months.
Ultimately, any homeowner should know the benefits of deep cleaning and acknowledge the fact that vacuuming alone is simply not enough to keep carpets completely clean. Professional Surface Restoration is a team of professionals who know how to handle complex carpet cleaning jobs, and we have the tools and experience to keep your carpets safe, clean, and beautiful for as long as possible. Contact Professional Surface Restoration today to learn more about our carpet deep cleaning services.