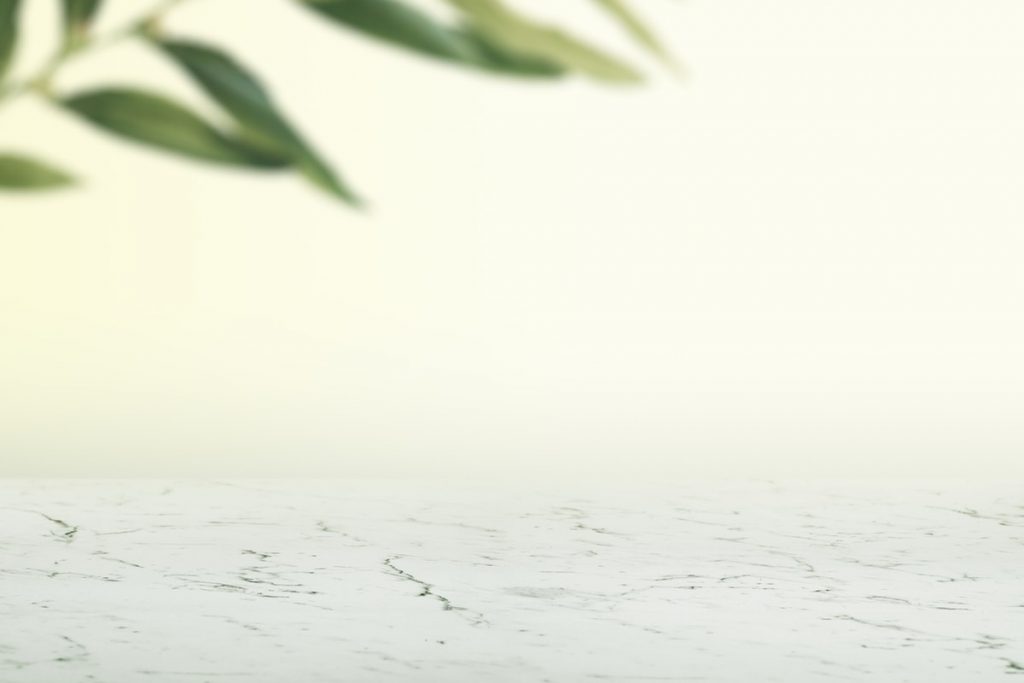 Natural stone is a beautiful design element that we use in our homes, both in exterior and interior applications. Stone flooring tiles offer an array of colors and pattern options and are unique because of natural variations in the stone itself. Natural stone requires care and regular maintenance to maintain its polished look.
Professional natural stone cleaning is always the way to go with natural stone. Hiring stone experts who know the individual needs of various types of natural stone will keep it shining for years to come. There are some fascinating things you may not know about natural stone.
Stone's shine is not created by a sealant. Sealants used on natural stone only serve to protect its surface. They don't add any coloring to the stone, nor do they make it shine.
Natural stone tiles stain easily. For this reason, your stone flooring needs to be properly sealed. Sealing covers the stone's porous surface and makes it more stain resistant. You should have a professional reseal your stone floors every year or two.
Shades and colors of natural stone vary. Since natural stone is not produced in a factory, it does have natural variations in color. You should always purchase a little more than you need in case there are any pieces that you don't like the look of, and in case you need it for repairs later.
Dull stone can be polished. If your natural stone flooring has lost its beautiful shine, professional restoring companies can restore its natural beauty.
Restoring stone is a wet process. There is no dust created in stone restoration. Technicians use a wet process to bring out the stone's unique qualities.
Restoring is smarter than replacing. Replacing an entire marble floor can be an expensive undertaking but restoring the surface can make it look brand new again.
Different types of stone suit different purposes. The natural qualities of stone make different types ideal for varying uses in the home. Travertine, limestone, and marble are better for floors than countertops, because their very porous surface can harbor food bacteria. Granite is great in all applications, as it is the least porous, and slate is wonderful for outdoor use, because it weathers well in all climates.
If you are looking to add the natural beauty of stone to your home, or if you have stonework that needs to be cleaned or serviced, Professional Surface Restoration has the expertise you are seeking.
We have a reputation for excellence, and the knowledge to get your dull stone floors looking shiny and new again. Call us today at (419) 705-8693 to speak with one of our restoration professionals.