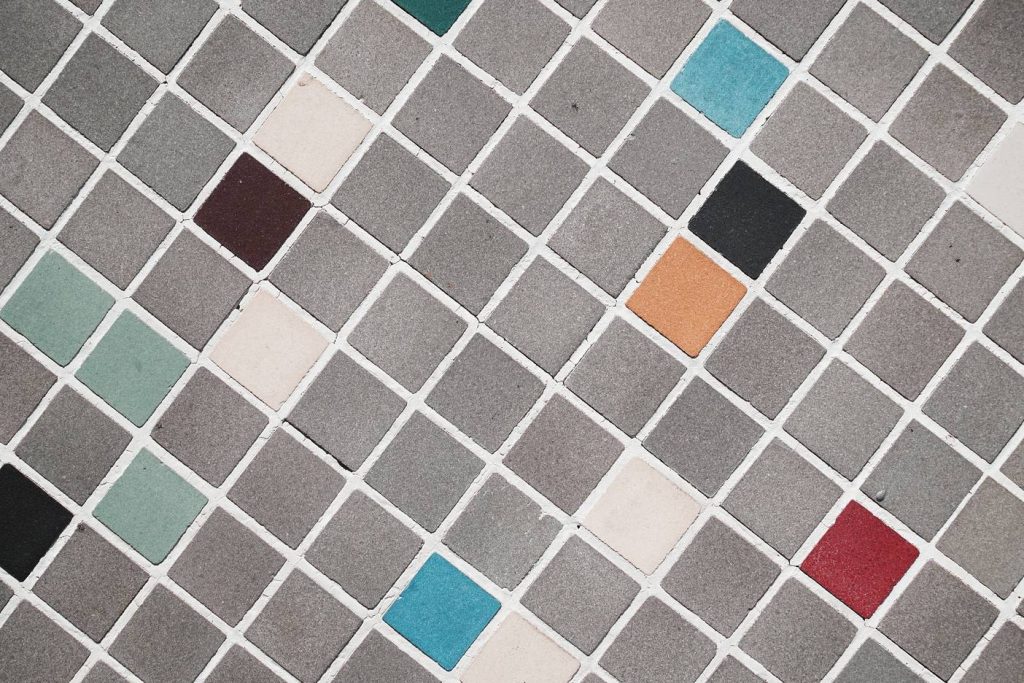 Cleaning equipment technology has come a long way in recent years. The right cleaning tools can make all the difference in the results. Here's how Professional Surface Restoration uses the best cleaning tools for an incredibly deep level of clean.
The Best Cleaning Tools Penetrate to Remove Stains
When we clean, we start with a pre-treatment to loosen deep stains. Our high-tech TMT Surface Cleaner is designed for indoor hard surfaces such as tile and grout, natural stone, and granite. Upright models power through the toughest stains on floors and brick. Handheld edging tools clean fireplaces, back splashes, and the hardest-to-reach areas. We use high-pressure water and over 200 degrees of heat to restore hard surfaces to their natural beauty.
TMT Surface Cleaners Remove Grout Stains
Over time, all grout becomes stained. It's made from cement that was poured into the joints between your tile. Concrete is porous, so it absorbs anything it touches. If the grout is in your kitchen, spills and food particles cause discoloration. In the bathroom, mildew grows on damp grout and tile. If your home has hard water, mineral deposits and soap scum might accumulate on grout.
You may have tried to scrub your discolored grout with smelly cleaning solutions and lots of elbow grease, only to find it still looked stained. It's frustrating to put in all that work and not see results.
Professional Surface Restoration restores tile and grout to its original condition using TMT Surface Cleaners, and then we seal it to prevent future stains.
Our specialized cleaning equipment uses heat and high pressure to remove stains from grout and tile. First, we spray your floors with a tile-safe alkaline detergent. Then we scrub your entire floor with pressurized hot water. Last, we apply a sealer that protects your floors without changing their appearance.
Our Cleaners Safely Restore Stone
Granite, marble, travertine, and other types of natural stone can start to look worn over time. The textures and irregularities that make them so beautiful often catch dirt and debris. Commercial cleaning solutions can damage stone. Professional Surface Restoration uses TMT tools to make them look new again.
Our stone cleaning experts take the following steps to restore your stone to like-new condition. They:
Inspect your stone to identify problem areas and specific needs.
Consider foot traffic and level of discoloration present.
Protect furniture and wood trim around stone floors prior to cleaning.
Apply our advanced cleaning products and scrub by hand or with our high-tech tools.
Remove dirt and debris with hot-water extraction.
Use water and diamond abrasives to restore sheen.
Apply a high-gloss shine to remove light scratches and scuffs.
Professional Surface Restoration specializes in hard surface cleaning. Why waste time on methods that don't get your hard surfaces clean? Contact us for a free consultation today.