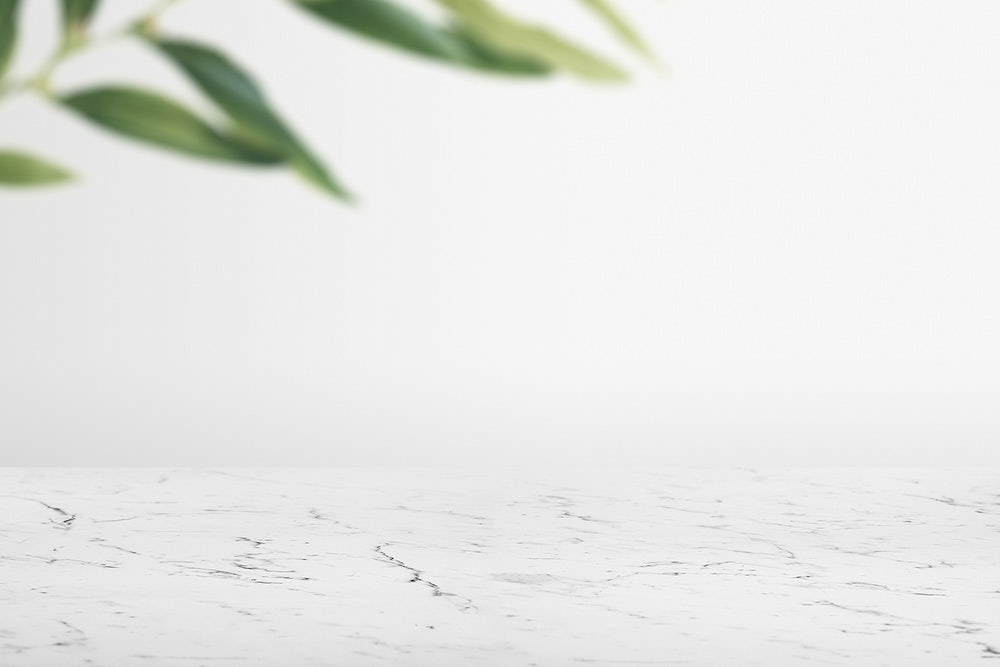 Natural stone floors are beautiful, but they can be extremely challenging to keep clean. Despite their beauty, natural stone floors have a tendency to become dull and dirty over time because of their porous nature.
While regular cleaning and polishing should help prevent your natural stone floor from becoming too grimy, sometimes you need a little extra help to keep it looking its best. Fortunately, it's easy to hire a natural stone-cleaning service to get the job done in no time.
Importance of Knowing How to Properly Clean Stone Floors
Whether your natural stone floors have a polished, honed, or flamed finish, it's important to give them the right care they deserve. A professional can easily identify the category of natural stone to which your flooring material belongs.
Determining what type of stone your floor is made of will help the cleaners know what type of solution to use. Using the wrong type of cleaner may permanently damage the stone because some stones react more strongly to acid than others.
Best Tips and Practices
Here are some common and practical home-care tips and practices for maintaining the high quality of your stone floors:
Mopping Natural Stone Floors Regularly
Mopping at least once a week prevents dirt and grime buildup on your natural stone floors. You can use a solution with a mild detergent, then thoroughly dry the floors afterward.
Scrub Tile Lines and Crevices
You can scrub the lines and crevices of your natural stone floors using a very soft cloth or sponge. Using an old toothbrush or scouring pad could cause irreparable abrasion to the stone's surface.
Vacuum with Rotating Brush Deactivated or Broom
When using a vacuum cleaner, turn off the rotating brush first, so it doesn't scratch the surface of your natural stone floors. Also, don't use a worn vacuum cleaner as the attachment may permanently etch the surface. You can also use a broom instead.
Use Alkaline or Any Cleansers Safe for Stone Floors
Steer clear of strong cleaners such as vinegar, lemon juice, and acid-based solutions. These can easily corrode the stone's surface. Only use alkaline formulas or stone-safe soaps.
Use Microfiber Towels and Mops to Clean Your Natural Stone
When it comes to cleaning natural stone floors, dust mops and microfiber towels are your best bet. They're soft enough for your stone's surface but provide enough resistance to get rid of the hard gunk safely and effectively.
For Deep Cleaning and Restoration, Hire Professional Surface Restoration
You don't need to do back-breaking cleaning just to keep your floors in pristine condition. If you want to keep your natural stone floors looking new, Professional Surface Restoration is a professional surface restoration team that does the work for you.
Stone floors need expert care; it only makes sense to rely on people with a specialized approach for different kinds of floors with varying needs.
Professional Surface Restoration provides safe and efficient hard surface cleaning of natural stone floors. We determine the natural stone's specific needs and keep them safe and dry using a protective sheet. We polish your floors and leave them looking like the day they were first installed.
For more information on our services, call us at (419) 705-8693 to schedule a free demonstration today!