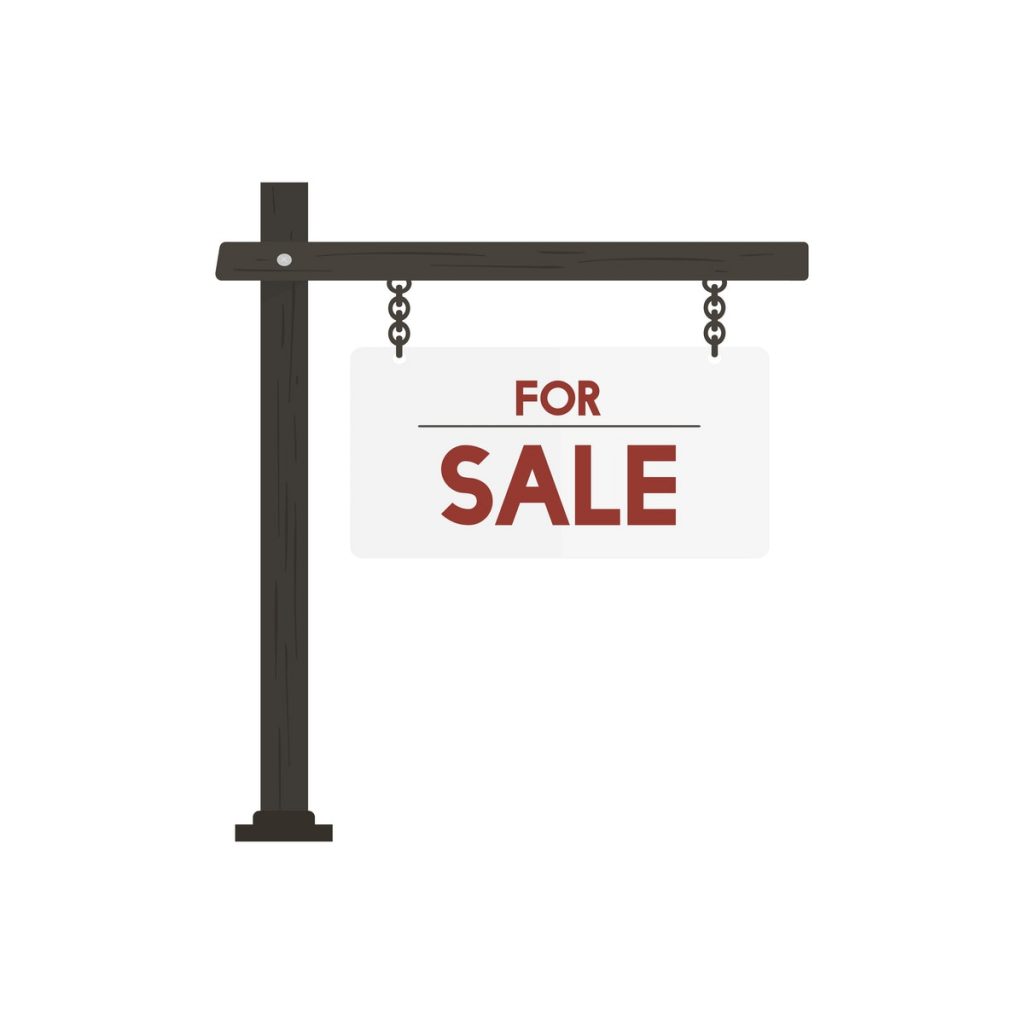 Selling your home takes ample preparation, and not just in thinking about the financial aspects and figuring out where you'll move to next. As you're working on vacating your home, someone else will be determining if it is the place they want to move into. You need to make sure that everything looks as appealing to a potential buyer as possible.
You want your house to have vibe appeal – that intangible factor that makes it feel like home to a prospective buyer. Despite not having concrete elements, vibe appeal goes a long way to making a sale. While you don't want to dig into any massive investments that won't bring you proportionate payout, little touch-ups can make a big difference in making your home more appealing to its future residents.
Surface Cleaning
A clean home is easily one of the major components of vibe appeal, and thorough cleaning means your house will look as attractive to potential buyers as possible. Cleaning up any dust, polishing metals, and wiping down the windows can make a big impression on visitors.
Carpet
You don't just want to stop at surface cleaning, however. Beyond general tidiness, give your carpets a thorough once-over. Don't just stop at vacuuming; get your carpets professionally cleaned so they look and feel the best they can.
Tile and Grout
Tiles make for a great stylistic choice, but grout has the unfortunate tendency to show staining, even with regular cleaning. A full-scale deep cleaning of grout can make your tile look tip-top, giving the impression of newer tiles.
While all tiles are important, you want to take special care when tending to your bathroom. A dirty bathroom can give the impression that the whole home is dirty. Eliminating any traces of dirty grout will help your restroom contribute to the sale of your home instead of driving potential buyers away.
Front Lawn and Driveway
The adage "don't judge a book by its cover" unfortunately does not apply to homebuyers. Before they even consider taking a tour, potential buyers will decide if they want to buy your house based on the front exterior. You need to do a little more than stick a "for sale" sign in your driveway to make people want to step inside.
Make sure you've tended to your front lawn. Adding a few plants and flowers helps make your house look attractive to others. If you have a driveway, keeping that in shape is essential, as well. Tend to any potential cracks and power wash the concrete.
Removing Clutter
There's a chance your house has been your home for a substantial amount of time, and it's filled with your belongings and memories. You need to remove as much mess as possible. Clean up any clutter for showings, so potential buyers can feel they have enough space and imagine themselves at home. For areas such as closets, removing at least half of your clothes can make the space seem roomier.
Cleaning is easily one of the most critical parts in successfully selling your home. Be as thorough as possible and watch your vibe appeal increase as a result.
Thinking about putting your home up for sale? Call us today at (419) 705-8693 to request a FREE demo.