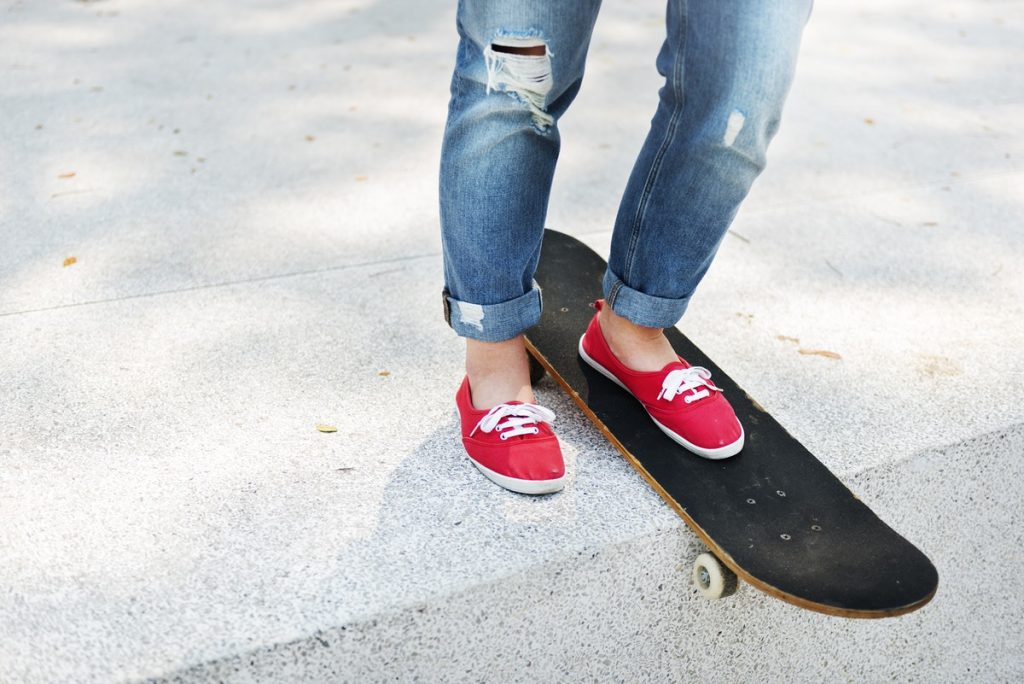 With summer right around the bend, many homeowners will be pursuing their deep-cleaning plans to prepare their homes for the warmer months. Many homeowners forget to include the cleaning of hard surfaces, such as concrete and natural stone in their cleaning efforts. These surfaces require routine maintenance and cleaning, especially if you want to keep them looking great between professional cleaning and sealing services.
To make sure the concrete surfaces of your patio and around your pool are ready in time for the spring and summer months, check out the following five ways to keep your hard surfaces looking as good as possible:
Use Baking Soda or Vinegar-Based Solutions
Baking soda and vinegar are two great ingredients for cleaning cement and concrete patios. Both are safe and natural options. To remove heavy stains, use a mixture of equal parts vinegar and water. For a gentler cleaning solution, mix ½ cup baking soda with one gallon of water and 1/8 cup of liquid dishwashing detergent. Simply spray your patio thoroughly, scour, and rinse completely.
Pressure Washing
If your patio is severely stained or mildewed, it might be a good idea to utilize a pressure washer, which can be rented or purchased at a tool rental center or your local home improvement store. Be sure to follow the directions when using the machine and to wear eye protection because these machines send water out in quick, forceful streams.
Protect Stains with Concrete Sealer
When your patio is thoroughly cleaned, you can ensure it is safe from additional stains with the use of a concrete sealer. Always begin at the center of your patio and use a paint roller to spread the sealant out to the corners. When your patio is dry, it will be shiny and clear just in time your first barbecue of the season.
Use Walk Off Mats
Dirt can erode the exterior layer of a hard surface, and it can cause serious damage if it is not kept at bay. If you have concrete flooring inside your home, experts say having at a walk off mat with a length of at least 5 feet can reduce approximately 35 percent of the soil from reaching a hard surface. Even better, a walk off mat of 25 feet can deter nearly all of the soil from getting to and deteriorating your hard surface floor covering.
Conduct Routine Maintenance of Concrete Surfaces
The best way to avoid lasting stains and surface erosion to your hard surface flooring is to reduce the amount of debris and dirt that accumulates on a regular basis. Basic weekly or monthly upkeep means starting with dry maintenance procedures including sweeping, dusting, microfiber mopping, and vacuuming, and then moving on to wet maintenance procedures, such as spot and wet or damp mopping.
For questions about how to maintain your concrete surfaces, call Professional Surface Restoration at (419) 705-8693 today.