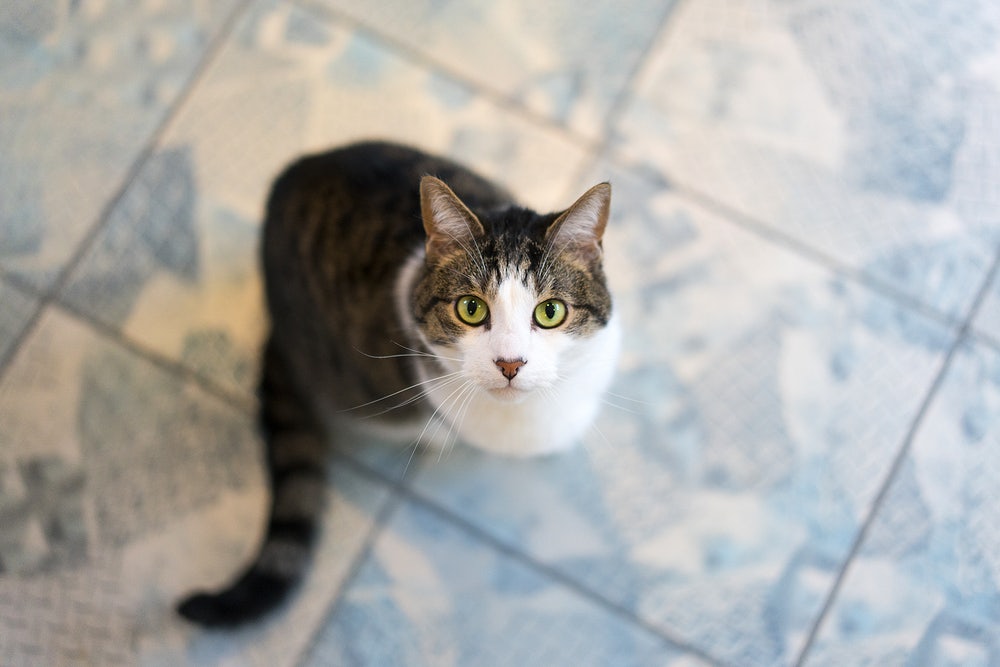 Many homeowners favor tile and grout because it improves the appearance of your home and makes it healthier for you to live in. Hiring a professional tile & grout cleaner is essential for making the surface of the tiles look new again, removing any scratches or stains that may be there.
The Benefits of Having Clean Tiles and Grout in Your House
Extends the Lifespan of Your Flooring
Tile and grout cleaning helps extend the life of your flooring by preventing damage and dirt from accumulating. If you physically try to clean the tiles yourself, at best, you will be unable to remove all the stains and dirt; at worst, you may end up damaging your tile surface or loosening its adhesive. The use of chemicals in such a case can be dangerous to you and your family if not done correctly.
Maintains Beautiful Flooring
Professional tile and grout cleaners can help you restore the beauty of your tiles. They are trained to clean the type of surface you have at home, whether natural stone or porcelain tile. Cleaning compounds are tailored to remove dirt from different kinds of surfaces. This helps you keep the beautiful look of your tiles for years to come.
Kills Bacteria and Germs
Tile and grout cleaning kills bacteria, germs, and other microorganisms found on the tile. There are no diseases that could harm your children or pets as a result of this procedure. Tile cleaning must be part of the general cleaning of your house for this reason.
Why Hire a Professional Tile & Grout Cleaner?
Time-consuming Procedure
Tile and grout cleaning is considered time-consuming; it can take up to four hours for an expert to clean, scrub, and rinse the tiles in one room. If you are not careful, this job may take up more of your time than anticipated. A professional tile cleaner will use techniques that ensure that the most work is done in the least time possible.
Professionals Have the Right Equipment
Professional tile and grout cleaners use specialized equipment for each kind of job they do at home, ensuring that your tiles are as clean as possible within the shortest time possible. They also know how to use this equipment safely, ensuring that your family members are out of the danger zone while working.
Removes Residue and Contaminants
Using a steam-vacuum extraction method ensures that tile and grout cleaning helps to remove residue from the tiles, whether dirt or stains. This allows you to get rid of all contaminants in one visit.
To maximize your tile surfaces' life, it is important to include regular professional cleaning and resealing. Contact us today to schedule an appointment for your professional tile and grout cleaning.