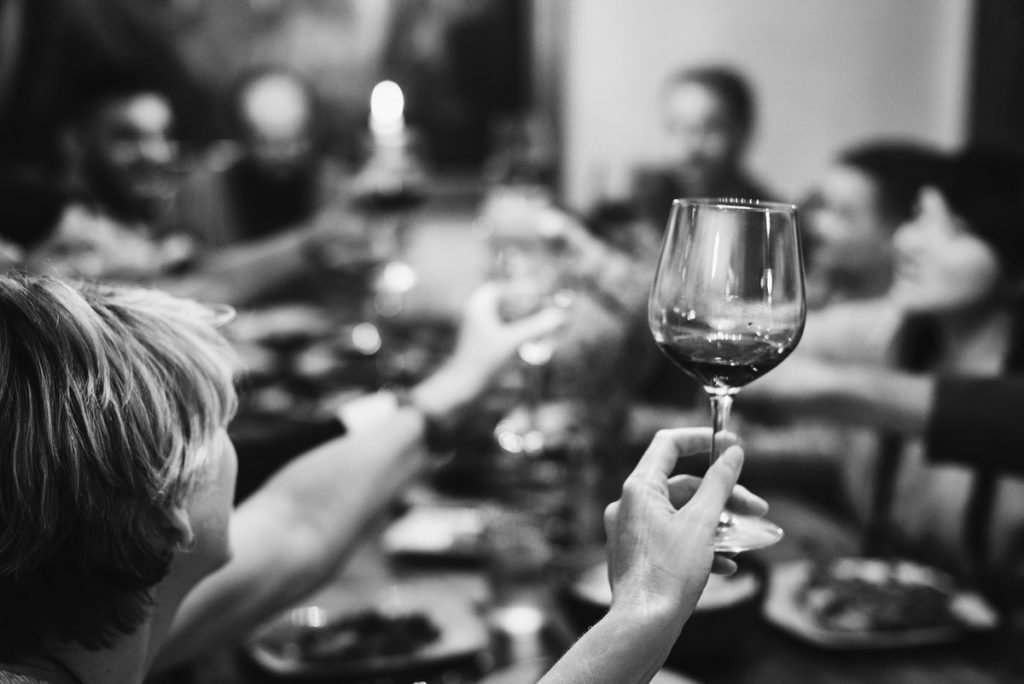 The late fall and winter seasons bring with them the joys of the holidays, and you've done an immense amount of work to prepare your home for the impending onslaught of guests. You've dug out the festive decorations, purchased enough food and supplies to house an army, and prepped all the guest rooms to ensure everyone has a pleasant and comfortable stay.
Until, you notice one thing…
Your carpets are dingy and full of mysterious stains.
If this sounds familiar keep reading.
Luckily for you, the right professional carpet cleaner can get the job done before your first guests arrive. However, during the holiday season, it is important to consider just how important keeping your carpets clean really is.
Prep Your Carpets Now for Your Holiday Plans
Your carpet does more for your home than you may realize. Besides improving the appearance of your home, it also provides a warm, comforting vibe for your guests and provides extra warmth during the cooler fall and winter months. Therefore, it is essential to keep it clean and maintained, especially during the season's festivities.
Proper carpet maintenance during these high-traffic holiday months includes:
Regular Vacuuming. Prevent excess outside dirt, holiday crumb, and dust buildup on your carpets by regularly vacuuming. Even if your carpet appears clean on the surface, it is important to remove any particles that have settled into the pile.
Mat Placement. With this season's heavy guest traffic and uncertain outdoor weather, it is more important than ever to have entry mats readily available. Removing the majority of outside dirt and water – or even removing shoes altogether – will help preserve the appearance and cleanliness of your carpet.
Timely Stain Treatment. When the worst happens – such as a wine spill on your light-colored carpeting – do your best to remove as much of the excess spill as possible. However, be sure to test any spot remover on a hidden area first, and blot – don't rub – to ensure you're not forcing the stain further into the pile.
Professional Carpet Cleaning Service
While maintenance this season is important, there's really no substitute for a professional carpet cleaning service.
Before your guests arrive, as well as after the extended traffic of the holiday season, get your carpets in the best shape possible. Scheduling professional carpet cleaning services improves the appearance of your home and ensures your guests will be warm and comfortable throughout the holiday season.
For more information about our process, to request a quote, or to schedule your holiday carpet cleaning services, contact Professional Service Restoration today. We'll restore your carpets to their original beauty just in time for the arrival of all your holiday guests.