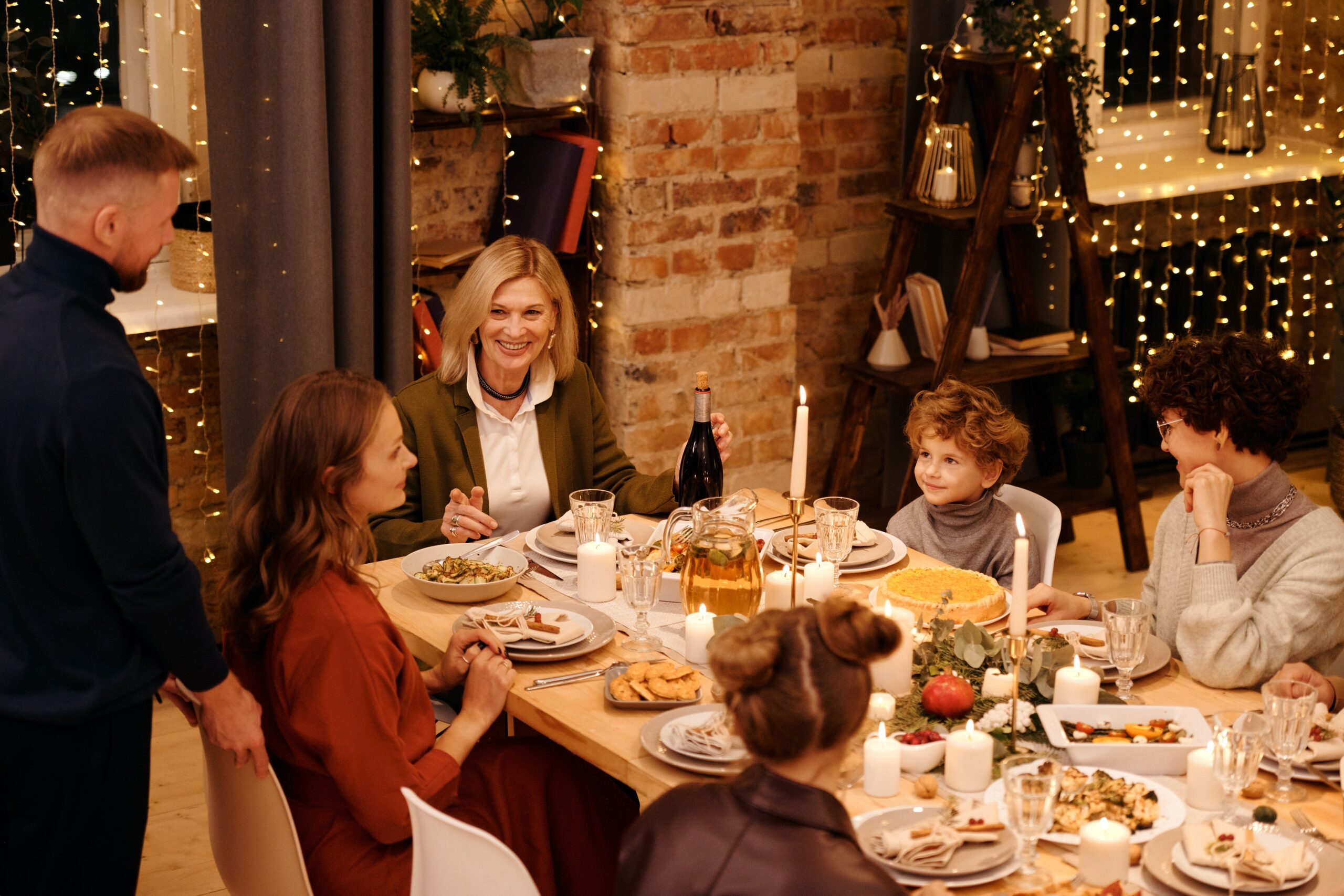 The holiday season is a time for celebration and spending quality moments with loved ones. As you get ready to welcome family and friends into your home, it's essential to ensure that your living space is not only inviting but also impeccably clean. This is where Professional Surface Restoration, a fully licensed and insured deep-cleaning company, comes in as your trusted advisor to help you achieve a pristine and welcoming atmosphere for the holidays.
Carpet Cleaning: Extending Carpet Lifespan
Carpets are vital in the overall aesthetics and comfort of your home. However, regular foot traffic, spills, and the accumulation of dust and dirt can take a toll on their appearance and longevity. Professional carpet cleaning can make a significant difference to your home's appearance and odor.
Advantages of Professional Carpet Cleaning
Extending carpet lifespan: Regular professional carpet cleaning is essential to extend carpet lifespan. Over time, dirt and allergens embedded in the fibers cause deterioration. Professional cleaning removes these particles, preventing irreversible damage.
Preserving appearance and color: Carpets add character to your living space and commercial spaces, but daily use can remove vibrancy. Professional carpet cleaning removes dirt and stains, reviving the colors and patterns of your carpets.
Creating a healthy indoor environment: Clean carpets contribute to a healthy indoor environment by trapping allergens, dust mites, pet dander, and pollutants. Professional cleaning eliminates these hidden health hazards.
Tile and Grout Cleaning: Restoring Shine and Freshness
Tile and grout are popular choices for kitchens and bathrooms due to their durability and aesthetic appeal. However, over time, grime, mold, and stains can build up in the grout lines and on the tile surface, detracting from their beauty. Professional tile and grout cleaning can make a significant difference.
Advantages of Professional Tile and Grout Cleaning
Restoring shine: Professional cleaning brings back the shine and luster of your tiles. Our advanced equipment and specialized cleaning agents effectively remove built-up grime, ensuring your tiles look as good as new.
Deep cleaning: Unlike regular cleaning methods, professional tile and grout cleaning reach deep into grout lines, eliminating stubborn stains and mold. This not only enhances the appearance of your tiles but also extends their lifespan.
Protecting your investment: Tiles and grout are a considerable investment in your home. Professional cleaning ensures they remain in top condition, preserving their value.
Enhancing property value: Clean and well-maintained carpets positively impact your property's value. A well-maintained space with clean carpets is more likely to attract buyers and command a higher resale value.
Experience Professional Surface Restoration Today
As you prepare for the holiday season, consider investing in professional carpet cleaning and tile and grout cleaning to create a welcoming and immaculate home for your guests. The benefits of these services extend beyond aesthetics, contributing to a healthier indoor environment and the longevity of your flooring.
At Professional Surface Restoration, we take pride in delivering professional, affordable, and high-quality services. There are no surprises or hidden charges — we clean your floors and hard surfaces like they've never been cleaned before. Trust us to help you transform your home for the holidays and protect your investment.
Contact us today!