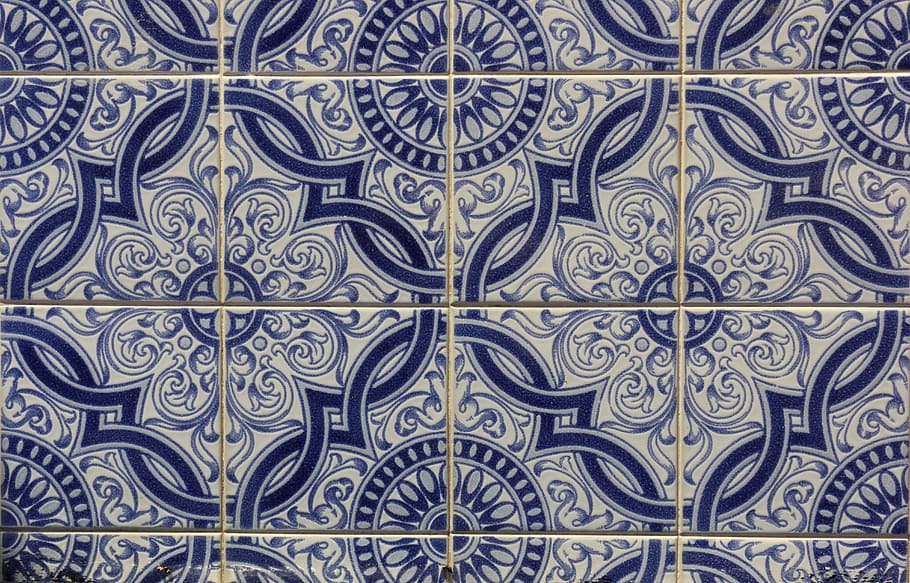 Dirty and discolored grout can be a major eyesore in any home. Over time, the grout between tiles can accumulate dirt, grime, and stains, causing it to lose its original luster. To fix this issue, here are seven grout cleaning hacks that are easy to implement and yield impressive results.
1. Scrub Using Plain Warm Water and a Stiff-Bristled Brush
Sometimes, the simplest solution is the most effective. You can use plain warm water and a stiff-bristled brush for mildly dirty grout. Dip the brush in warm water and vigorously scrub the grout lines in a circular motion. This method can work wonders, especially if you do it regularly to prevent grime buildup.
2. Spray Vinegar and Warm Water
Vinegar is a natural and versatile cleaning agent with mild acidic properties that can help dissolve stains on grout. Create a solution by mixing equal parts of warm water and white vinegar in a spray bottle. Spray the mixture onto the grout lines and then scrub. Be cautious when using vinegar on natural stone tiles, as its acidity may cause damage.
3. Apply Baking Soda Paste and Spray with Vinegar
Baking soda is such a fantastic natural cleaner that, when combined with vinegar, it creates a powerful grout-cleaning paste. Mix baking soda with a small amount of water to make a thick paste. Apply it to the grout lines and let it sit. Spray the vinegar and warm water on the baking soda paste, scrub the grout lines, and rinse thoroughly.
4. Pour Hydrogen Peroxide
Hydrogen peroxide is another whitening agent that can restore the discolored grout's original color. Pour hydrogen peroxide directly onto the grout and let it sit for 15 to 20 minutes. As it sits, it will penetrate and break down stains. Afterward, scrub the grout gently and rinse well.
5. Apply Oxygen Bleach
Oxygen bleach is excellent for removing tough stains from grout without causing damage. Follow the instructions on the product packaging and apply the oxygen bleach to the grout lines. Let it sit for the recommended time, then gently scrub the grout. Finally, rinse the area thoroughly to reveal a brighter and cleaner grout!
6. Use Chlorine Bleach
Chlorine bleach is a powerful cleaner that removes deeply embedded stains and discoloration from grout. However, you should use it cautiously, wear protective gloves, and ensure adequate ventilation. Dilute it with water according to the manufacturer's instructions, pour it onto the grout, scrub gently, and rinse thoroughly.
7. Use a Steam Mop
Steam mops are a modern and convenient way to clean grout effectively. The high-temperature steam helps break down dirt and grime, and the mop's scrubbing pads agitate and lift the stains. Ensure your tiles can withstand high heat and moisture before using a steam mop, and follow the manufacturer's instructions for optimal results.
Tile and Grout Cleaning By Professional Surface Restoration
While these hacks can be highly effective, some cases may require professional attention. If you have extensive grout issues or sensitive tiles, it's best to invest in Professional Surface Restoration's tile and grout cleaning services.
Professional Surface Restoration has the expertise and specialized tools to tackle even the toughest grout problems, leaving your tiles and grout pristine and revitalized. Don't let dirty and discolored grout dampen the beauty of your tiled surfaces. Contact us today!