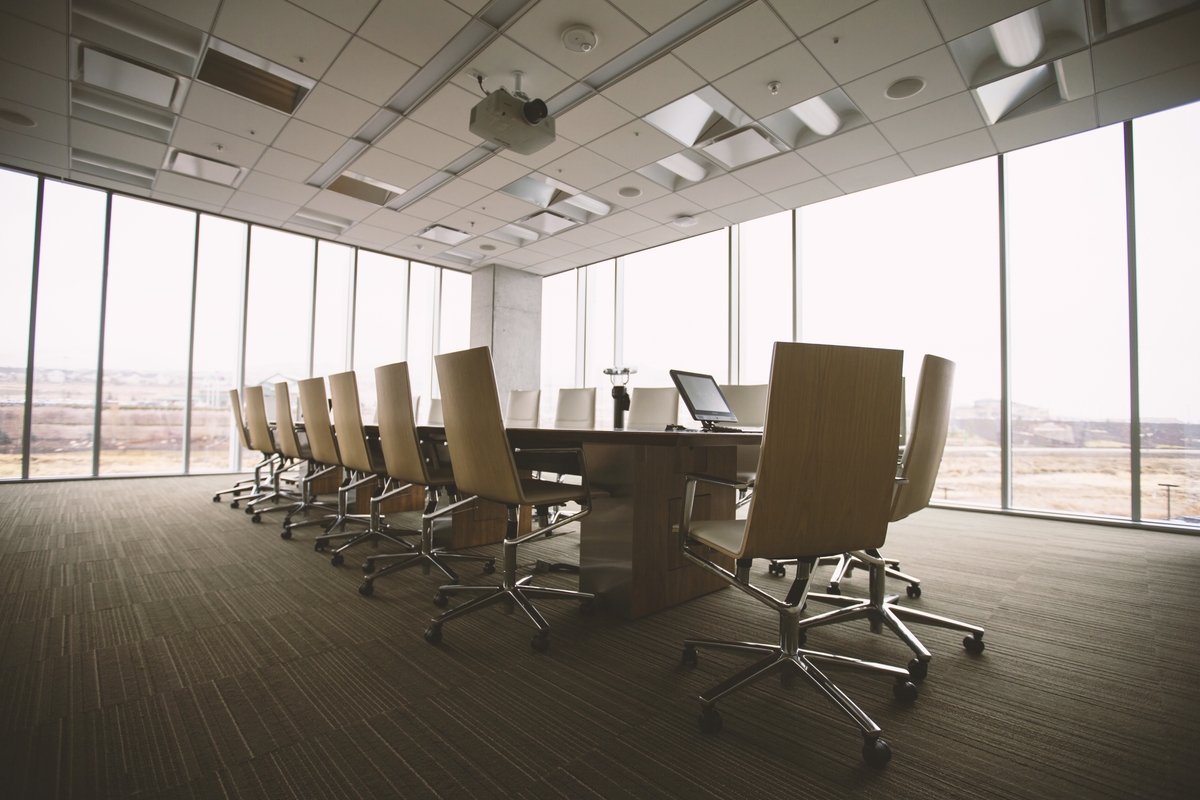 Since the pandemic, people have generally been more conscious about cleaning than before. Now that many businesses are meeting face-to-face in an office again, addressing people's concerns about cleanliness should be one of your priorities.
Regular maintenance is a good start, but that may take away time that could be dedicated to running your primary operations. Consider getting a professional floor cleaning service to properly disinfect your commercial property, assuring employees about your commitment to health.
You may be reluctant about getting professional floor cleaning. Perhaps you are convinced that you can save by cleaning your space yourself. If so, consider the following benefits this investment can offer.
Create a Welcoming Atmosphere
Employees and clients traveling from elsewhere expect a friendly environment. Untidy floors in lobbies or bathrooms would turn off visitors. Clients may subconsciously associate your office with filth and avoid coming back, causing you to lose potential income.
Likewise, dirty floors may disgust your employees, demotivating them to go to the office. Accordingly, you would lose productivity. Avoid all these potential losses by having a professional cleaner address the dirt while you focus on your tasks.
Save on Materials and Repairs
Hiring a professional surface cleaner is much cheaper than DIY cleaning if you look at the bigger picture. If you do it yourself, you need to buy cleaning materials that you might not have in your office.
Even if you do have the materials, you might use the wrong tool or cleaning agent. Then, you end up damaging your floors. Repairing your floors may cost more than what you would have paid an expert to clean.
Professional surface cleaners are experts for a reason. They understand what cleaning products are suitable for different kinds of surfaces and ensure that yours gets the correct treatment. Avoid costly repairs by investing in professional services.
Keep People Healthy
Dirty floors contain germs and viruses, which could infect anyone. Even if your staff and clients are fully protected against potential illnesses, assuring that your space is clean can help people maintain good health.
Healthy workers help you avoid sick days, allowing you to keep up with necessary processes. As such, you can enjoy a more productive workplace. In addition, clients who can trust that they are safe in your office are likely to come back.
Invest in Professional Surface Restoration for Better Performance
Your office must reflect the quality services that you offer. Its appearance is its first impression, making it important to present your space as clean and safe to visit. With a professional cleaning service addressing your floor concerns, you can save more and enjoy better benefits.
Having a professional cleaner lets you focus on running business operations. Whether you need emergency or regular cleaning, these experts are committed to your commercial space's cleanliness. On top of saving time, your employees can be more productive because you ensure that your space is free of viruses that can get them sick.
Overall, professional surface cleaning is an essential service for any business owner that cares about their office's appearance and employees' well-being. Get in touch with our commercial cleaning experts at Professional Surface Restoration to discuss your needs.