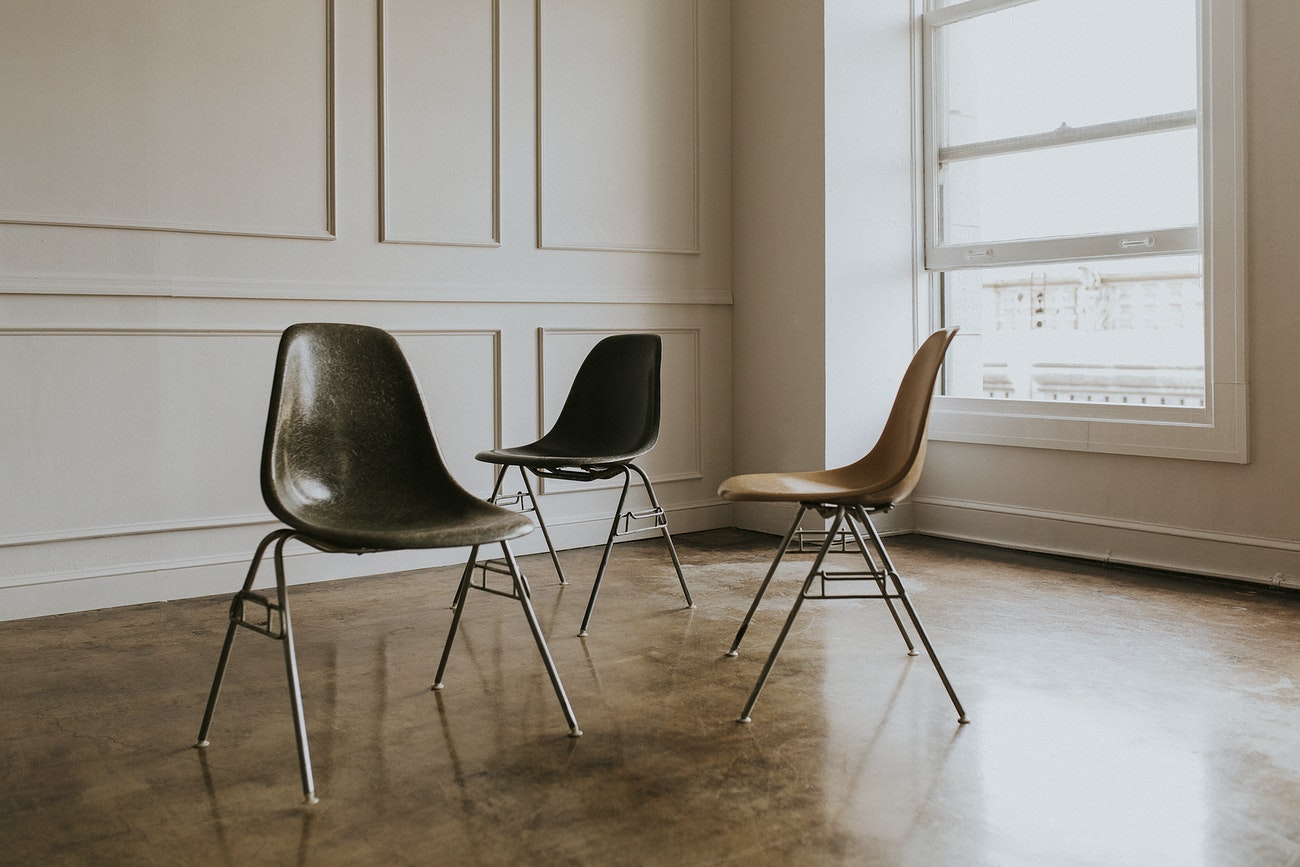 The holidays are a truly special time of year. Between parties and family gatherings, movie nights by the fire, and hot cocoa, December is many people's favorite month for a good reason.
When it comes to your flooring, however, the holidays can be catastrophic.
From bringing a tree into the house to snow and mud, extra guests, as well as food and drink spills, your flooring probably looks less than ideal by the time the New Year rolls around. It doesn't have to be this way.
With a few of these tricks, you can keep your floors looking pristine no matter what holiday activities you had.
Purchase a Shoe and Boot Tray
Placing a shoe and boot tray by the door is the first step to clean floors. No matter how careful you and your family are, boots always come into the house with some moisture left on them. Without a shoe tray, this moisture spreads all over your entryway, and it's easy to track around the home from there. This water can carry dirt, snow, and salt, all of which are damaging to flooring of all kinds. With a boot tray's raised sides, the moisture is contained to the silicone of the mat, and you avoid flooring mishaps.
Put Felt Pads on Your Furniture
For hardwood and vinyl of all kinds, putting felt pads on the legs of your furniture can extend the life of your floors. These pads are inexpensive, easy to apply, and keep your furniture from scraping the floor when it inevitably moves around. Especially with guests or extra family members around, furniture shifts quite a bit. Avoid creating permanent damage (and make furniture quieter, too) with sticky felt padding.
Regular Upkeep
Especially during the busy holidays, it's important to make sure that you're keeping up with your home's regular floor cleaning. Mopping and vacuuming regularly keep corrosive substances off your floor and extend its life. This especially applies in terms of spills and accidents during the holidays. Be sure to clean any messes as soon as they happen to avoid long-term staining or damage as much as possible.
Pre-Schedule Professional Carpet Cleaning
It's always a good idea to get your carpets professionally cleaned at least twice a year. Pre-scheduling an appointment for right after the holidays ensures any dirt or stains don't sit too long before being cleaned and gives your floor a nice lift going into 2021. .
For the best floor cleaning services in the Toledo area, contact Professional Surface Restoration. We'll have your floors looking tip-top this holiday season and beyond.