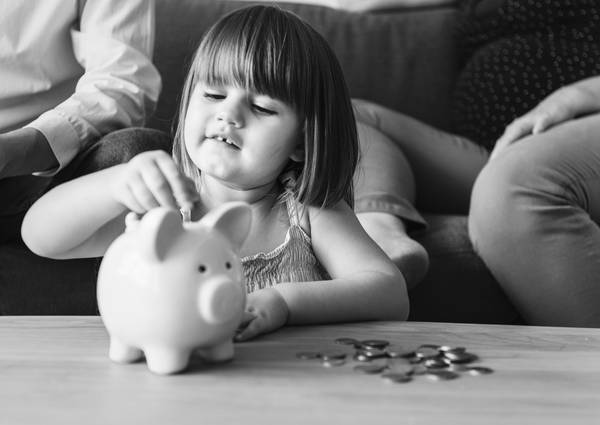 If you're preparing to sell a home, chances are you've already identified several problem areas you'd like to tackle in order to increase the resale value. Drywall, paint, cabinet hardware, and flooring are all common areas for improvement. Flooring, in particular, is an area many realtors suggest deep cleaning or changing before sale to improve the overall market value of the home.
It can be tempting to rip out older carpet and invest in the hardwood that is so popular with today's home buyers. Often, sellers elect to install cheap, new flooring instead of restoring their existing flooring – and they may do so at a cost they won't recoup when it's time to sell the home.
In many cases, it's more cost effective to deep clean rather than replace.
Carpets
If existing carpet is still serviceable, it is likely better to keep and deep clean it than replace it with other carpeting. Prospective owners like hardwoods, but are often primarily looking for cleanliness and may even be calculating the amount of time left before they'll need to replace your existing flooring with their own. It can be difficult to recoup the cost of new carpet in a home sale; it is often better to clean the carpet and offer a small allowance if the buyer asks.
Tile
Tile is the preferred flooring in bathrooms and kitchens. It can be expensive and time consuming to remove, particularly if it was installed correctly. After its removal, you also risk installing a flooring prospective buyers plan on tearing out anyway, and you may not recoup the costs of the new flooring.
To make the most of your current tile floor and increase the resale value, make sure it is clean. Invest in a service to deep clean the tile and the surrounding grout, as well as apply a sealant to ensure new stains don't linger, and you'll recoup the costs in the sale of your home.
Wood
Hardwood is the preferred choice of most home buyers in today's market, but the wood needs to be in good condition. Otherwise, buyers will likely see nothing but mounting costs and time in order to refinish it. Instead of undertaking this time-consuming work yourself – or, worse, covering your wood floors with new carpeting – consider hiring a professional wood floor restoration service.
Your existing flooring will be buffed, cleaned, and resealed, and any discolorations or penetrating stains treated. Your floor will now have the look of a new wood floor, increasing the market value of your home without the cost of new flooring.
No matter what type of floors are in your home, Professional Surface Restoration has a deep cleaning solution designed to increase the market value of your home without the need for replacement flooring.
Call (419) 705-8693 to request a consultation and demo.