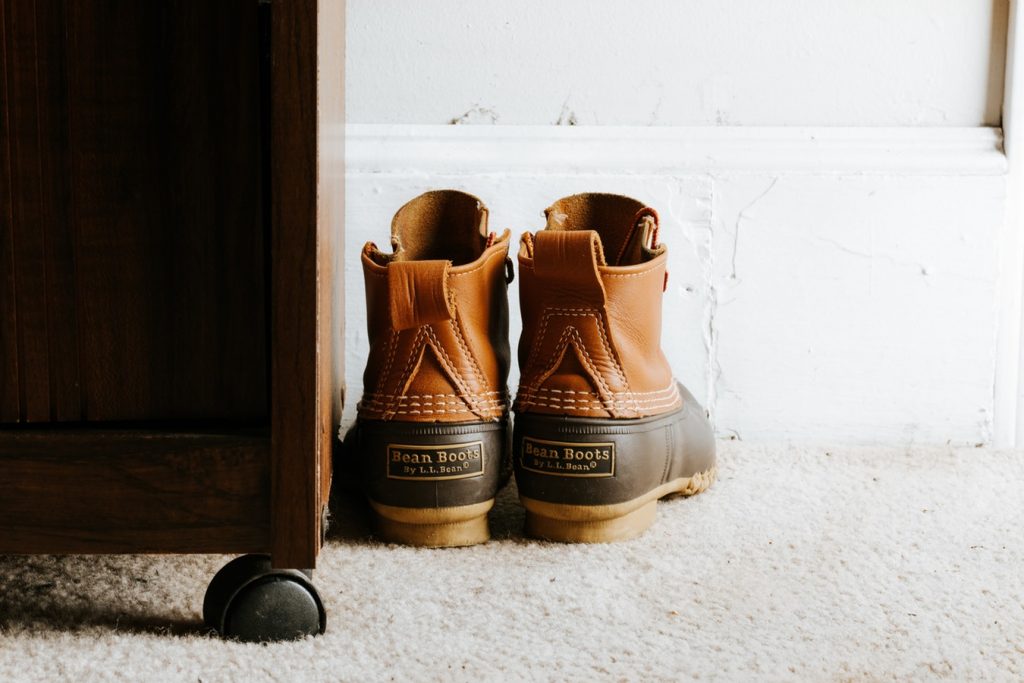 One of the first things potential home buyers notice when going through a house is the condition of the floors. Since the floor is such a large area that will draw the attention of any buyer, if it has cracks, mold, mildew, or other flaws it may cost the realtor a sale. Identify these flooring red flags before a home buyer does.
Seek professional help from a professional hard surface and floor cleaning company to be certain that the floors don't keep you from making the sale.
Dirt and Filth
Perhaps the most obvious sign of a neglected floor that will turn off any potential buyer is the general filth, grime, and dirt stuck to a floor's surface. These range from larger and noticeable stains to small pieces of debris stuck in corners or hidden by rugs, or other items. This red flag is particularly noticeable in tile and grout floors, which may require pressure water cleaning to get them in much better shape.
Water Damaged Floors
Another noticeable red flag of poor floor maintenance is water damage. This type of damage manifests in numerous ways, from saggy or marked floors, to the presence of mold, mildew, and even some cracks and damage. Mold and mildew present a health hazard to any potential home buyer. Also, water damage is usually an indication of a larger problem, such as defective plumbing or possible flooding. Once you resolve the plumbing issue in the house, you will need to call a professional floor cleaning service to get rid of these unsightly features and restore the floor to a better condition.
Smelly Carpets
The final significant floor issue that can drive away potential buyers is the odor that comes from soiled carpets. This smell is usually a red flag that the carpet is old and needs to be deep cleaned or, at worst case, replaced. If the carpet is relatively new, it might need a professional cleaning treatment that includes steaming and a special cleaning formula. Even if it doesn't smell, deep clean clean the carpet anyway, since it can hold on to allergens and other harmful agents that a cleansing can remove.
Prepare the house you are working on for a successful sale by making sure the floors are in pristine condition. The skilled crew at Professional Surface Restoration has the right equipment and years of experience to handle any type of floor situation.
No matter what type of floors are in your home, Professional Surface Restoration has a deep cleaning solution designed to increase the market value of your home without the need for replacement flooring.
Contact us online or call us at (419) 705-8693 to get started with a no-cost demonstration.