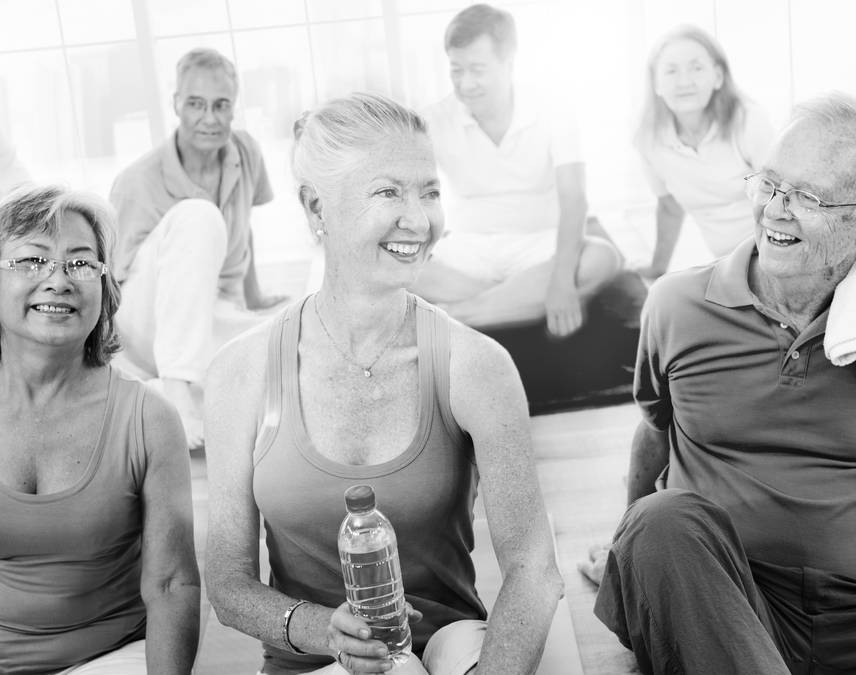 Any type of carpeting requires regular, thorough cleanings for it to function properly, and a carpet's purpose goes beyond just providing a soft surface for your feet. Carpets also function as air filters, trapping dust, dirt, debris, and bacteria. Performing regular deep carpet cleaning is important for any homeowner or business owner with carpets, but it is especially important in assisted living environments.
Elderly people are more susceptible to disease and illness, so the benefits of a thoroughly cleaned carpet are especially important in nursing homes and assisted living facilities for several reasons:
Greater Comfort
Deep cleaned carpets enhance overall comfort in more ways than one. Not only are cleaner carpets softer and more pleasant to walk on, they are also more visually appealing as well. This can make a space feel more calm and inviting, while dirty carpets convey a sense of untidiness and can sour a person's perception of a living space.
Better Insulation
Clean carpets are better at retaining heat than dirty ones. Older individuals are more vulnerable to temperature changes and extreme heat and cold than younger people. Thoroughly cleaned carpets will trap heat and help regulate a room's temperature.
Increased Safety
Millions of Americans suffer slip and fall injuries every year, and this is especially an issue among senior citizens. A deep clean carpet provides more traction while walking and can even help prevent some slip and fall incidents. It will also offer more cushioning after a fall than a dirty one. A dirty carpet will compress and harden over time, providing little in the way of cushioning if someone were to fall on it.
Improved Air Quality
Carpets function as air filters, trapping dust particles and other debris in their fibers as they drift along the floor's surface. One square foot of carpet can trap up to one full pound of airborne allergens and debris, so regularly cleaning your carpets keeps this air filtering aspect in shape.
Tips for Deep Cleaning Carpets
Deep cleaning carpet requires several solvents and chemicals to ensure a thorough cleaning, but it's important to select senior-friendly versions of these substances. Abrasive cleaners can damage carpets or alter the texture, and the scent from some cleaners can irritate elderly residents' eyes and respiratory systems. Some cleaning substances can actually cause dirt to accumulate more quickly in carpets, increasing the need for regular cleanings.
These are just a few of the reasons why regular deep carpet cleaning is crucial for assisted living facilities and nursing homes. Not only does regularly cleaning carpets maintain their healthful benefits, it also creates a more welcoming and comfortable atmosphere.
Have a need for carpet deep cleaning? Give us a call at (419) 705-8693 or click here and we'll come out and take a look.