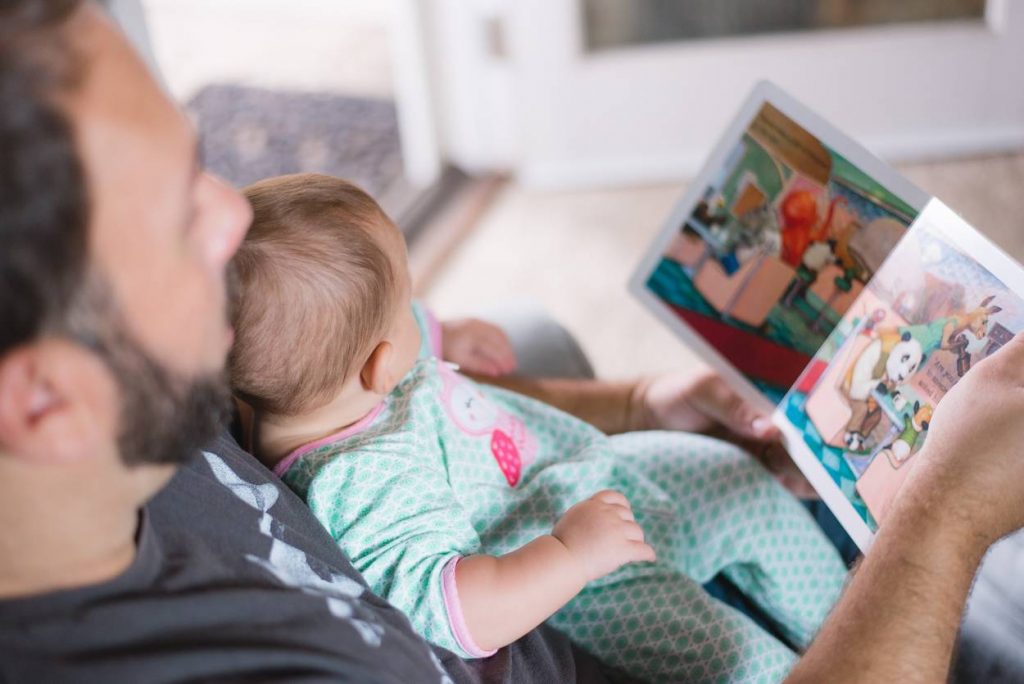 Carpets can act as a room-sized air filter. They capture toxins in the air and trap them within fibers and release them when you vacuum or walk across the room. Most people think carpet cleaning eliminates the problem, but some carpet cleaners introduce even more toxic chemicals into your home environment. Keep your floors from becoming a potential source of sickness and poor health when you choose the right professional carpet cleaner.
What's in Your Carpet
Your children play on your carpets. Your pets lie on them. You may find yourself stretching out on the floor at the end of a long day. If your carpet hasn't been cleaned in a while, it can contain a wide range of substances that may be bad for your health.
New carpets contain volatile organic compounds like acetone, formaldehyde and benzene, many of which are known carcinogens listed by the Environmental Protection Agency as extremely hazardous. The chemicals can cause nerve damage, respiratory problems and other health conditions. That new carpet smell comes from chemicals that cause thyroid, immune system and developmental problems.
Older carpets contain dangerous chemicals and an accumulation of materials like dust mites, cockroach droppings, heavy metals and household chemicals.
Toxins in Common Carpet Cleaners
If you choose the wrong company to clean your carpet, you may introduce even more toxins into your home. Many commercially available cleaning chemicals use ingredients to mask odors that produce dangerous fumes. Even after your carpets dry, they remain in your home.
Perchloroethylene, a chemical for dry cleaning, can cause upset stomach and fatigue, and may even damage the liver and kidneys after long-term exposure. Naphthalene dissolves dirt buildup, but it can also damage the central nervous system and cause cancer. Carpet cleaning chemicals don't just saturate your home, when cleaners rinse their equipment, they enter the water system.
The Professional Surface Restoration Difference
When you call Professional Surface Restoration, we don't just restore your carpets to like-new condition, we do it safely. Our process uses EPA approved solvents that are environmentally friendly. We apply a safe solution to loosen stains and soils, kill bacteria and remove debris. Then we use steam heated to more than 200 degrees to penetrate and remove the toughest stains. Our process eliminates soil and the contaminated water other cleaning services leave behind.
Keep your family safe and your carpets fresh. Contact us for a free consultation today.