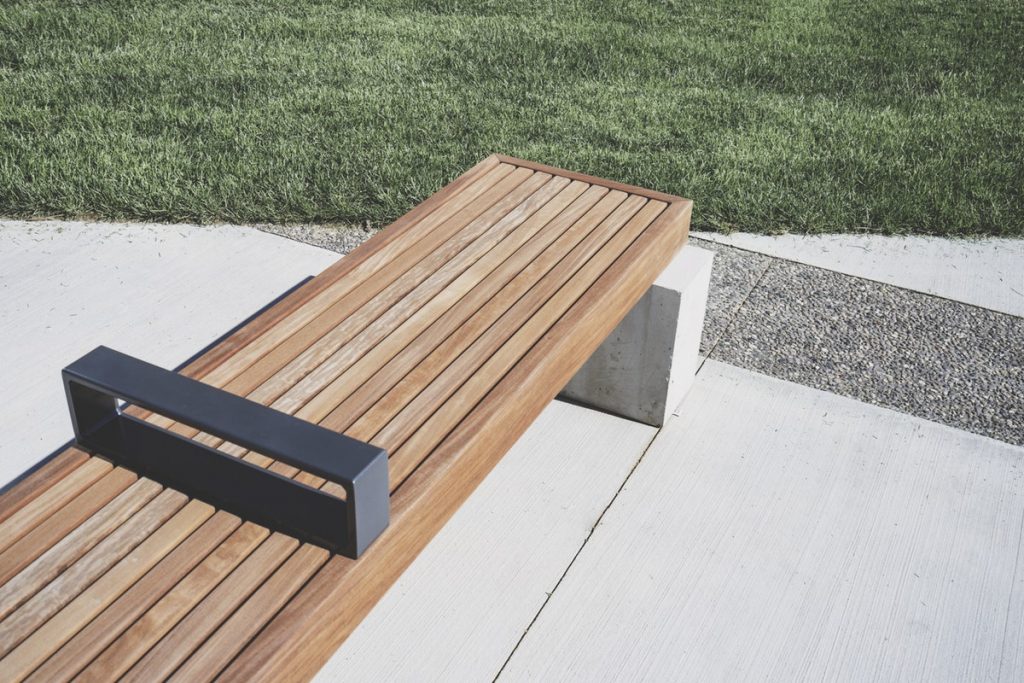 Concrete densifier is often promoted as one of the top advancements in concrete technology today. However, the nature of the product can be confusing to those without a deep knowledge of the concrete industry. What is densifier? How does it work? How might it affect the life of your flooring?
Here is a brief FAQ regarding these questions and more.
What Is Concrete Densifier?
Concrete densifier is a chemical product applied to the surface of a concrete floor to provide more density to the concrete. Once applied, the densifier fills in the pores near the surface of the concrete, providing a denser product and a harder surface. Building owners utilize concrete densifiers to produce a finish that is more resistant to wear and staining.
What Is Concrete Densifier Made Of?
Although chemical components may differ slightly across brands, most concrete densifiers are similarly composed. Typically, densifiers are water-based and made up of chemicals that react with the concrete to fill its pores. Most often, these chemicals include sodium, potassium, or lithium silicates.
How Does It Work?
As concrete cures, it produces calcium carbonate as a byproduct – also known as free lime or concrete dust. After concrete densifier is applied, its chemicals react with this concrete dust to form a calcium silicate hydrate gel. The gel fills the pores near the surface of the concrete, eventually crystallizing and tightening the pores to provide more density and hardness to the concrete.
When Is It Applied?
Concrete densifier can be applied to multiple types of newly placed concrete floors, including high traffic areas like loading docks and warehouses, as well as large, flat areas for commercial spaces that will eventually receive polish. In fact, polished floors should always receive a densifier treatment during the refinement process to increase resistance to staining, abrasion, and dusting. The stage in the refinement process at which the densifier is applied can vary based on the nature of the concrete used and may occur after the initial metal grinding or as a final step.
Why Should You Use Densifier?
Densifier does not replace sealers or epoxy coatings, both of which provide a truly sealed surface that repels stains. In addition, epoxy provides an additional layer of protection, which absorbs some of the wear and tear normally experienced by the concrete. However, for natural or polished concrete floors, densifiers provide oil and chemical resistance, minimal dusting, and increased durability against abrasion and other forms of wear.
Contact Professional Surface Restoration for more information about concrete densifiers and how to incorporate our commercial concrete cleaning services. Our in-depth knowledge of concrete surfaces ensures your floor will receive the best cleaning, sealant and aftercare in the business. We guarantee the work we do for all our clients, tailored to the exact specifications of your floor.
If you're not sure how much difference professional cleaning and sealing might make for your concrete surfaces, why not see an expert demonstration? Professional Surface Restoration offers free estimates with no obligation. Contact us to set up an appointment.