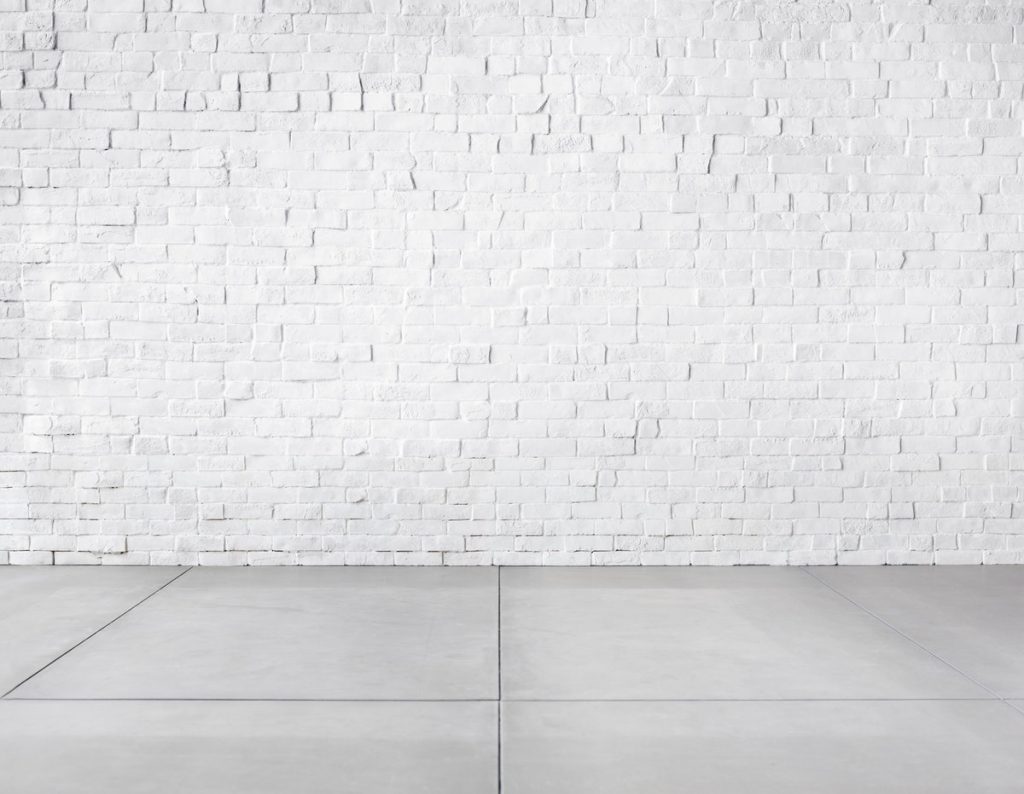 One of the perks of installing polished concrete floors in your home, garage, or patio is its low maintenance. Concrete is strong and durable, and part of the charm is in its imperfections. Without a bit of regular floor maintenance and care, however, you risk exposing your concrete floors to the elements. Concrete is porous and can absorb stains that may blemish your space. Use these concrete floor maintenance tips and techniques to protect you for the long haul!
Dust Mop Daily
If you want your concrete floors to look their absolute best, dust mop daily using a soft microfiber cloth. Going over your floors each day with a dust mop can remove dirt, dust, and debris that might otherwise be too abrasive for your polished concrete. You might also need to wet mop with clean water a few times per week to remove harder-to-clean spots. The more often you dust-mop, the shinier your polished concrete floors will remain.
Use a Neutral-pH Cleaner
Concrete floors are special in that cleaners that are too acidic or alkaline can deteriorate the flooring material. Don't put your floors at risk or accidentally dull the shine of the polish with the wrong cleaner. Make sure you're mopping with a mix of clean water and a cleaner with a neutral pH balance to prevent abrading, discoloring, and deteriorating your beautiful concrete floors. Avoid cleaners that are "heavy duty," contain acid, or have vinegar or other acidic ingredients. The manufacturer of your floors or sealant may have recommendations.
Clean Up Spills Quickly
You don't want to test the stain-resistance of your concrete floor sealer if you don't have to. Clean up spills immediately to make sure your floors don't absorb any colors, liquids, or odors. Stained concrete floors can be difficult to make like new again. The best way to maintain their clean and shiny appearance is to mop up spills right away. You might also want to consider laying down mats or rugs in high-traffic areas to catch dirt, grime, and spills before they reach your floors.
Seal against Water
Concrete floors are water- and stain-resistant, but eventually you will need to reseal them to make sure the protection from the elements lasts. Reapply the sealant every few years to keep your concrete floors looking like new. If you don't reseal your floors every few years, they could be more prone to water damage, stains, and abrasions. Hire our professionals if you don't think you can clean or reseal your concrete floors alone!
If you're not sure how much difference professional cleaning and sealing might make for your concrete surfaces, why not see an expert demonstration? Professional Surface Restoration offers free estimates with no obligation. Contact us to set up an appointment.