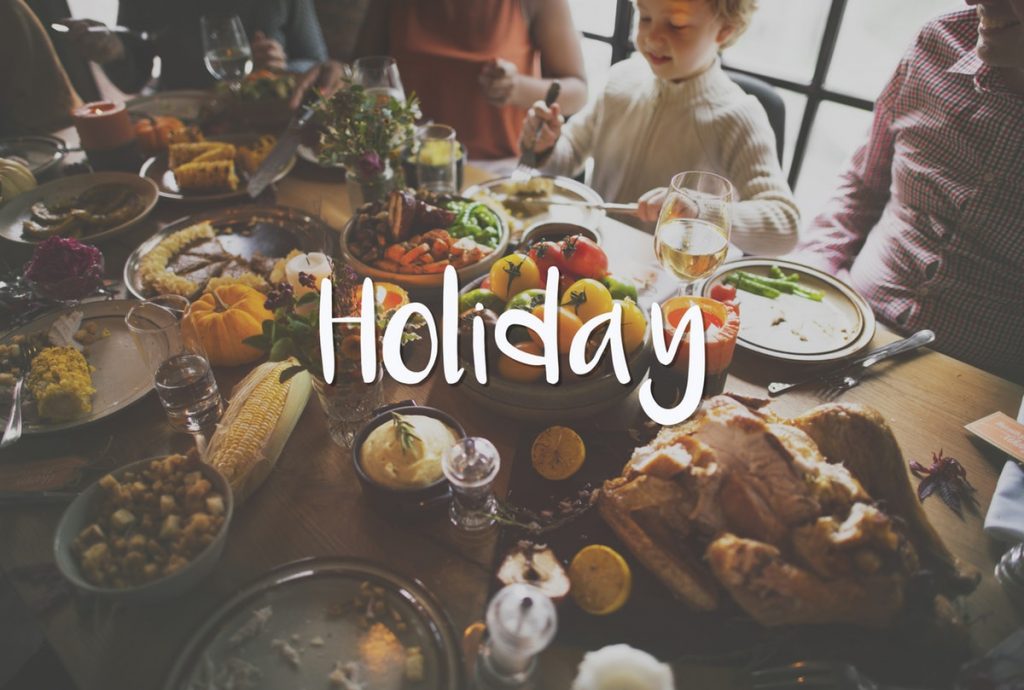 It can be a challenge trying to decide when to clean your carpets around the holiday season. Do you get carpet cleaning services before you entertain guests so that your home looks spotless? Or do you clean them after you host your guests, cleaning up any spills from the party and dirt from all of the foot traffic?
Here's a look at the reasons why you might want to consider both.
Before the Holidays
Cleaning your carpets before the holidays leaves your home looking spotless. Your guests will feel comfortable in your clean home, creating a welcoming atmosphere for all the family traditions. A professional cleaning removes common allergens like pet hair and dander, pollen, and improves the overall quality of the air in your home. Your guests will breathe easy knowing your carpets are clean.
After the Holidays
After everyone unwraps the presents and the company all goes home, chances are your carpets could really use a deep cleaning. From holiday dinners to wine spills on the carpets, the professional cleaners can remove all traces of any mishaps. We'll help you get your home back to clean in no time, so you're ready for the next big event. No job is too big, and we have the professional stain removers to treat anything your guests left behind.
Not Hosting? Treat Yourself to Professional Carpet Cleaning Services
Even if you are not hosting a holiday event in your home, this is a great time of the year to treat yourself to clean carpets. Clean carpets are a great investment for your home. Not only do they look nice, but a deep cleaning can also help extend the life of your carpet. Normal wear from everyday traffic throughout your home leads to a buildup of dirt, which grounds into carpet fiber, causing your carpet to fray. Regular cleanings keep this from happening and help keep your home looking fresh.
The answer to the carpet cleaning riddle comes down to personal preference. While you can choose between cleaning your carpets before or after your guests arrive, we suggest scheduling both cleanings at the same time. This will save you time cleaning your home and can help to prolong the life of your carpet.
Have a need for carpet cleaning services before and/or after the Holidays? Give us a call at (419) 705-8693 or click here and we'll come out and take a look.