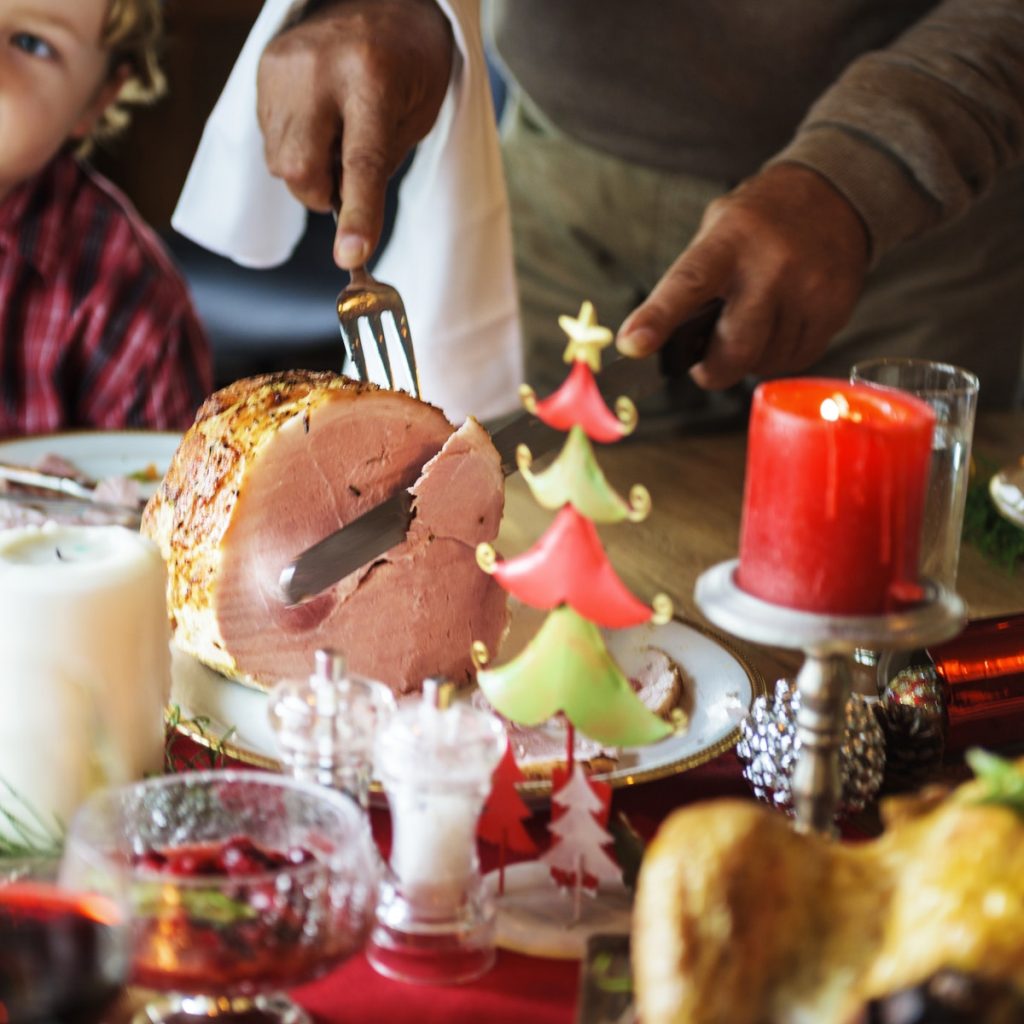 The holiday season often brings guests to your home to celebrate the season. One step you can take to get ready is by arranging a pre-holiday deep carpet cleaning before the holidays.
Here are a few reasons to keep your carpets clean and ready for holiday visitors.
A Healthier Household
The carpets in your home act as one giant air filter. They catch and hold particles floating through the air like pet dander and dust. As people walk on the carpet, these particles bounce back up into the air, creating a health hazard.
Regular carpet cleanings prevent this from happening, keeping the air cleaner for everyone residing in your home.
Increase the Life Expectancy of Your Carpet
The dirt your carpet traps is rough. As foot traffic travels over the top of it, it grinds the dirt particles into the fibers of the carpet, causing them to fray and tear. This damage to your carpet is not reversible, meaning it shortens the lifespan of your carpets.
Regular carpet cleanings remove the dirt from your carpets, keeping the fibers from damage. Having your carpets cleaned before the hustle and the bustle of a busy holiday season will help keep your carpets looking like new for your holiday guests.
Stain Cleaning
Tough stains on your carpet from a holiday meal? We can help. A professional carpet cleaner will remove stains, making your home ready for the next set of guests. Our team has all the tools and the knowledge to remove any tough stains. We can handle everything from wine to chocolate, letting you get back to prepping your holiday meals.
Cleaning Prevents Mold
All your holiday visitors will be seeking shelter from the cold in your home. When they track in moisture from outdoors, it can become trapped in your carpet. Moisture that stays in the fibers can turn into mold, creating a huge health hazard. Mold smells bad and can cause symptoms that are similar to a cold or allergies.
Don't let your holiday guests bring you this unwanted present. Arrange for a professional carpet cleaning and eliminate any chance for mold in your home.
A carpet cleaning session is a gift to yourself that keeps giving all season long. Get ready for family and friends with a clean home and plenty of holiday cheer. To schedule your carpet cleaning session, contact us today. We'll get your home on the schedule right away, making it easier for you to focus on your festive plans.
Professional Surface Restoration's patented process cleans hard surfaces including but not limited to, tile and grout, brick, block, concrete, granite, and marble Terrazzo. Our unique process for hard surface cleaning is revolutionizing the way you restore and maintain all floors back to their natural beauty, including carpet!
Call us today at (419) 705-8693 to request a FREE demo.