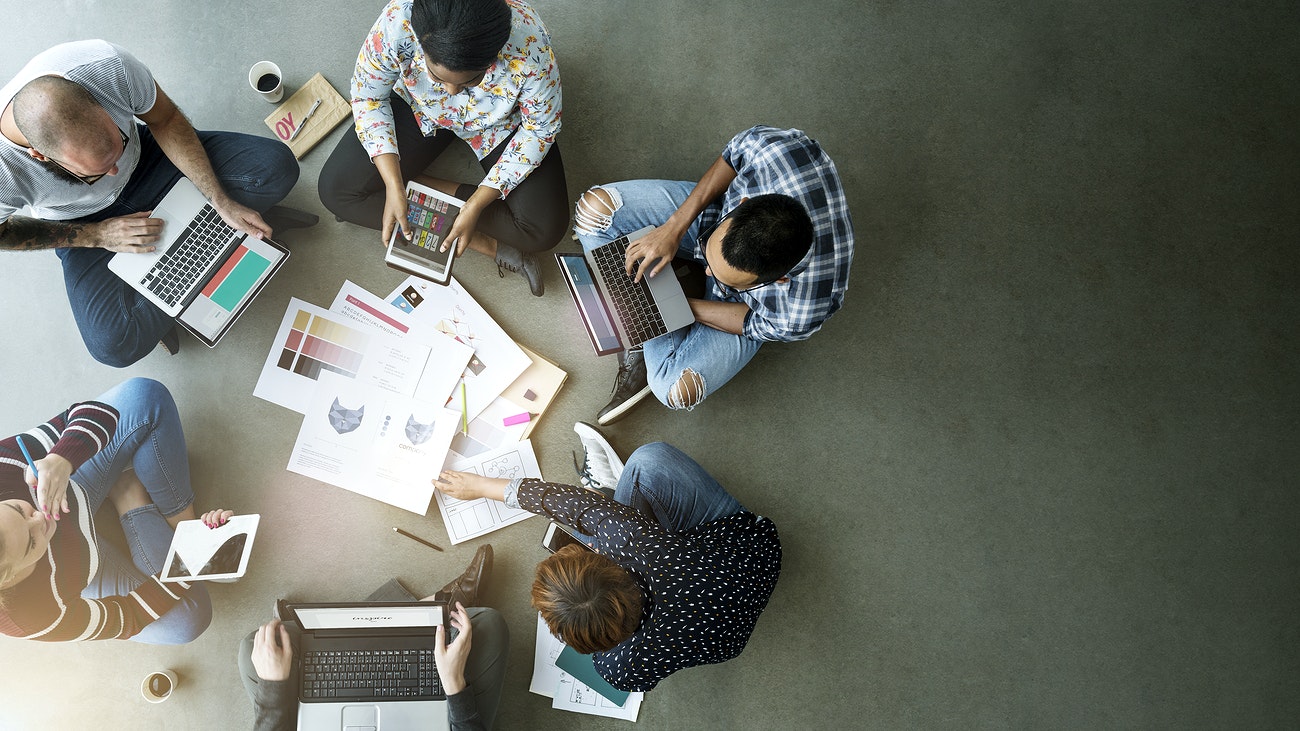 As vaccines roll out and restrictions are being lifted, more and more employees return to work. Although working from home has benefits, working in an office is a better setup for many because it encourages collaboration and guarantees comprehensive communication.
To ensure that employees remain productive when they return to work, business owners should prioritize caring for their floors. The condition of your floors can affect the health and safety of your employees and their ability to work. How can your employees meet deadlines if your floors trigger allergies and carry germs and bacteria?
Here are four flooring tips to consider as employees return to work:
1. Power Washing Outdoor Sidewalks and Walkways
Your employees will stay indoors to work, but do you know that the cleanliness of your sidewalks and walkways can also impact their health? Since sidewalks and walkways collect dust, dirt, and other debris over time, these areas can also cause diseases and illnesses to employees.
Power washing your outdoor sidewalks and walkways should be on top of your to-do list as your employees return to work. Power washing removes allergens, stains, and other debris from any exterior surface, making your sidewalks and walkways cleaner and healthier.
2. Cleaning Any Stains ASAP
Offices are high-traffic areas, so expect to see stains on the floor. However, you shouldn't leave this problem untreated because stains can cause slip and fall accidents and discoloration on your floors. These can create a negative image about your business that can scare away customers.
To ensure that your floors remain spotless, clean any stains as soon as possible. As the business owner, encourage employees to act immediately when they see stains on the floors by removing them using a floor cleaner and microfiber cloth.
3. Vacuuming Frequently
Carpets can improve the aesthetics of any commercial space, but neglecting to clean them can adversely affect your employees' health. Carpets can trap and encourage the growth of germs and bacteria that carry illnesses and diseases.
If your entire office space is carpeted, prioritize vacuuming regularly. Vacuuming improves indoor air quality, eliminates germs and bacteria, and extends the lifespan of your carpets. It'll be easier for your employees to work if their environment is free from any allergens!
4. Deep Cleaning Periodically
While you can clean your office with DIY solutions and practices, it's still best to hire professionals for their deep-cleaning services. Ideally, you should deep clean your office at least once a year.
Deep cleaning your office is a cost-effective investment because it eliminates germs, mold, and mildew. Unlike day-to-day cleaning, deep cleaning covers every surface in your office to improve the overall work environment and maintain a professional look throughout the year.
Work with the Deep Cleaning Pros
Your floors make or break the productivity of your employees, which is why you should exhaust resources in taking care of them. A well-maintained floor will increase your brand's chances of thriving in today's ever-competitive world of business.
Properly care for your floors by working with professionals, such as Professional Surface Restoration. Contact us at (419) 705-8693 or info@prosurfacerestore.com to schedule regular professional carpet and hard floor cleanings right away.