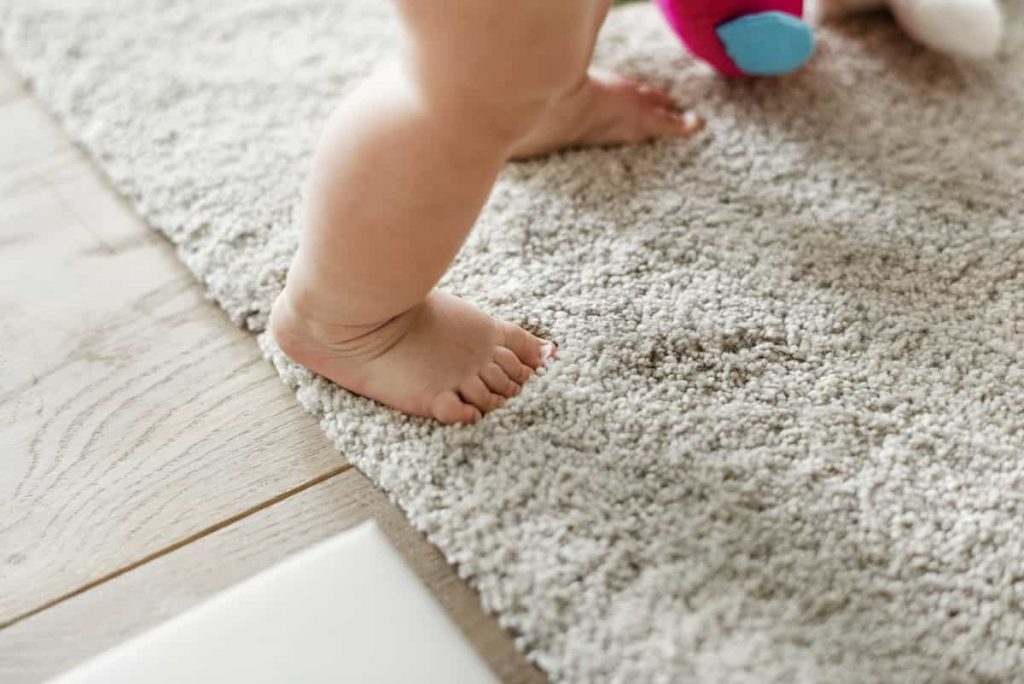 Selling a home can come with necessary costs, such as replacing the roof or windows, but is replacing the carpets actually necessary? Worn, dirty, stained, and smelly carpets could easily turn off a prospective buyer during an open house or walk through. Although brand-new carpets could attract more buyers, often a deep cleaning from a professional can be just the thing to make your carpets feel brand new again.
Knowing when it's time to invest in a deep carpet cleaning will help a realtor sell the property. Watch out for these tell-tale signs.
Mold and Mildew
Mold and mildew are two of the top culprits for a carpet that needs some TLC.
A carpet could develop mold or mildew if there is a light water leak, if the crawlspace under the home does not get enough ventilation, or if liquids seep into the lower layers of the carpet pads and insulation. Ignoring mold and mildew can lead to unpleasant odors and potential health complications, including respiratory problems and asthma.
Luckily, it's usually possible to deep clean a carpet to get rid of water damage and harmful mold.
Unsightly Stains
No one wants to walk into a prospective home and see dirty, dingy, and stained carpets. New buyers will only wonder what could have caused the stains, and won't feel comfortable or at home in a space with someone else's messes all over the floor.
If the home has noticeably dirty or stained carpeting, it's definitely time for a deep clean. Specialized carpet cleaning services can remove even the largest and most stubborn stains, saving you from having to purchase new carpets. Only when carpet cleaning experts can't save a stained carpet, take the plunge and replace them.
Unpleasant Odors
Many people are highly sensitive to the smells of a potential home. A home with odors that suggest smelly dogs, pet accidents, mold, mildew, sweat, old food, etc. can turn a buyer off as soon as he or she walks through the door.
Unfortunately, carpets can act as sponges, absorbing messes and the smells that come with them. The current tenants may have gone smell blind because they're used to the odors, but for someone new it may be a deal breaker.
If a home smells of must or other unpleasant odors, invest in a professional deep clean before trying to sell. A deep clean is typically enough to remove lingering odors and to freshen up the entire home. An exceptional carpet deep clean can help you sell the home for more.
Professional Surface Restoration focuses on cleaning and restoring carpets. If you need help to get your home's floors in their best shape before an open house, call us at (419) 705-8693 for a FREE demo.