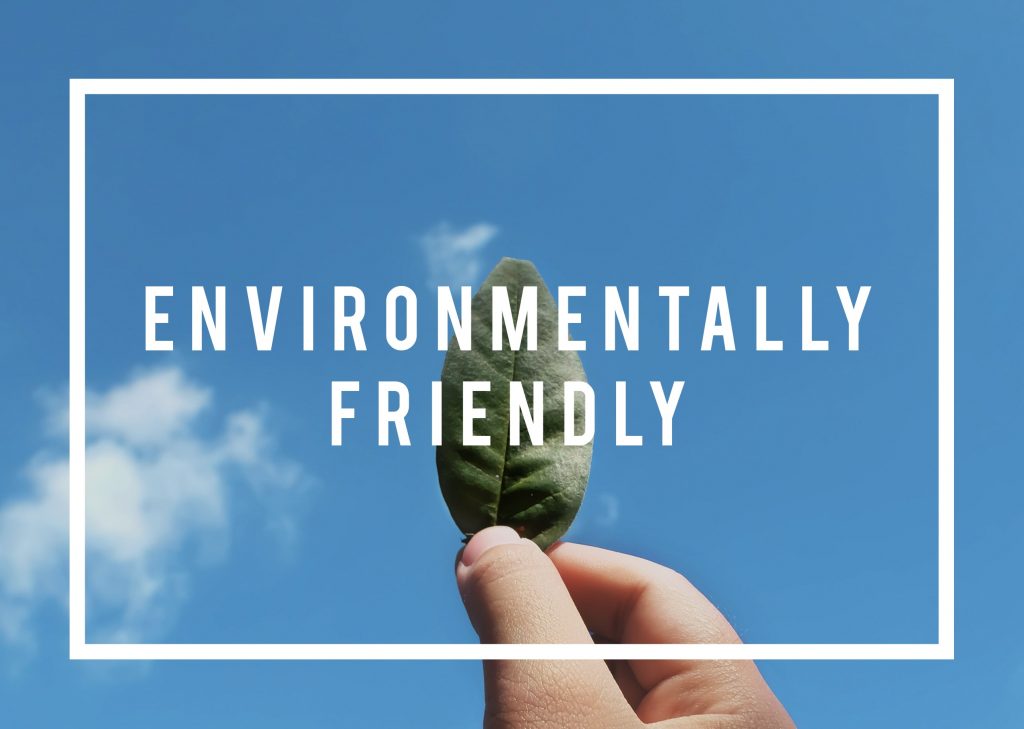 The more we learn about the chemicals that comprise common household cleaners, the more concerned we should be about the effects they are having not only on the Earth but on our bodies. While some cleaning agents and materials are effective at cleaning up some difficult messes, they can also pose serious health risks to those who use them or come into contact with them.
Some of these cleaning agents aren't as effective as many people think, either. When it comes to sustainable floor cleaning solutions, the environmentally responsible choice from Professional Surface Restoration is also the more effective one.
The Professional Surface Restoration Difference
Some cleaning companies use bleach and other harmful chemicals that may not be as effective as many believe when it comes to cleaning messes. For example, many people mistakenly believe that bleach is the best way to kill mold growth, when the reality is that bleach is not an effective solution for mold. Using bleach to clean up mold will likely only mask the mold's color, partially cleaning it and giving the appearance of cleaning, but mold will likely return on most porous surfaces.
We use environmentally friendly cleaning techniques to provide our clients with intense deep cleaning for many types of flooring materials.
Our five-step process begins with pre-treatment to safely prepare the surface for intense cleaning, then we use heat and high water pressure to dislodge dirt, oils, bacteria, and other particles from the floor before using a vacuum system to clear away the debris and dirty water from the floor. This process outperforms standard bleach-based floor cleaning in a more environmentally responsible and medically safer way.
Why Choose Environmentally Friendly Cleaners?
Many cleaning agents, like bleach and other floor treatment chemicals, can leave behind dangerous residue. This residue may collect in hard-to-reach areas where it can create problems later, such as potential exposure to small children or pets. Bleach-based cleaning techniques can also mask dirt and other messes, not only failing to remove it but also making it more difficult to see in the future.
Chemical cleaners also harm the environment, both during their manufacturing and after disposal. Dirty bleached water can potentially contaminate water supplies. Industrial waste from chemical manufacturing can harm local wildlife and contributes to industrial landfill waste. Chemical residue from unsafe cleaning methods can also degrade air quality inside a home, place of business, or commercial property, potentially causing respiratory irritation and other medical issues for guests, visitors, tenants, and customers.
Conventional chemical cleaners can only offer middling performance and substantial risk compared to the environmentally responsible cleaning techniques we use at Professional Surface Restoration. Our EPA-approved, environmentally friendly floor cleaning solutions are a responsible, effective, and safer option for residential and commercial properties.
Contact Professional Surface Restoration today to learn more about our deep cleaning services, schedule a free demonstration, or schedule your next carpet cleaning.