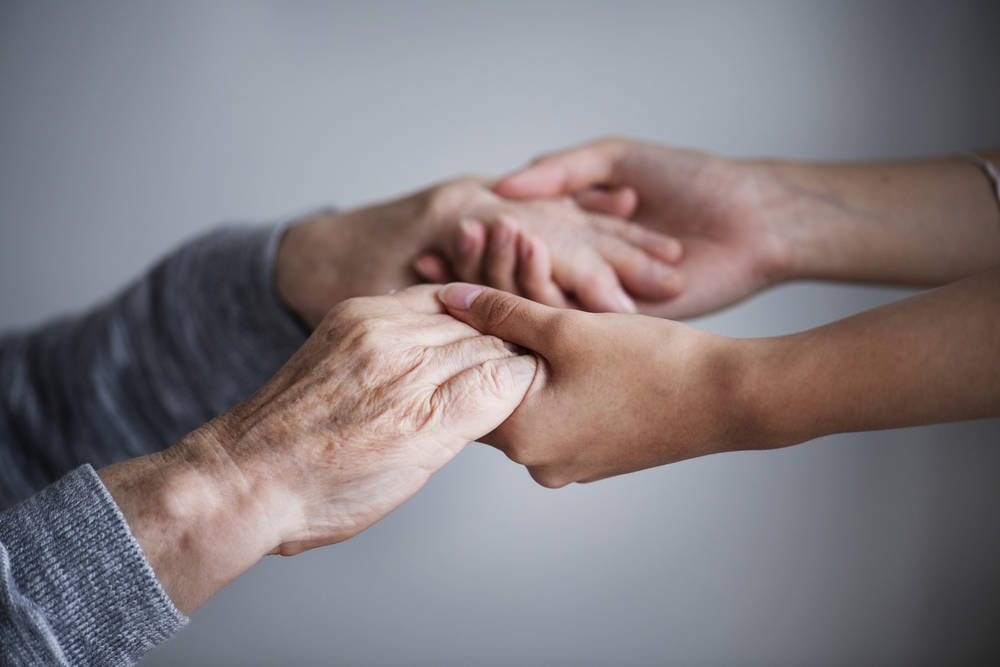 Up to 33% of elderly people in the United States die every year because of infections. Infections that are harmful for younger people can be even more dangerous for the elderly. The following are some of the most common infections in the elderly and tips on how deep cleaning can help prevent them.
Flu
Influenza is a common ailment in the United States. Elderly people often have weaker immune systems and other diseases that make it more difficult for their bodies to fight off the flu. Additionally, nursing homes serve as ideal locations for the flu to spread, because of the close and sometimes cramped conditions.
Pneumonia
More than 60% of people older than 65 are admitted into hospitals for pneumonia. In the elderly, the symptoms manifest less in chills and coughing and more in confusion and delirium. Elderly people are at a higher risk of getting pneumonia because of exposure in community settings, preexisting diseases, and various other factors.
Gastrointestinal Infections
One of the most common gastrointestinal infections that occurs in elderly people is Clostridium difficile, or C-diff. C-diff often occurs in nursing homes when someone has been taking antibiotics that kill off healthy intestinal microbes.
Urinary Tract Infections
Urinary tract infections (UTIs), are common in all age groups and can usually be treated with antibiotics. However, UTIs can become extremely dangerous if the infection goes unnoticed and it spreads to the kidneys. Not only are elderly people anatomically predisposed to experience UTIs more frequently, the catheters that some use can cause UTIs.
Skin Infections
Elderly people are at a higher risk for skin infections because their aging skin is more damaged and less capable of fending off diseases. Most skin infections are very treatable, but they can become dangerous if no one notices them, especially for the elderly.
Preventing Infections with Deep Cleaning
Along with antibiotics and various other medications, deep cleaning is an extremely effective way to prevent infections in the elderly. Deep cleaning includes both the person and the environment. Make sure the elderly person is washing his or her hands and body thoroughly and frequently. Have the tile or carpet floors in personal and communal spaces thoroughly cleaned as often as necessary. Seniors are more vulnerable to infections, so it is important to do all you can to limit the potential diseases, germs, and bacteria in their environment. Keeping each room as clean as possible could prevent an elderly person from contracting a serious, possibly fatal disease or infection.
Have a need for carpet deep cleaning? Give us a call at (419) 705-8693 or click here and we'll come out and take a look.