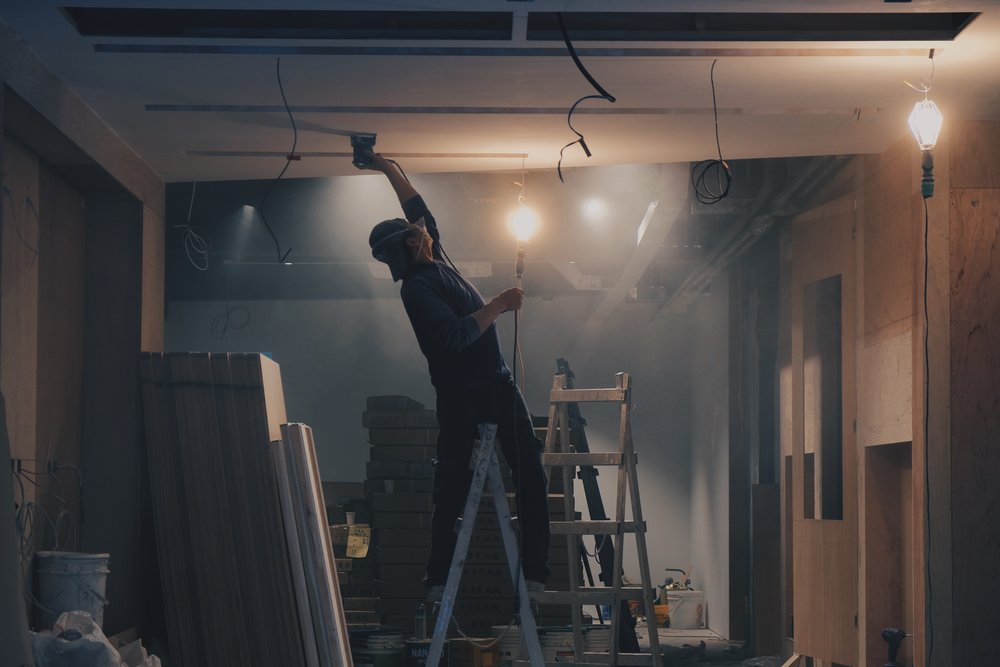 Planning a construction project is an all-encompassing job and requires you to consider a wide range of issues. An often-ill-considered aspect of construction is clean-up at the end of the project. Before scrambling to do the clean-up yourself, consider hiring a professional construction clean-up crew that has the experience and knowledge to clean a site to avoid safety issues.
Why Hire a Construction Clean-Up Crew?
Specialty Cleaning Services
Post construction cleaning is not like cleaning the interior of a home – not everyone can do it. You don't want your site to look like a disaster hit it when the carpenters, electricians, plumbers, HVAC workers, and finishers complete their jobs, and you don't want your crew stuck doing clean-up when you could have them on another job, making the company more money.
Saving Time and Money
Reassigning carpenters and other construction workers to clean constructions sites after a project is a waste of resources. These professionals will not only leave remnants behind, they will also be disgruntled if they think you are squandering their talents. This causes slow and incomplete work. Maximize your time and money by hiring a professional clean-up crew. Professionals can begin cleaning parts of the site before construction crews have completed the project, which leads to a faster turnaround time.
Making Sure Your Site Gleams for the Inspection
Cleaning up after a construction project is a tedious, but very important job. You want the site to look perfect when the building inspector checks out your newly finished project. Whether it's a beautiful new residential home or a top-end commercial building, you want the floors and walls to shine, you want the appliances to sparkle, the carpets to be spotless, and the air systems dust-free.
A professional pos-construction cleaning service can clean the floors (carpets, vinyl, and hardwood), polish all the mirrors, wipe down and polish countertops and cabinets, sanitize bathrooms (sinks, toilets, and other fixtures), make the windows sparkle, the appliances shine, even sweep out the stairs and walkways and make sure that they are free of debris.
Making the Decision
Hiring a professional, experienced cleaning crew is always recommended for construction sites. These individuals are efficient and can help make sure that your company passes its final inspection with flying colors. Your crew does the building; let us do your cleanup and we'll make sure that your building is a shining example of the kind of work your company produces.
Give Professional Surface Restoration a call today at (419) 705-8693, and let us help you deliver a great first impression every time.