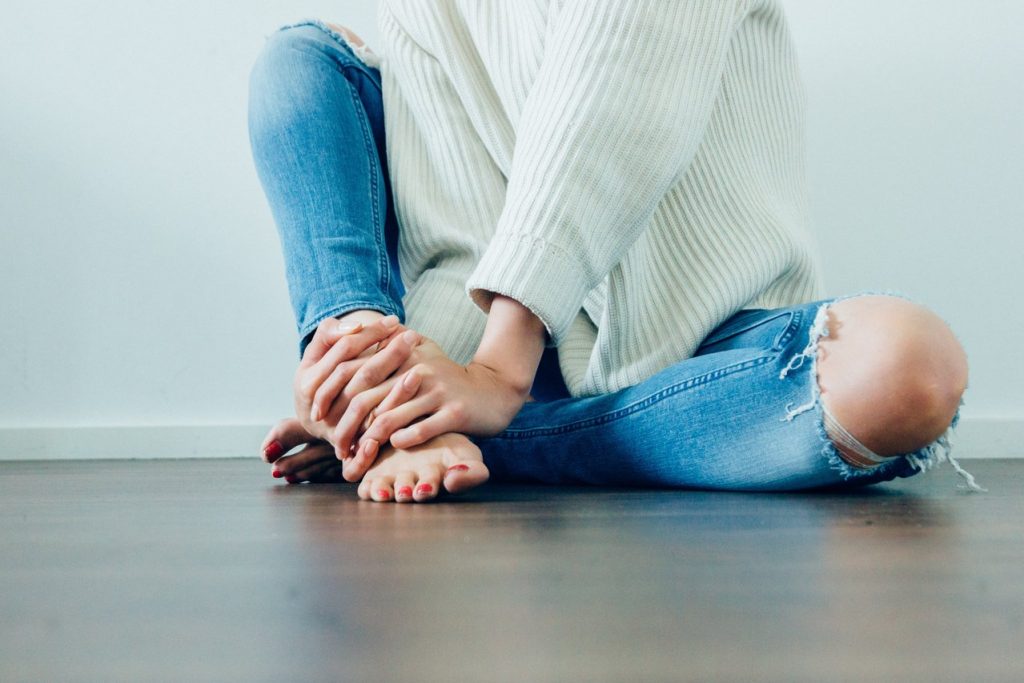 Hardwood floors are a sought-after feature in any home. They're beautiful, classic, and add value to a property. However, they can also be difficult to clean. Proper maintenance and upkeep of your wood floors can make all the difference in how long they look like new. Below are the best ways for cleaning wood floors to keep them shining bright for life.
Do: Clean Floors Yourself
It may come as a surprise, but the best thing you can do for your wood floors is DIY (do-it-yourself) cleanings in-between professional sessions. Cleaning your floors, yourself, periodically can work wonders on how they keep up over the years. Cleaning your floors with the right products and techniques can prevent dirt from scratching the wood and making your floors look dingy.
Don't: Use a Standard Vacuum
When you DIY your wood floor cleaning, start with selecting the right vacuum. Ordinary vacuums won't work on wood floors. The bristles (meant for carpet) can scratch the wood and scatter dirt. Plastic wheels are also risks to your wood surfaces. Instead, purchase a special hardwood floor vacuum that has padding, rubber wheels, great suction, and no rolling brushes. If you vacuum your wood floors regularly, you won't have to clean them as frequently.
Do: Use the Right Cleaning Products
About once per week, deeper clean your wood floors. Use a solution of plant-based liquid soap, distilled white vinegar, and water, or purchase a store-bought cleaner specifically for wood floors. Use a damp but not saturated sponge to wash your floors first with clean, warm water. Then, use a hardwood floor mop to spread the solution. Don't use too much, as moisture can damage wood floors. Mop in a circular direction to lift dirt and stains.
Don't: Forget to Let Floors Dry
Once you finish mopping your wood floors with the solution of your choice, don't replace rugs or furniture until the wood dries completely. Placing rugs on wet wooden floors can trap the moisture underneath and increase the risk of water damage. Avoid walking on wet floors, as well, as this can leave dirt and footprints. Let your floors air dry completely before allowing traffic to come through.
Do: Schedule a Professional for Cleaning Wood Floors
On top of regular DIY cleanings, the best way to keep your hardwood floors spick and span is to schedule periodic professional cleanings. Professional wood floor cleaning can lengthen the lifespan of your wood floors and make them beautiful again. A mix of DIY and professional cleaning is optimal for the health of your wood floors. Professional Surface Restoration offers free estimates with no obligation. Contact us to set up an appointment.