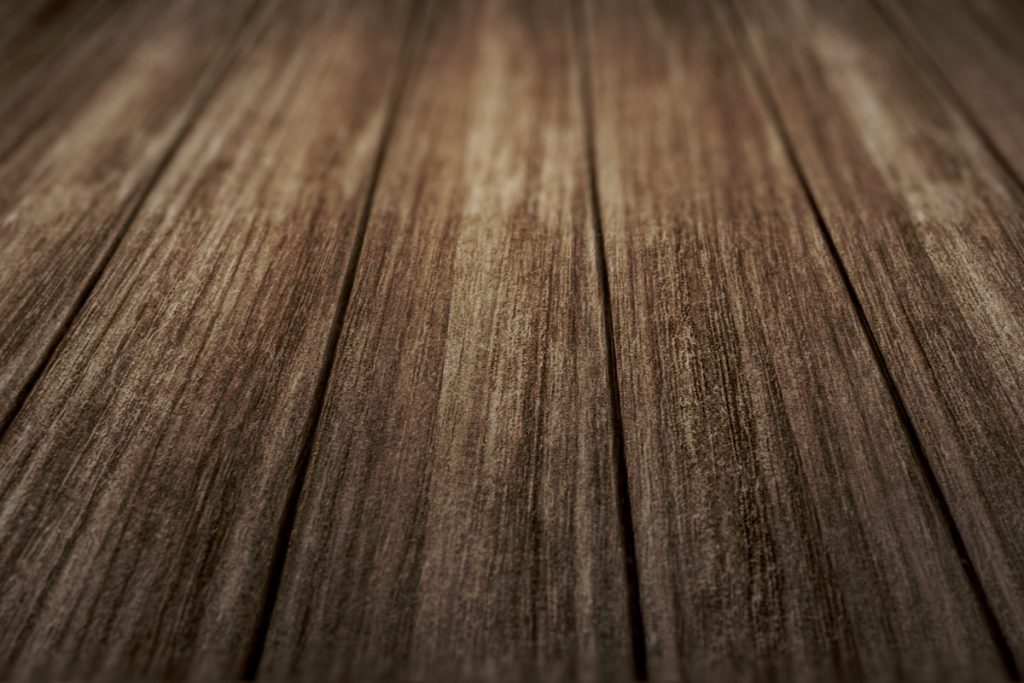 Wood flooring is a popular residential choice for several reasons, such as its flexibility and its ability to infuse a natural element into your home. There are several types of wood flooring, and each requires its own type of maintenance. It is important for homeowners to familiarize themselves with the specific type of wood flooring in their home, as well as how to clean wood floors and respective maintenance needs.
Cleaning Hardwood Floors
Hardwood floors are made from actual, authentic wood material. If you are unsure if your floor is made from hardwood, look for irregular patterns. In addition, hardwood can incur damages from impact, like scratches and dents. If this damage is common, your floor is probably hardwood.
The best way to clean hardwood floors depends on the floor's finish.
Surface-sealed. If your floor doesn't smudge easily, it is likely surface-sealed with polyacrylic, polyurethane, or urethane. Simply sweep with a broom and follow up with a mop damp with warm water and dish soap.
Penetrating seal or oil. If your floor smudges, it might be treated with these finishes. The broom and damp mop treatment applies, but you must occasionally treat them with paste or liquid wax.
Shellac, lacquer, or varnish. These floors also require additional treatment with liquid or paste wax, as well as traditional sweeping and damp mop cleaning.
Cleaning Laminate Floors
Laminate floors are not made from actual wood, but they imitate the texture and colors. Laminate floors have actual patterns and damage less easily, but they are more vulnerable to water. Also, laminate is more common in post-1960s homes.
The following are some general laminate floor cleaning tips.
Vacuum first before mopping, as it is more effective in getting rid of dust and debris. Use the lightest setting to avoid floor damage.
Use a damp mop with either water, a commercial cleaner specialized for laminate, or a homemade cleaner made from vinegar and water.
Avoid products like bleach, wax, or acrylic, since they can damage the finish.
General Tips for Wood Floor Cleaning
Whether you are cleaning hardwood or laminate floors, consider the following general cleaning tips.
Never use soaking wet mops, as excessive water damages the floors
Avoid steam cleaning on any type of wood floor
Replace the cleaning water often to avoid dirty water
Consult the floor's manufacturer for recommended cleaning instructions
Are your wood floors in need of professional cleaning and restoration? Professional Surface Restoration can help you with that. Contact us today or call (419) 795-8693 to schedule a FREE, no-obligation demo.