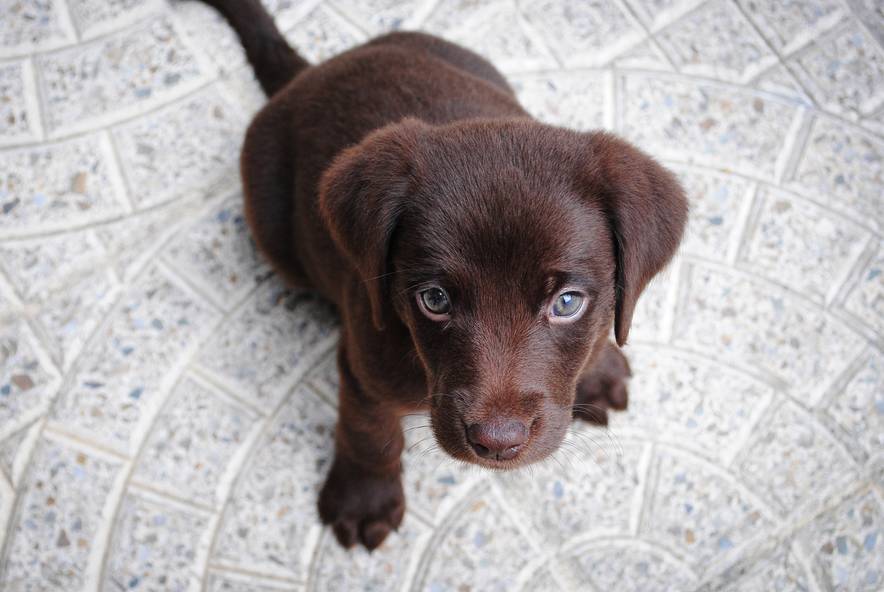 When it comes to most bathrooms and kitchens, ceramic tiles are a very popular choice. The chance that this material adorns any surface of your home is very high. Get a head start on your spring cleaning and learn more about how you can clean your ceramic tile surfaces.
Simple Ceramic Tile Cleaning Steps
Ceramic tiles are fairly low-maintenance and are very simple to clean. You can clean your tiles with simple steps using plain water mixed with the cleaner of your choice. Wash your tiles at least once a week and clean any spills or spots as they occur.
Use a vacuum or a broom to clear any debris you see, such as dirt, sand, and grit. You can do this before the actual cleaning process, or any other time to reduce wear on your tiles.
Mix a cleaner, such as dish detergent, vinegar, or commercial tile cleaner with water to dilute the effect. Use a string mop, a chamois-type mop, or a rag to wash the tiles, as using sponge mops pushes dirt from the tiles into the grout.
Once you have cleaned your tiles, let them dry to prevent accidents. Either use a clean cloth or keep the area clear until the floor dries.
Understanding Grout
Grout is the material applied between tiles that keeps them in place. Because grout is a porous substance with white or light colors, it is vulnerable to damage from numerous sources of filth, including mud, dirt, spills, mold, and mildew. You will need to employ a different cleaning tactic than the one for tiles. Sealing the grout with a sealer protects it from most dirt and grime and can be done once or twice a year.
Cleaning Grout
The method you choose for cleaning grout depends on how strong the dirt and stains are. Remember to start out simple and only increase the materials when the filth is more severe.
For small amounts of dirt, use warm, plain water and a specialized, stiff-bristled brush to scrub in circles and let the grout dry.
For stronger stains, use a vinegar/water mix and spray the grout, then scrub with a stiff-bristled brush after letting the mix stand for five minutes.
To increase cleaning effectiveness, make a baking soda/water paste, cover the grout, and spray the vinegar mixture. Scrub with the stiff brush and rinse with water once the solution stops foaming.
Steam cleaners can effectively clean the worst stains, and they are incredibly environmentally friendly.
If you need professional assistance in cleaning and restoring your home surfaces, contact Professional Surface Restoration at (419) 705-8693 to schedule a free demo.