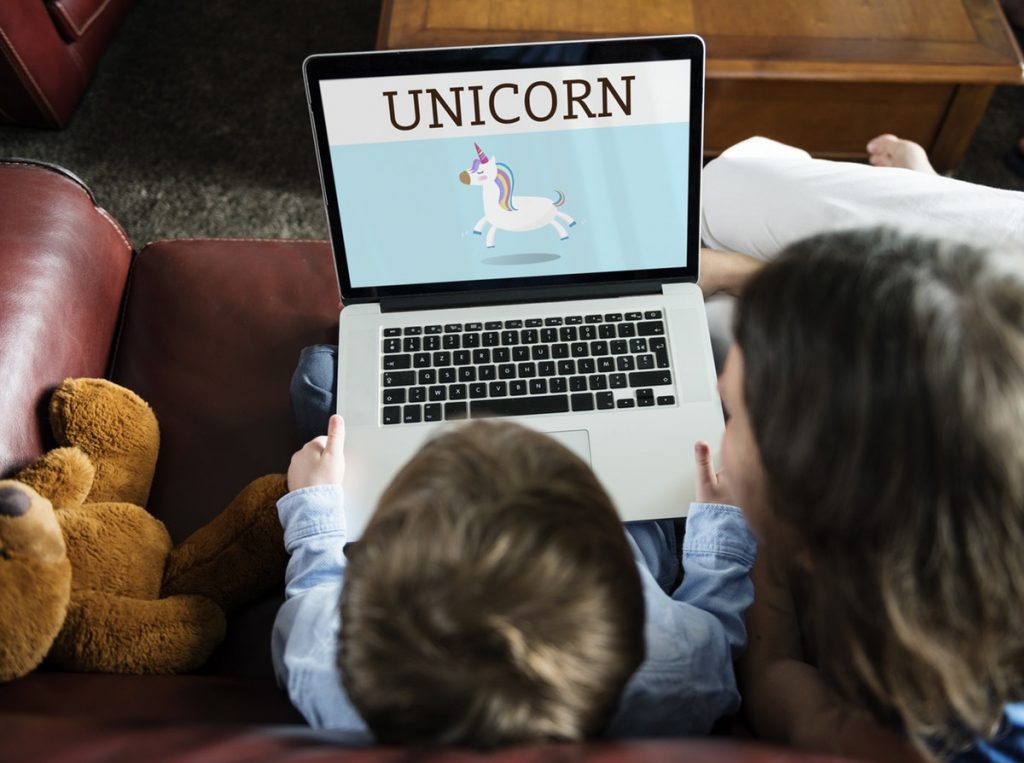 Whether you're thinking about your next flooring choice for your home or you're debating cleaning your carpets, there are many carpet cleaning myths that you may have not known about before.
Carpets Cause Allergies
Many people believe that carpets are the culprit for their allergies. However, the opposite is true. Carpets trap allergens and dirt and keep them there until the carpet is professionally cleaned or vacuumed.
Carpet Deodorizers Will Make Odors Disappear Forever
Unfortunately, store-bought and DIY carpet deodorizers don't truly remove odors inside carpets. Instead, they only mask the odor on the surface. The source of carpet odors is usually deeper than surface level, so it's better to have your carpets professionally cleaned to permanently remove the smell.
Dry Cleaning Carpets Is Better than Wet Cleaning
Dry cleaning may seem like a better idea because your carpets won't get damp, but it doesn't clean deeper than surface level. Steam cleaning is a better option because it'll penetrate deeper into the carpet and extract the dirt, bacteria, and allergens.
Once You Start Cleaning Carpets They Get Dirtier Faster
This was only true in the past when improper cleaning methods left carpets dirtier because of residue. Carpet cleaning has advanced now, so it won't shorten a carpet's lifespan. Additionally, professional carpet cleaning services now add dirt-resistant barriers that will keep your carpets cleaner longer.
The Carpet is Still New and Doesn't Look Dirty, So I Don't Need to Clean It
Even if you have newly installed carpet, or it has been a part of your home for only a few months, it can get dirty quickly. Although the carpet might not show signs of being dirty, there are likely allergens and bacteria beneath the surface.
Vacuuming Carpets Too Often Will Ruin Them
The opposite is true with this myth: carpets get worse the longer you leave them alone. Carpets need vacuuming to remove dirt. Some vacuums may be aggressive, but for the most part, carpets can handle frequent vacuuming. In a home, carpets may need weekly vacuuming, but in places with high-traffic, it may require daily vacuuming.
Steam Cleaning Carpets Will Leave Them Wet and Mold or Mildew Will Grow
If a company improperly cleans your carpet, then they will be wet for an extended time, leading to the possibility of mold or mildew growing. However, when a company correctly cleans carpets, they should dry quickly. Steam cleaning is a highly effective way to clean carpets and shouldn't create mold or mildew growth because the water will not penetrate into the carpet backing.
In addition to debunking carpet cleaning myths, we also clean hard surfaces including but not limited to, tile and grout, brick, block, concrete, granite, and marble Terrazzo. Our unique process for hard surface cleaning is revolutionizing the way you restore and maintain all floors back to their natural beauty, including carpet! Call us today at (419) 705-8693 to request a FREE demo.