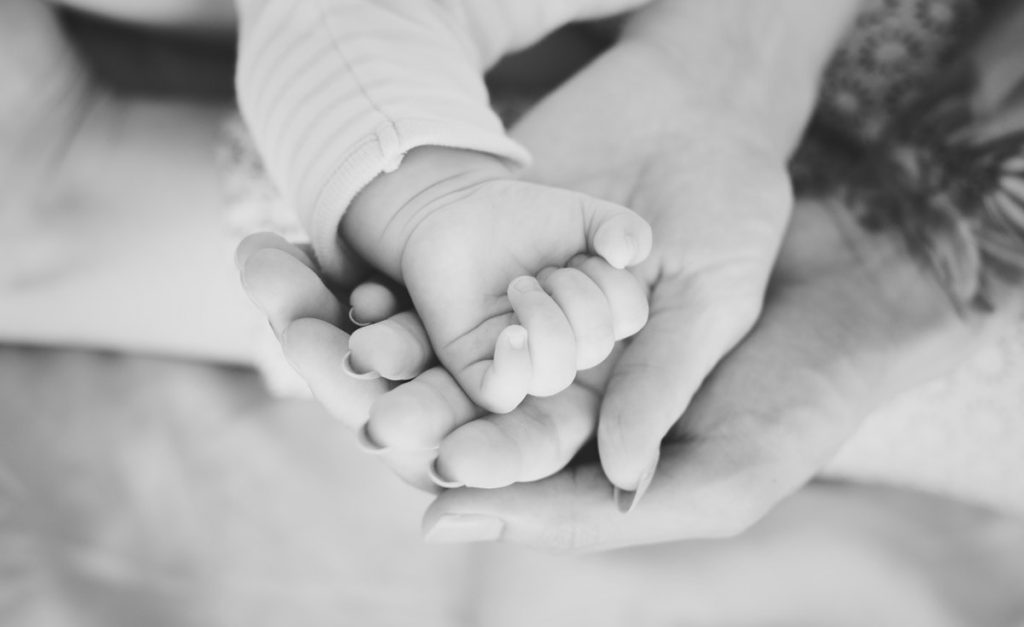 The health of your family is vital. Many people go to great lengths to ensure their homes are safe. However, some forget about the dangers that may lie in your carpets. Carpets not only hide dirt and debris, but also bacteria that may be harmful to your family. It is important to get your carpets regularly cleaned by professionals for many reasons.
How Professional Carpet Cleaning Protects Your Health
Gets Rid of Dust Mites
Dust mite infestations are common in homes across the country. However, few people are aware of them because the mites are impossible to see or detect with the naked eye.
Though dust mites, themselves, do not exacerbate allergies, they sometimes leave behind parts of their body or excrement that are allergens. The debris they leave behind can fly into the air anytime people walk across the carpet. Because they are microscopic, people can inhale them without realizing and have an allergic reaction.
By having your carpet professionally cleaned, you will clear out all dust mites or debris that dust mites left behind, significantly improving any allergy problems in your family.
Gets Rid of Trapped Pollutants
Studies have shown that numerous pollutants can become trapped inside carpets. Some of the potential pollutants that could be in the fibers of your carpet include pet dander, lead, cockroach allergens, dirt, dust, and particle pollutants. Toxic gases in the air can attach to the particles and join them in your carpet. Both pollutants and gases can slowly release throughout your house each time someone walks on the carpet, vacuums, or does other everyday activities.
Professional carpet cleaners use special methods and formulas to completely rid your carpet of trapped pollutants and gases.
Prevents Mold
Dirty carpets are at a serious risk for mold, especially in areas of the country that are extremely humid. If a carpet becomes moist at any time, mold may begin growing if the carpet does not dry completely soon after. Carpets can easily become damp when people walk inside after being in the rain or from a wide variety of other circumstances. If not dealt with soon, mold smells bad and can lead to serious health problems for you and your family.
A professional carpet cleaner has the experience, skill, and tools to completely rid your carpet of any moisture, preventing mold from growing in the fibers. It is important to have them cleaned regularly so you can continue preventing any future mold from taking over your carpets.
Ready to Have Healthier Carpets (and Home)?
Professional Surface Restoration's patented process cleans hard surfaces including but not limited to, tile and grout, wood floors, brick, block, concrete, and natural stone. Our unique process for hard surface cleaning is revolutionizing the way you restore and maintain all floors back to their natural beauty, including carpet!
Call us today at (419) 705-8693 to request a FREE demo.