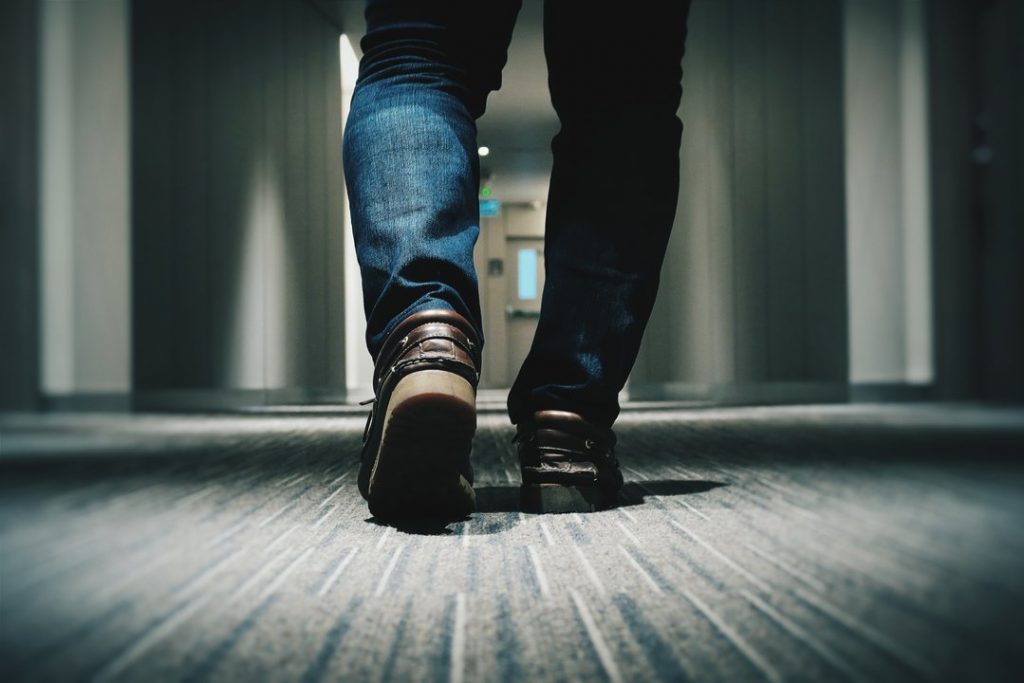 You can find countless articles offering do-it-yourself solutions and "life hacks" for common problems around the house (i.e. carpet cleaning hacks), but some things are best left to the experts. Carpet cleaning is certainly one of those things. While you may be able to get your carpet looking acceptable again with a bit of elbow grease and the right tools, a professional carpet cleaning service offers a much more thorough carpet cleaning than you can do on your own.
#1 – The Pros Have Heavy Equipment for Tough Jobs
 You can purchase a consumer grade carpet cleaner at most department stores, but these devices only offer short-term solutions to dirty carpets. While you may see some success using one of these vacuum cleaner-like machines, commercial-grade cleaning equipment used by professional cleaners will achieve a much deeper clean.
Standard carpet cleaners may be able to restore the top of your carpet's fibers, but they won't reach the deeper roots. Eventually, the lowest section of your carpet may start to accumulate potential harmful things like mold and dust mites.
#2 – Professional Cleaning Keeps You Healthy
Commercial-grade cleaning equipment will clean the entirety of your carpet fibers. Regular professional cleaning not only ensures you're keeping your carpets as clean as possible, but also as healthy as possible. Deep cleaning dislodges and removes allergen and dirt buildup in the lowest parts of the carpet.
Professional Surface Restoration's deep cleaning process pulls all the dirt, dust mites, etc. from the base of your carpet fibers. If the dirt down deep is not removed it will start to wear out your carpet. As people walk on the carpet the dirt granules work like sand paper and breaks carpet fibers down, which accelerates the wear-and-tear of your carpet.
Regular professional cleanings also make your carpet easier to maintain. Most of the dirt you'll be cleaning out of your carpet is dry. Regular vacuuming will help remove most of the dry dirt accumulation, and deep cleaning with professional grade equipment will make it easier for your vacuum to do its job.
#3 – Professional Cleaning Improves Indoor Air Quality
A great deal of the dirt and debris that becomes trapped in your carpet contains bacteria and allergens as well. Thorough removal helps prevent your carpet from degrading your indoor air quality, which will help you and your family breathe easier. Indoor air quality tends to be worse than the outdoor air quality, so regular cleanings and circulating outdoor air through your home helps prevent indoor allergens, bacteria, and mold spores from proliferating.
You may not be able to do as thorough a job as a professional carpet cleaner, but a professional cleaning will certainly make your own maintenance routine easier. Regular cleanings help you maintain your carpet better just by vacuuming, saving you time and stress. Hire a professional cleaning service for deep cleaning and enjoy the peace of mind that comes with better indoor air quality and cleaner carpets.
Professional Surface Restoration's patented process cleans hard surfaces including but not limited to, tile and grout, brick, block, concrete, granite, and marble Terrazzo. Our unique process for hard surface cleaning is revolutionizing the way you restore and maintain all floors back to their natural beauty, including carpet! Call us today at (419) 705-8693 to request a FREE demo.